 We knew it all along, travelers are sexy. Now we just have some hard evidence to back it up. A survey of Australian singles shows that travel makes people more attractive.
"We know that when looking for a partner, shared interests and lifestyle goals are very important," RSVP spokeswoman Melanie Dudgeon said in the release. "Many singles hope to travel and explore the world with a partner and this is why a common interest in travel is important to such a large majority."
The survey also showed that 23% of respondents found adventure seekers to be the most attractive (22% prefer the "off-the-beaten-track traveler" and 16% find the "cultural connoisseur" hot).
Ninety-six percent of those surveyed who are interested in travel are also looking for people passionate about seeing the world. And, 59% of singles prefer other singles as travel partners.
Related
Before You Go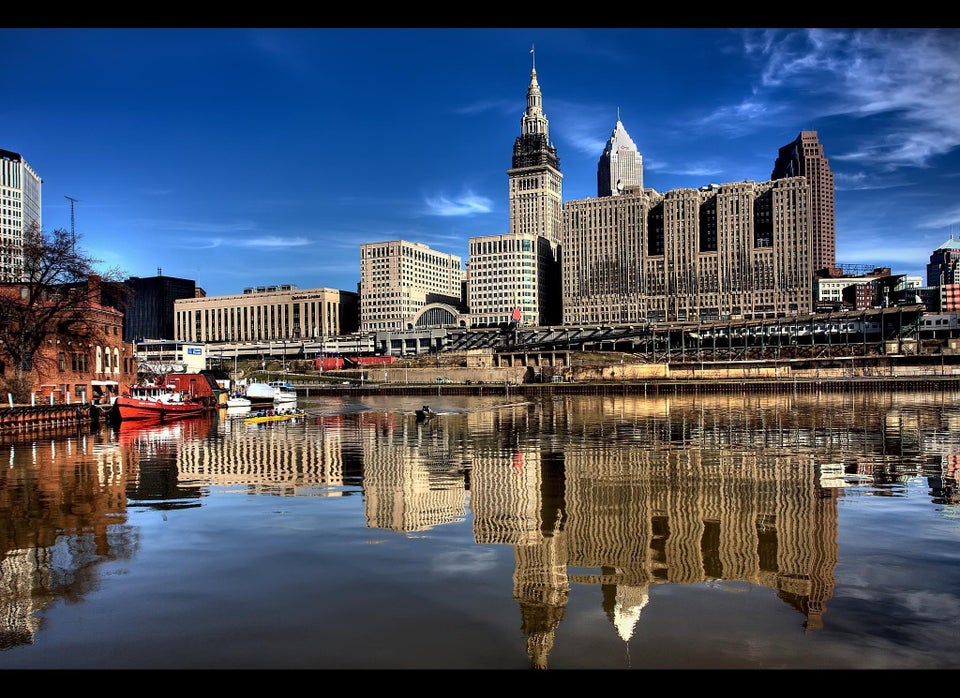 MissTravel.com's 20 Most Romantic U.S. Destinations