The Musee D'Orsay and Jeu de Paume in Paris have many masterpieces of impressionism on their walls. Claude Monet's gardens in Giverny, just outside Paris have his masterpieces growing and living year round. This is why I travel.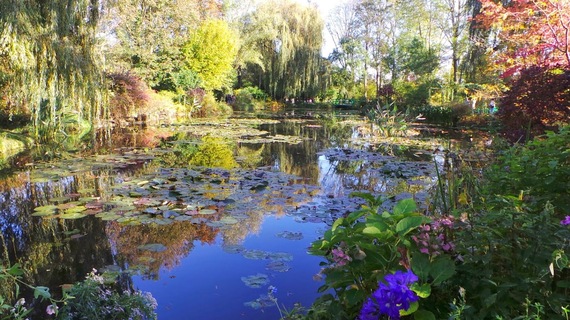 Travel is about the senses. A return to visit to the home and gardens Claude Monet lived in and nurtured for 43 years is a visual feast. After many visits, I doubted there was much new to experience in Giverny, particularly in early November when winter took over. But I was wrong.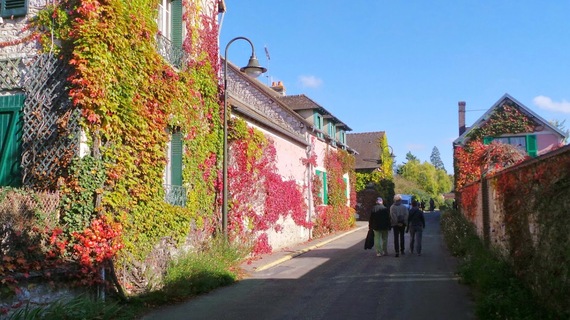 Giverny is a stop on all the Seine river cruises which begin in Paris or an easy day trip from Paris. It is a charming town and Monet's home, which I could not photograph inside, is an intimate glimpse into his day to day life. His yellow dining room and blue kitchen are legendary. But the gardens that he left the world, must be seen in person to understand his masterpieces. His gardens illustrate his genius, as do his paintings.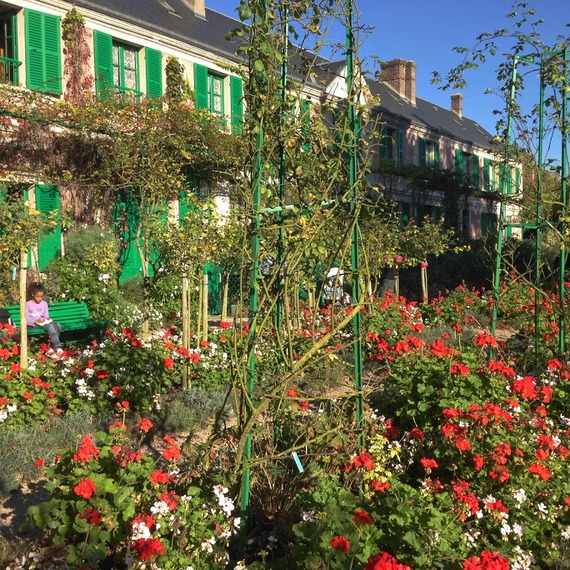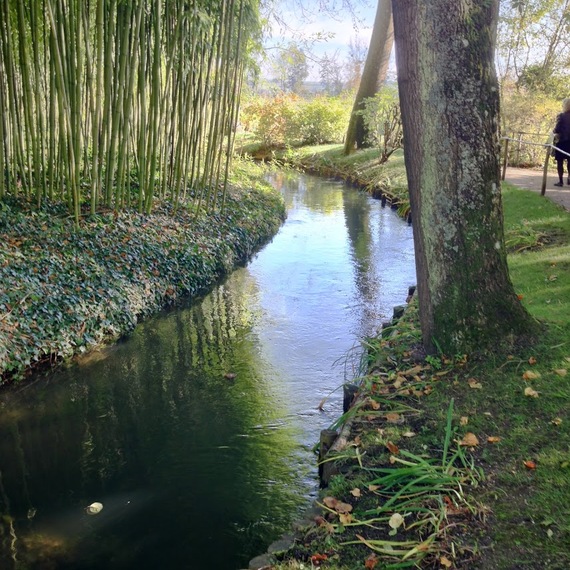 A visit is early November is missing the blooms of spring, but it is also missing the crowds. No photography skill was needed to capture what Monet wished to portray. Though a poor substitute for visiting in person, I share mine here as a temptation. A temptation to travel and visit for yourself, anytime of year.
Just as seeing a painting in real life adds dimension to what you can see from a print, the same is true for visiting an historic site--a growing and thriving historic site.