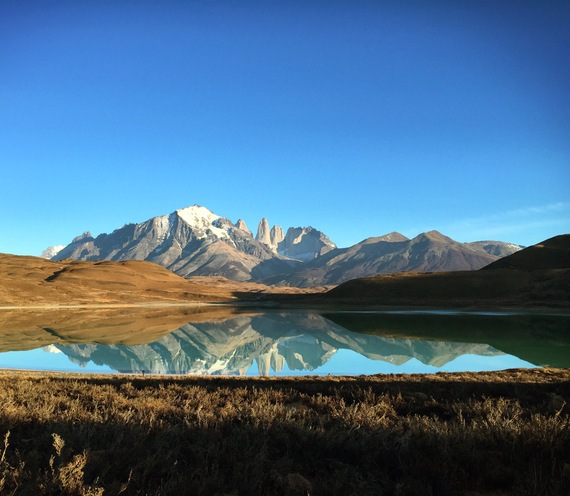 These past few weeks, I had the privilege of exploring South America's west coast - from Lima's culinary masterpieces all the way down to the sublime terrain of Chilean Patagonia.
To stay in touch with my world back home, I filled social media outlets with images and clips of my highlight reel. I shared the glorious meals I devoured, the stunning landscapes I traversed, and the amusing idiosyncrasies that I encountered in unfamiliar territory. Clearly I was having the time of my life. To the outside world, I projected a facade of effortless hedonism.
The first statement is anything but a lie - I can't think of a more fulfilling way to have spent the last half of May, and wouldn't trade my varied experiences for anything. But were my adventures effortless? Not even close.
Outside the scope of my Snapchat story was an entirely different narrative. For one thing, all those amazing meals hit my wallet with serious force. My trek of the Torres del Paine W-route was delayed by a full 24 hours after the airline carelessly left all of my gear back in Santiago - every backpacker's worst nightmare (the tearful reunion with my bag is pictured below). And as wild and beautiful as Chile's capital proved to be, my time there was graced by leering strangers, mocking konnichiwas, and even a mugging attempt.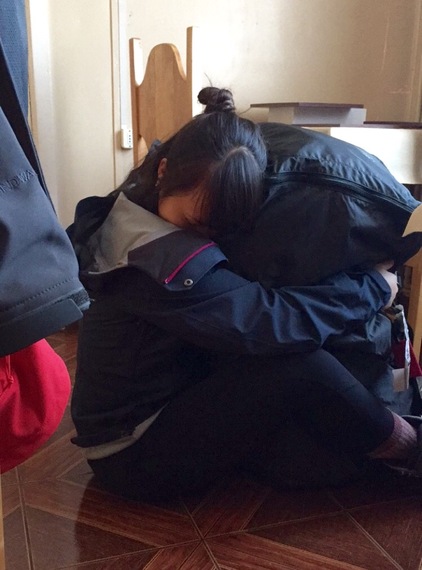 And that's what amuses me most when perusing my Instagram feed, stuffed with the seemingly carefree conquests of my cultured friend list (my contributions included). Where are the long hours at the airport? The piercing moments of loneliness that occasionally settle on the brave solo traveler? The inevitable food poisoning that everyone faces at some point in their career abroad?
Realistically, no one wants to see delays, dejection, and diarrhea when scrolling down their phone screen. But what puzzles me is how little dialogue centers around those topics. Because in my opinion, discomfort is what truly sets an adventure apart from ordering Thai to be delivered to your apartment and binging a season of Anthony Bourdain: No Reservations. Those stressful, even nightmarish moments are what make us take steps forward as human beings.
To me, travel is the beads of sweat forming on your upper lip when trying to juggle removing your laptop, jacket, shoes, and liquids in the airport security line. Travel is the bruises blossoming on your hips from hiking all day with a thirty pound pack. Travel is that distinct feeling of melancholy that bleeds through your consciousness when thinking about just how far you are from everything you know and understand.
But those struggles, inconveniences, and discomforts are an absolute privilege to own. Travel is ugly, but its externalities are of a distinct and powerful beauty.