First, Eater SF handed out a hearty serving of sarcasm, and made sure to mention the magazine's apparent cluelessness in using the term "foodie." Eater Atlanta slammed the publication for shafting the Georgia city. Finally, upon discovering that New York was beat out by Providence, Rhode Island, we all breathed a sigh of relief. Clearly, the readers of Travel and Leisure had no idea what they were talking about.
But curiosity has gotten the best of us. What is Providence hiding? Does New Orleans actually hold the crown? Where are these readers eating?
For pride's sake, those of us in San Francisco and New York tend to snub any food list that doesn't include SF and NY securely in the top two spots. And it's likely that many readers and food-lovers might protest the results in Travel and Leisure. But we all know where to find Manresa and Mission Chinese Food. And we've had our March reservations at Per Se since last December. What we didn't know before was that the nation's best fried alligator is at New Orleans's Cochon. And that in Providence, they don't bake their pizzas, but grill them for extra blister.
It appears the Travel and Leisure outrage may contain a deliciously seasoned silver lining. Check out our slideshow below for some unexpected cities that take food seriously: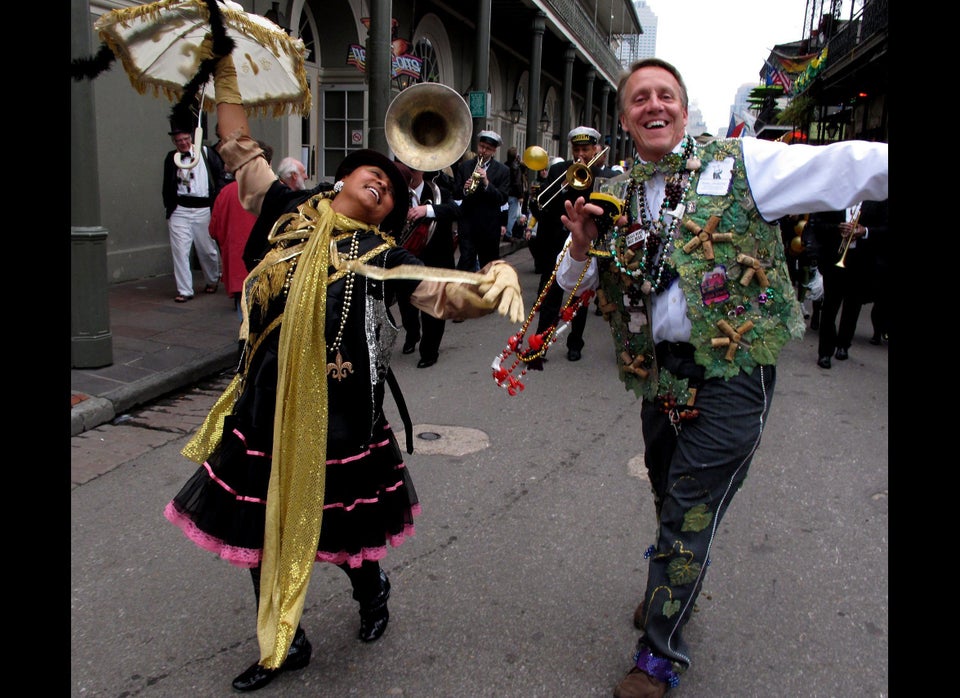 Gallery
Related
Popular in the Community