In every travel guide, you'll find a list of "must-see" attractions. And while you should definitely strive to accomplish as much as you can while traveling, it's important to have realistic expectations.
More often than not, we hear how disappointing a much-hyped attraction is. It's all subjective, of course, but there are plenty of places where this holds true.
Some cliched locales really do live up to their reputations -- the Eiffel Tower really is stunning, and the view from the top, at night, is pretty amazing.
But others, don't do much. Here are a few you might have on your "must-see" and some alternatives to soothe the letdown.
1. The Mona Lisa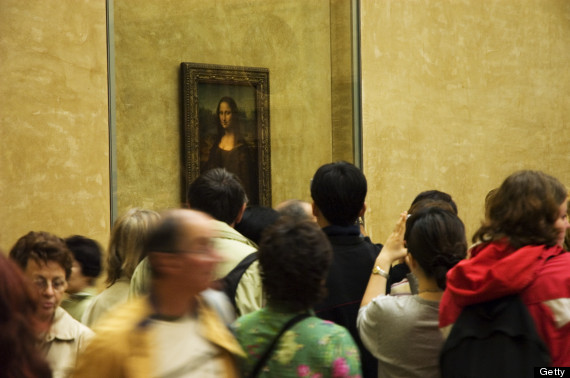 You've probably already heard it's small, and it is definitely smaller than you probably imagine. Combine its less-than-wowing appearance with the throng of camera-wielding tourists who pack into the room that houses the Mona Lisa, and you've got a recipe for major letdown. There's tons of incredible artwork to see inside the Louvre -- so don't be one of those people who rushes toward the mysterious Mona and then heads to the next activity.
2. Stonehenge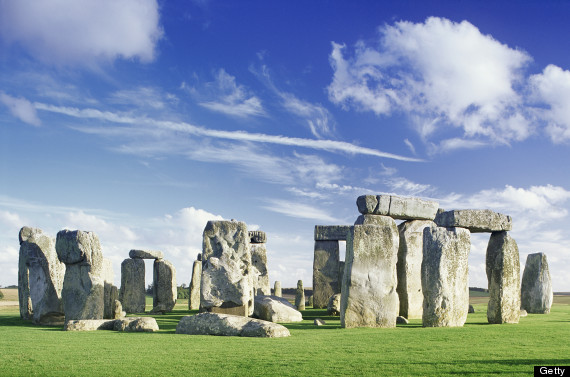 The history and legend behind Stonehenge is what makes it great. But if the site itself doesn't impress or leaves you wanting more, don't fret. There are other interesting ancient villages that may stoke your wow-factor. One nearby is Avebury, a pre-historic stone circle with an accompanying museum 25 miles from Stonehenge.
3. Times Square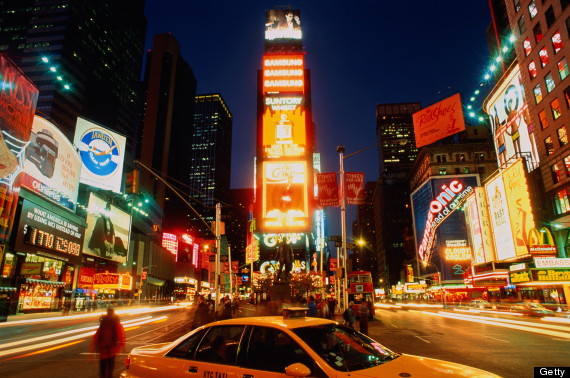 Times Square can be a big let down -- it is beyond crowded, and isn't really all that interesting if you don't do it the right way. Don't go by day -- go at night, when everything is lit up. If you can, engineer your time in Times Square to fall between 8 p.m. and 10 p.m., when theater-goers are in their seats. That will remove a chunk of foot traffic from the area. Take a stroll and admire the billboards, but don't get lured into spending big money in the stores -- they're the same as the ones you have at home. When you've had your fill, hop on the subway and head a few stops south to Union Square, TriBeCa or the West Village for dining and shops.
4. The Sistine Chapel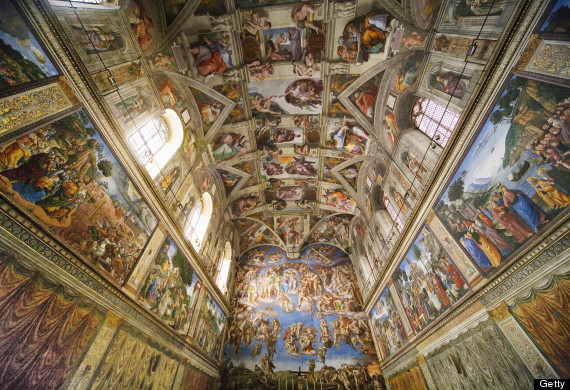 There's a lot to see in Rome. And while much of it is worthwhile -- the Colosseum is very impressive, the Forum's history will blow your mind -- some isn't quite as breathtaking. The Sistine Chapel is one of those places. You should definitely go to the Vatican. But don't rush through in hopes of beating the crowds to Michelangelo's masterpiece. Once you get there you'll find a crowded room, teeming with tourists and security guards shouting "No photo!" Take your time seeing everything the Musei Vaticani have to offer.
5. The Blarney Stone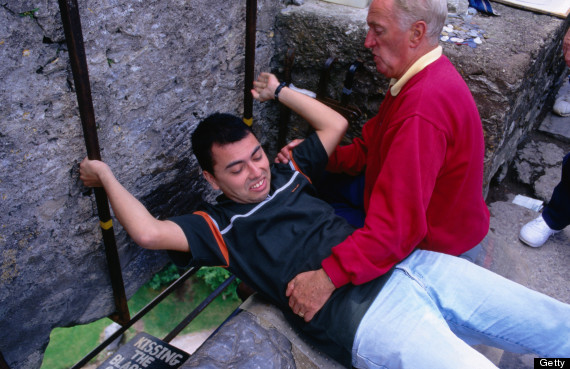 A 2011 survey done by USA Today Travel revealed that the Blarney Stone in Ireland is (according to 13,000 respondents) the most overrated tourist attraction in Europe. Seventy-three percent of those surveyed said to "skip it." One survey respondent called the stone "the most inexplicable cliché in all of Europe." The journey to seeing the stone is filled with plenty of build up -- a steep climb up to Blarney Castle and long lines waiting to get a chance to kiss the stone itself. But that kiss will probably be very anticlimactic, you'll have to bend over backwards, holding onto to iron railing, and while that may sound thrilling, it's mostly uncomfortable. The stone is said to give those who kiss it the power of eloquence, but don't get your hopes up. Instead of waiting in the long line, spend your time exploring Blarney Castle and its grounds or devote that saved time to exploring Cork, the town that houses Blarney Castle.
Related
Before You Go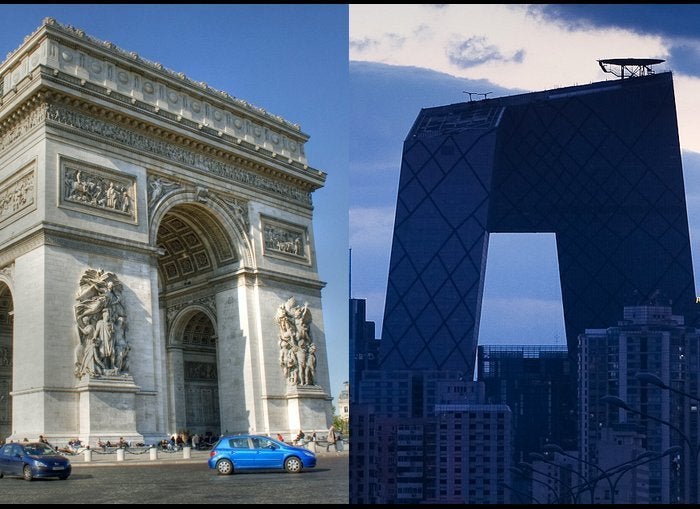 Tourism Icons Then & Now