A loss in that range could mean thousands of lost jobs, and some other analysts project the overall monetary losses will be much higher.
The organization's researchers analyzed airfare bookings, figures like GDP and oil prices and a Department of Commerce survey to come up with an "uncertainty forecast" of $1.3 billion in losses in hotel, food, rental car and shopping spending related to travelers. The figure also includes $175 million in lost business travel-related wages for Americans during 2017.
"'America first' rhetoric, which was pronounced during the campaign and Trump's inauguration speech, is finding consistent expression in policy," said Adam Sacks, president of Oxford Economics's tourism department. "International markets are receiving a message that America is no longer a welcoming destination."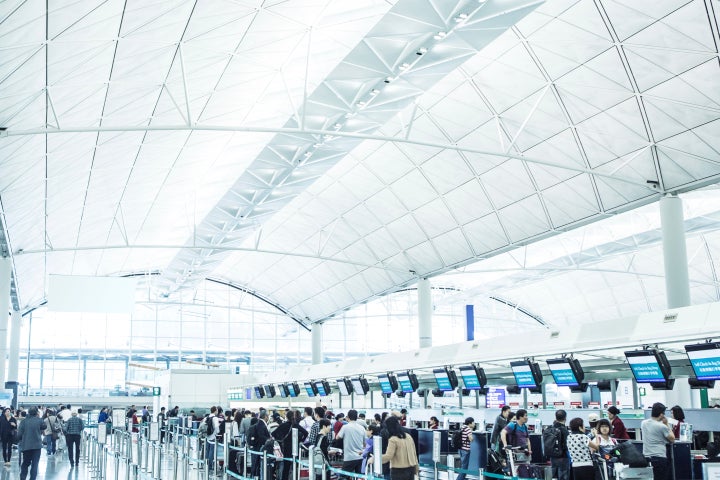 The federal government estimates the value of international travel and tourism to the U.S. at about $250 billion annually, with three percent growth projected every year, said Patrick Surry, chief data scientist at travel site Hopper. The GBTA's forecasted $1.3 billion loss represents about a .5 percent shift. But that's too conservative in Surry's eyes: Hopper's recent research shows a more pronounced drop in U.S. travel interest since Trump took office. Chinese travelers, for example, have searched for flights to the U.S. 40 percent less than average since Trump took office.
The Middle East represents a particularly big hit, according to both the GBTA and Oxford Economics.
"We're seeing a 30 percent decline in travel to the U.S. from the Middle East at the moment," Sacks said. "This means that the U.S. economy stands to lose about $1 billion from Middle East travelers alone [this year]."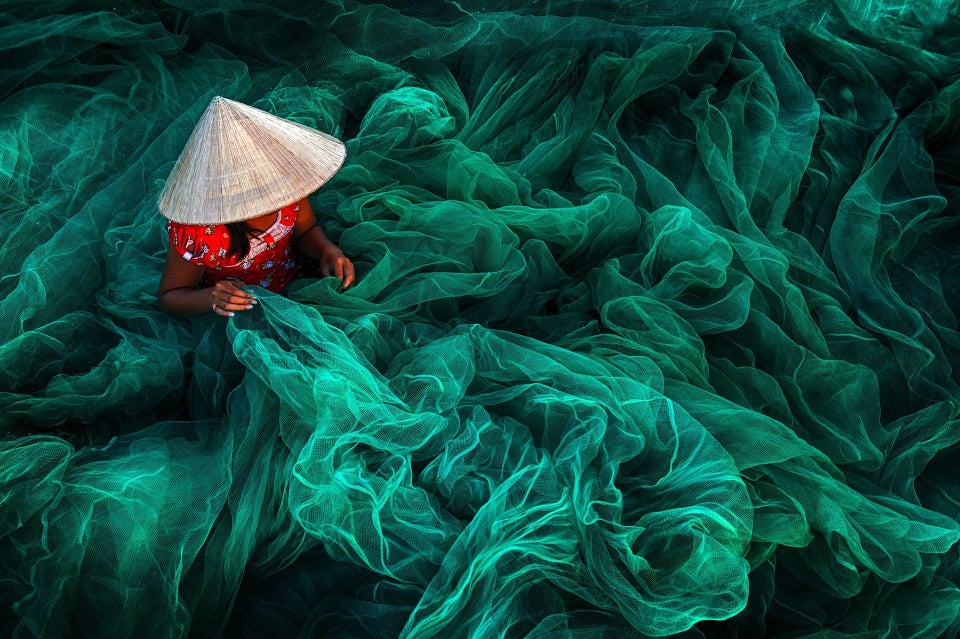 13 Award-Winning Photos That Will Inspire You To Travel The World