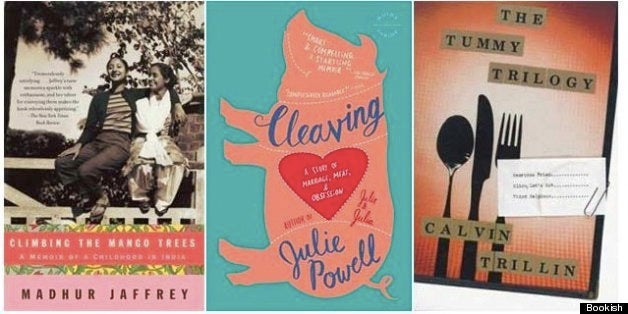 By Nathan Rostron for Bookish.com
Food and travel have always made for a delicious combination in a book, fueling dreams of spectacular vacations -- or early retirement -- in faraway locales where a surprisingly perfect (or perfectly surprising) meal is just around the corner. To inspire your summer travel, whether it's abroad or to the deck chair nearest you, we've gathered an itinerary of foodie memoirs that will take you on a worldwide tour of the senses. The best part is, they include recipes, so you can recreate the reading--and eating--experience in your own kitchen.
1. Untangling My Chopsticks
Japan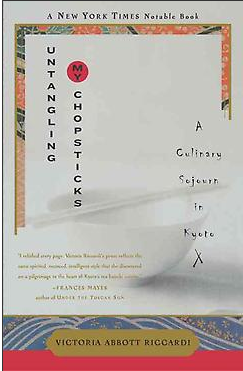 What starker contrast to the hustle and bustle of your workweek could there be to the calm, contemplative rituals of a Japanese tea ceremony? Victoria Riccardi left her fast-paced advertising job in in New York and went to Kyoto to study kaiseki, the choreographed, multi-course Japanese meal. Riccardi had experience with intensive food study -- she had a degree from the renowned French culinary school Le Cordon Bleu -- but traditional Japanese cooking was on another level. As she writes in her memoir, "Untangling My Chopsticks," even an everyday meal left her feeling like she had "visited a museum, heard a fascinating lecture, opened several gorgeously wrapped gifts and consumed the essence of spring in Kyoto."
2. Shark's Fin and Sichuan Pepper
China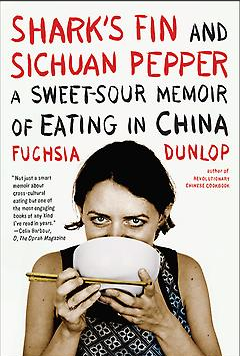 Growing up in Oxford, England, Fuchsia Dunlop was always an adventurous eater: Her mother taught English as a foreign language, and her students would cook up their favorite foods from Sudan, Turkey, Iran, Colombia and Japan. But, as Dunlop writes in her memoir about her years of travel in China and her obsession with its food, "Shark's Fin and Sichuan Pepper," "nothing had prepared me for the gastronomic assaults of that first trip to Hong Kong and China." The Chinese eat everything -- and she means everything: Scorpion, sea cucumber, civet cat, rabbit heads and the ovarian fat of the snow frog are just a few of the ingredients Dunlop consumed during an apprenticeship at a Sichuanese cooking school. Now a renowned food writer, Dunlop's early gustatory adventures have led her to become an unlikely Western expert in Chinese cuisine.
3. A Tiger in the Kitchen
Singapore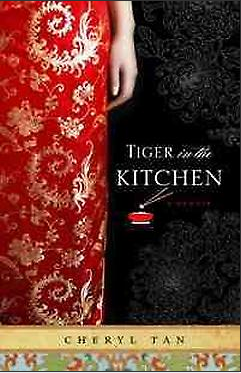 When Cheryl Lu-Lien Tan was in her 20s and at the start of promising career as a fashion writer for the "Baltimore Sun," she made the stomach-turning discovery that she had definitely not inherited her grandmother's legendary cooking skills. Even though Tan spent her first 18 years in Singapore inhaling her grandmother's dishes of soy-sauce-braised duck, hearty salted vegetable soups and bak-zhang--pyramid-shaped rice dumplings wrapped in bamboo leaves--when she tried to recreate them in America, Tan's kitchen experiments were unmitigated disasters. Instead of consigning herself to a lifetime of take-out, like any good journalist Tan decided to go to the original source. As she recounts in her memoir, "A Tiger in the Kitchen," Tan went back to Singapore to explore her family history and to track down and master her culinary heritage.