Of the eight major Hawaiian islands, Maui, Oahu, and Kauai hog most of the attention.
But just because they'd win a popularity contest doesn't mean these islands should be any higher on your bucket list. In fact, Molokai, also known as the "Friendly Island," offers a taste of Hawaii unlike any other island, both in historic value and natural beauty.
Whether you decide to stay a few nights or hop over for a day trip, Molokai will be a Hawaiian experience you'll remember for a lifetime.
Below, 17 reasons visiting Molokai is a must.
1. Life is delightfully slow.
There are precisely zero traffic lights on Molokai and the central town of Kaunakakai had a population of 3,425 as of 2010. The sleepy island's tiny population and languid lifestyle are a major part of its charm.
2. Hawaiian culture takes center stage.
Molokai is by no means immune to outside influence, but compared to the more populated Hawaiian islands, it has remained relatively detached. A high percentage of Molokai residents are Native Hawaiian themselves and maintain a strong connection to Hawaiian culture.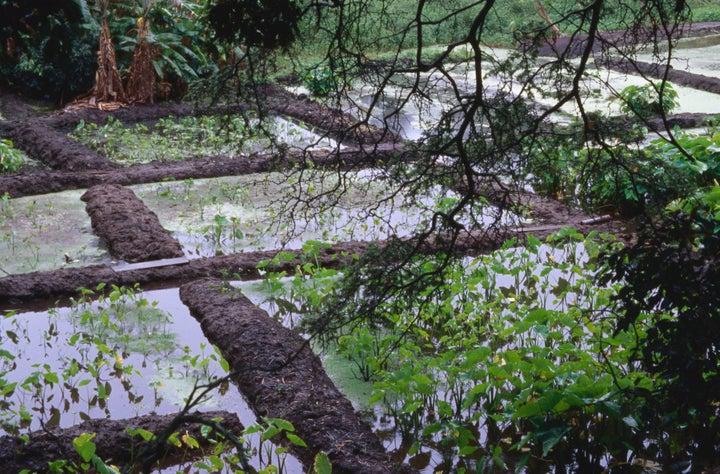 3. It is said to be the birthplace of hula.
Legend has it that Molokai is the birthplace of the Hawaiian art of hula -- one of the most valued parts of Hawaiian culture. Dancing hula was (and still is) a way for Hawaiians to pass down stories and convey emotion. Molokai is home to Ka Hula Piko, an event that celebrates the origins of hula with food, storytelling and, of course, plenty of dancing. Admission is free, so there's no reason not to attend.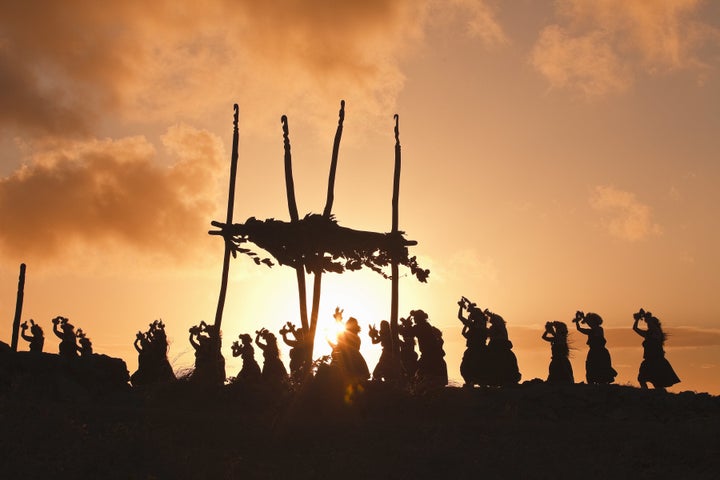 4. The coast contains marvels of Hawaiian engineering.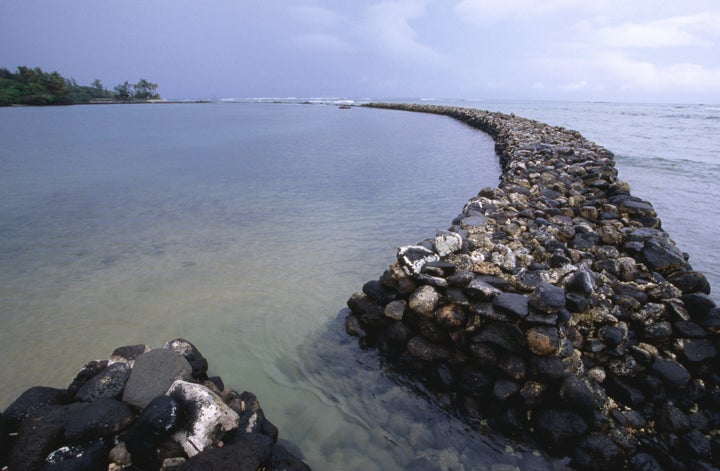 5. Two words: Hot Bread.
The famous "hot bread" from Kanemitsu's Bakery alone is worth a trip to Molokai. Go late at night when the bread is freshly baked, choose a filling combination (strawberry cream cheese is a fan favorite) and eat an entire loaf in one sitting. No regrets.
6. You'll hear one of Hawaii's most haunting histories.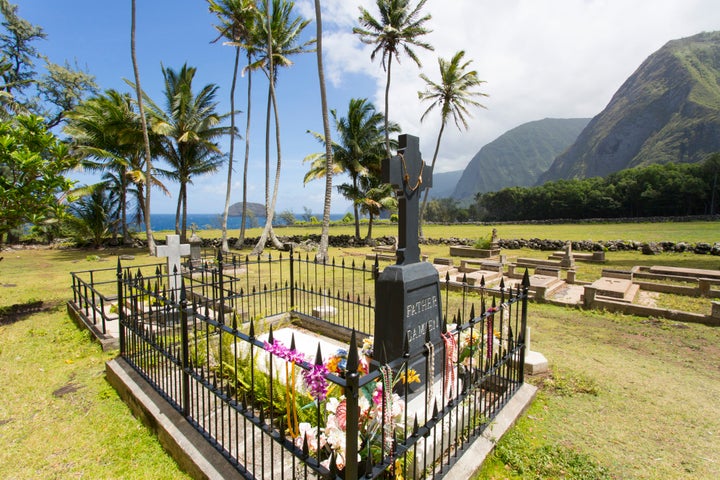 7. And you can ride a mule to get there.
In the case of Kalaupapa, traveling to the destination is a big part of the adventure. Kalaupapa, which is situated on a remote peninsula near the base of some of Molokai's towering sea cliffs, is only accessible by plane, foot, or mule.
8. It's home to a grove of royal coconut palms.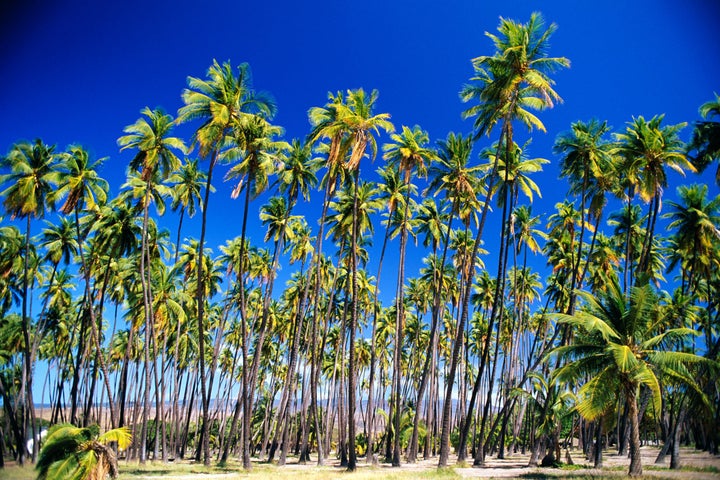 9. You can Post-A-Nut!
Forget postcards. On Molokai, you can actually mail a full-sized coconut. And at the Hoolehua Post Office, the coconuts are free -- all you have to pay is postage. Decorate your coconut, slap on some stamps, and send it off to one lucky recipient.
10. You'll see the world's highest sea cliffs.
Helicopter tours are one of the best ways to see the entirety of Molokai, since much of it is inaccessible otherwise. The island's incredible sea cliffs are among the highest in the world, stretching 3,000 feet above sea level.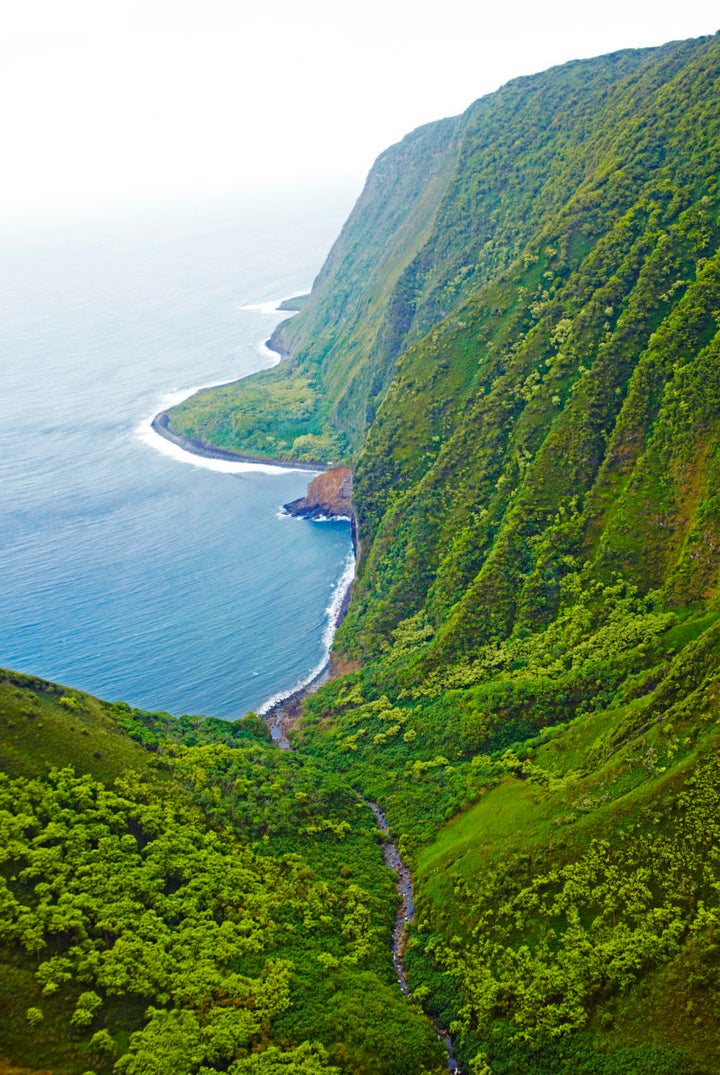 11. And some awe-inspiring waterfalls.
With great sea cliffs come major waterfalls, so if the island has seen consistent rainfall, you'll be in the presence of some of the world's most spectacular falls on your helicopter tour. Papalaua falls (below) and Hipuapua falls are particularly breathtaking.
12. Halawa Valley will enchant your eyeballs.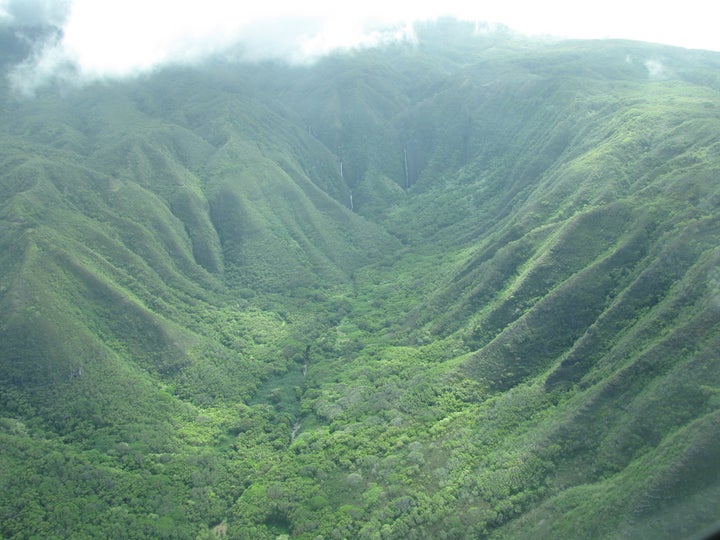 13. Snorkeling at Kumimi Beach is world class.
14. You might meet a monk seal.
The Hawaiian monk seal is one of the rarest marine mammals in the world. With fewer than 1,200 individuals left in the wild, they are a critically endangered species. Molokai's uncrowded sandy beaches make for excellent sunbathing spots for monk seals, so keep your eyes peeled. But keep your distance; harassing a monk seal can result in hefty fines.
15. Or a humpback whale.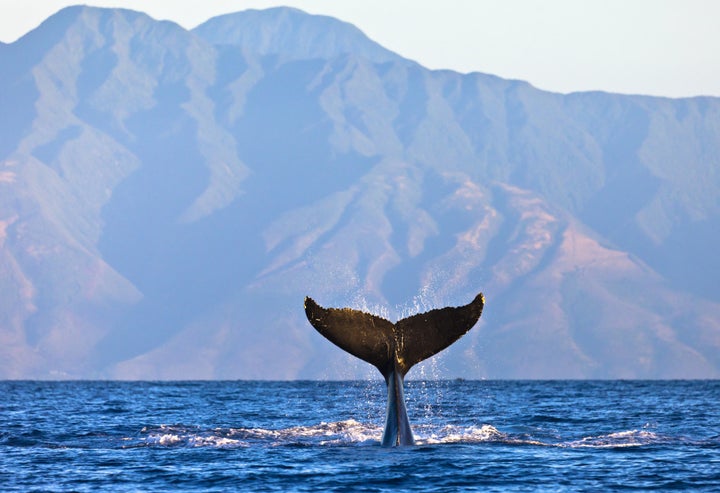 16. You'll eat the freshest catch of your life.
You can fish from the shore or charter a fishing boat for some deep sea angling. Whatever the means, the ends will be the freshest seafood you've ever had.
17. Even leaving will be beautiful.
The view from your departing flight is sure to be an amazing sight, with the lush green mountains and turquoise, reef-filled waters directly below.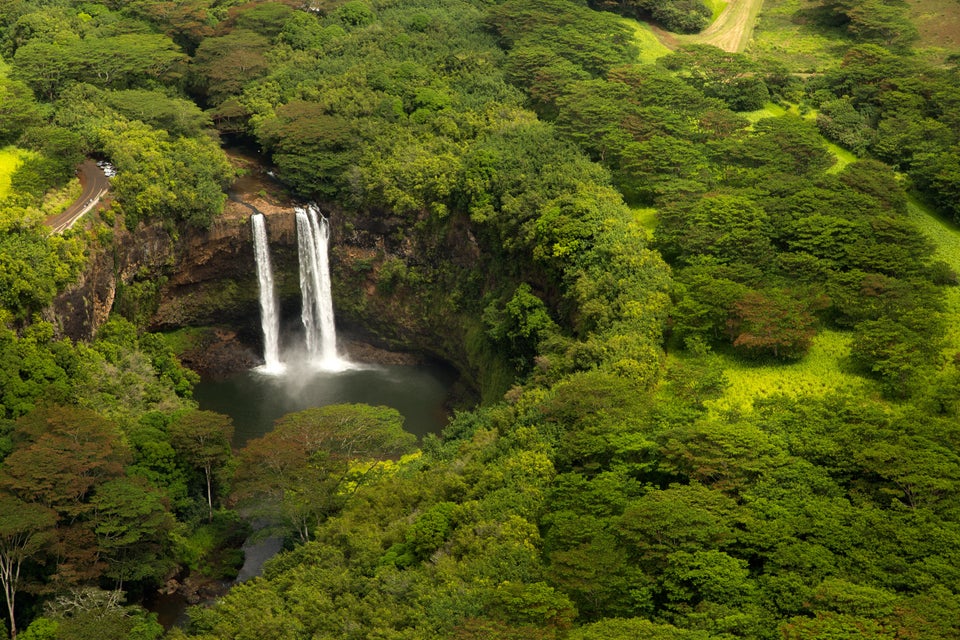 Hawaii In Photos
Related