Ever wish you could leave vacation with professional-grade photos? Thanks to a travel photography company called Flytographer, this wish isn't as out-of-reach as it sounds.
Nicole Smith, a former Microsoft marketing consultant, started Flytographer in 2013. It all began with a series of bad photos on a trip to Paris. "Throughout the day, we'd ask people to take pictures of us, but somehow I always ended up with six chins. We tried taking a few selfies, but all we got were floating heads," Smith said in a 2014 interview. We've all been there. Unsatisfied with her pictures, Smith asked a friend who lived in Paris to take some photos of her. The results left her thinking that she would have gladly paid for these photos. Smith knew others would feel the same way, and Flytographer was born. Today the company works with more than 200 photographers in over 130 cites.
Aside from producing professional photos, Flytographer's photographers can show travelers local spots that tourists might not otherwise discover. Sure they'll snap a photo of you in front of the Colosseum or Big Ben, but they could suggest the "more unusual and insider-y spots around town," The New York Times says. Travelers might find themselves on a hidden walkway in a neighborhood park or in a bustling morning market that you would never read about in a guidebook. A selfie stick can't do that.
The catch, of course, is that it's not cheap. Travelers can book a photographer through the company's website for as little as 30 minutes or up to three hours. Thirty minutes will cost you $250, and three hours is $875. (Think of the camera you could buy at that price!) Should you extend your shoot, it's an extra $150 for 30 minutes. Customers receive digital photographs within five days of their photo shoot. No, it's not cheap, but memories are priceless, right? At the very least they're "the best souvenirs," as Flytographer's website says.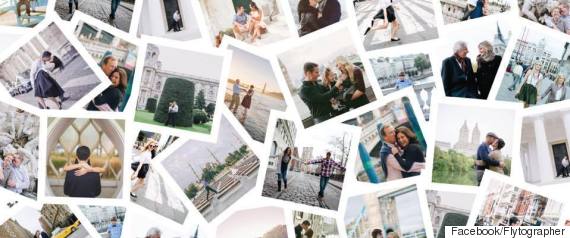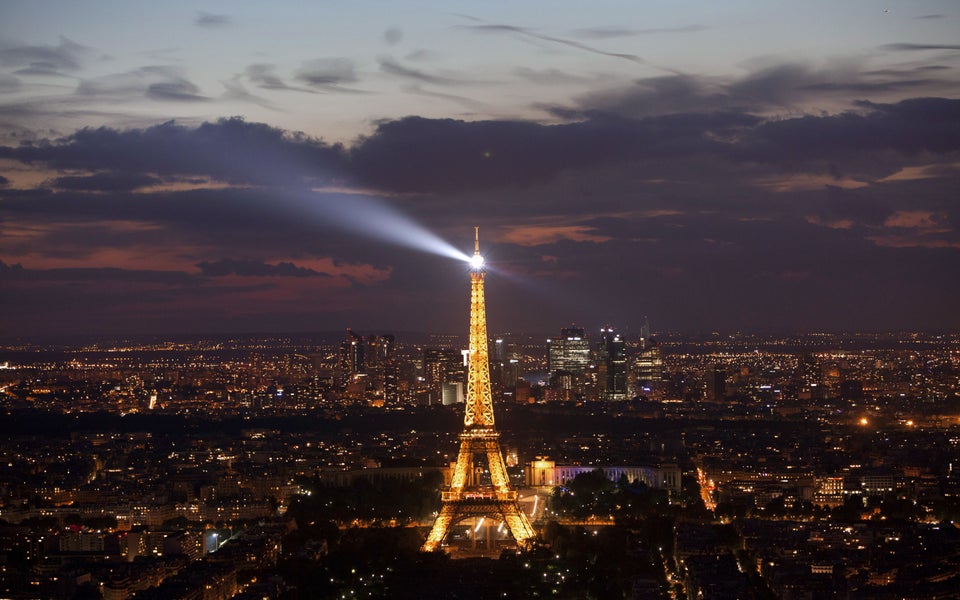 The Many Moods of the Eiffel Tower