Come yonder with us to Sofia, Bulgaria's capital, in honor of #TravelTuesday.
Sofia is a charming city of cobblestones, religion, and small nesting dolls.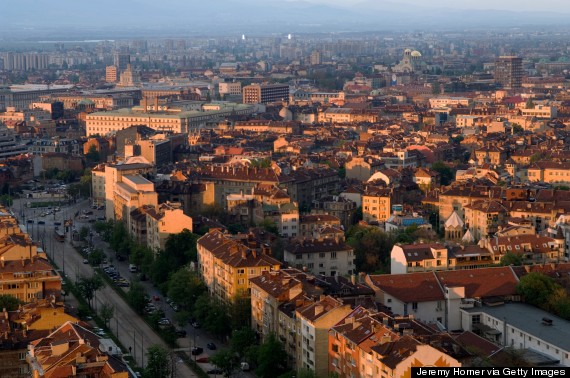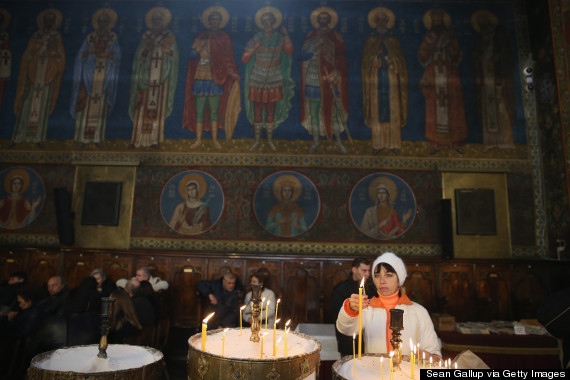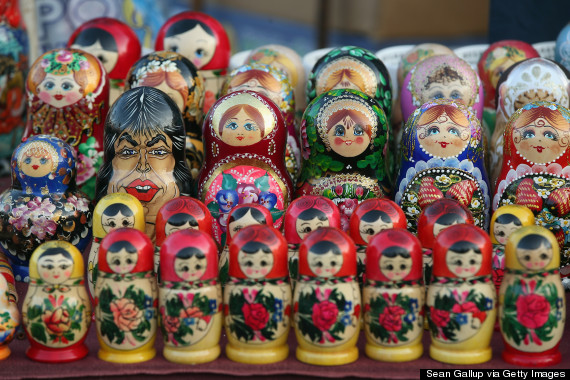 The cathedral can fit 10,000 people inside and has, on proud display, a "relic" which is probably a rib fragment from Alexander Nevsky, who was a prince and an Orthodox saint.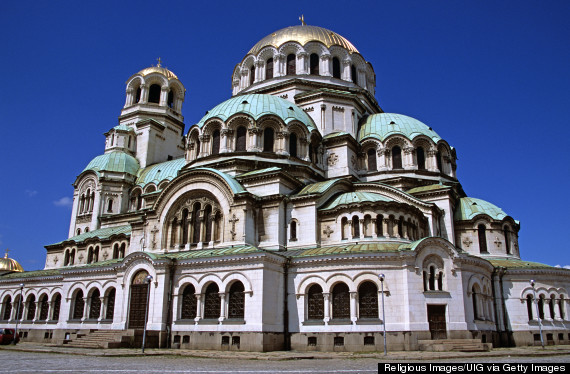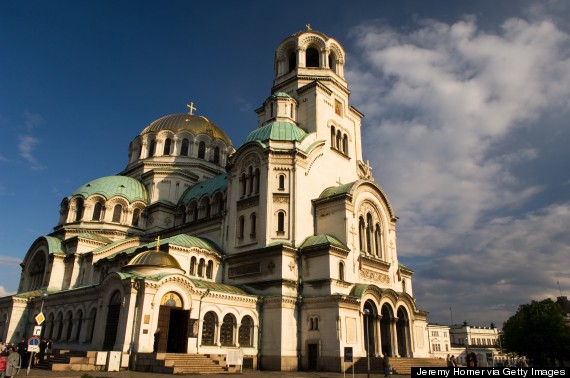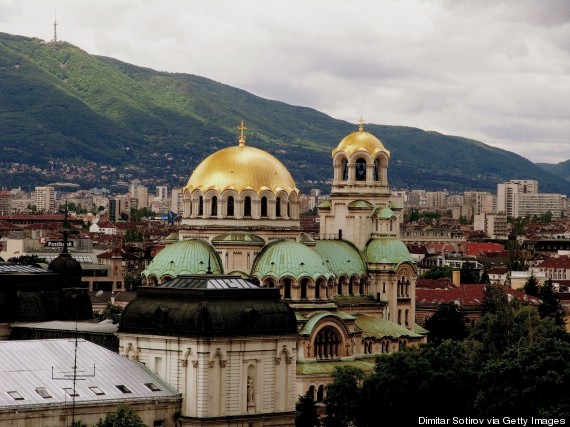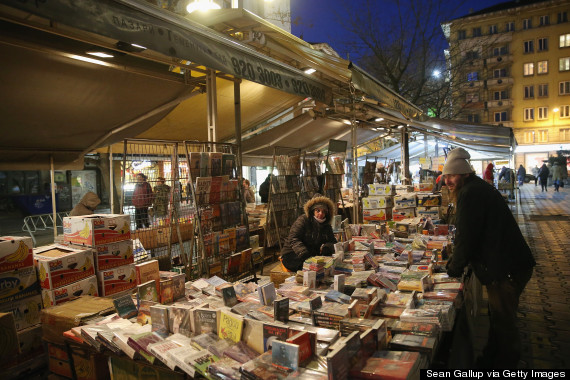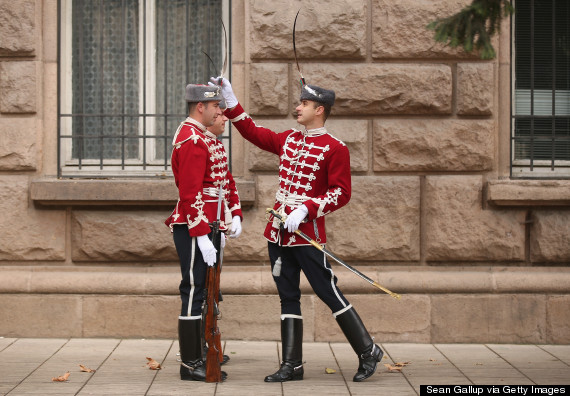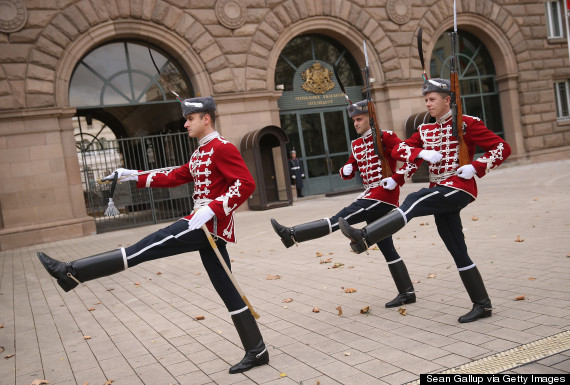 The city's statue of Saint Sofia was built in the year 2000 and stands in a spot that previously housed a statue of Vladimir Lenin. Her name means wisdom, and she looks out over the town with a protective gaze.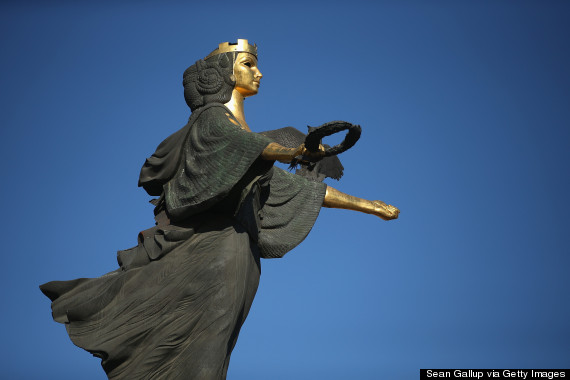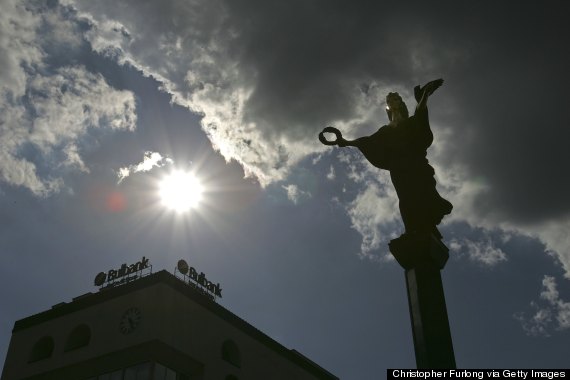 Related
Before You Go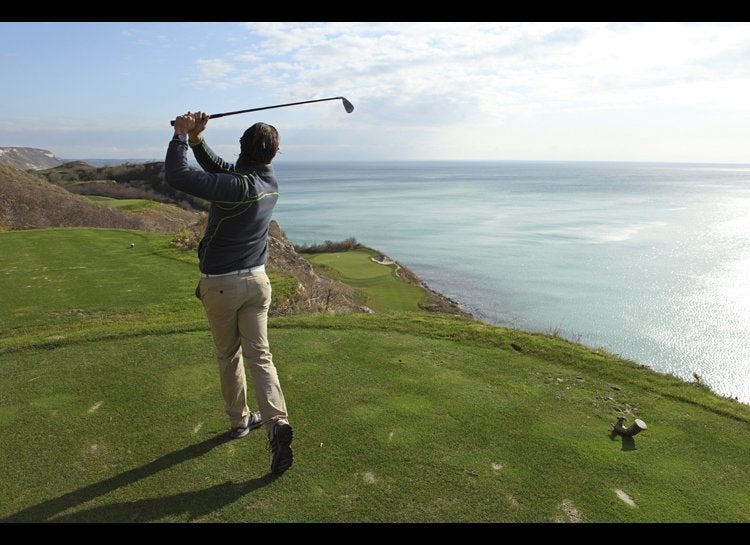 Golf in Bulgaria