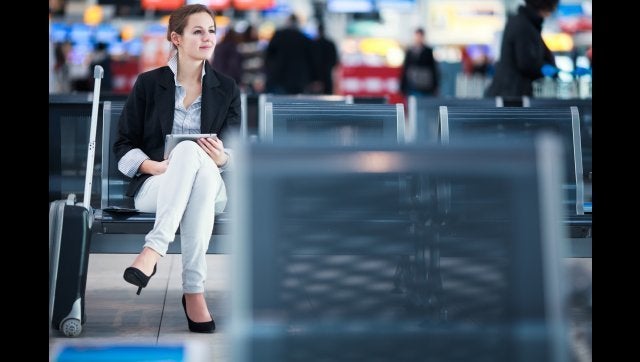 Frequent (and not-so-frequent) flyers know that travel can be draining, stressful and downright anxiety-inducing. But long flights and airport time don't have to be a bad experience -- if you come prepared.
Make your next long flight as stress-free as possible by planning ahead and bringing along a few helpful, easy-to-pack tension-tamers. From mood-stabilizing Vitamin B-12 patches to circulation-enhancing compression socks, make sure to stash these 10 travel essentials in your carry-on to help maintain your sanity through long security lines, flight delays, and crying babies.
What's your go-to travel stress reliever? Tell us in the comments or tweet @HuffPostTravel.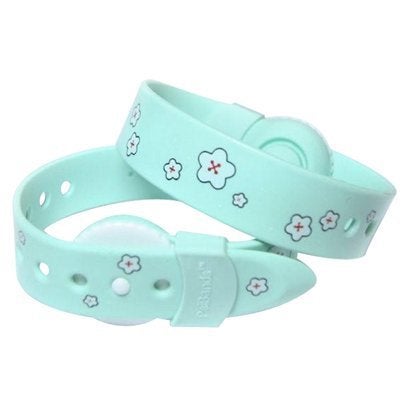 10 On-The-Go Stress Relievers
Popular in the Community