Travel bags come in many shapes and sizes. Now, they can transform into entirely new pieces of luggage, too.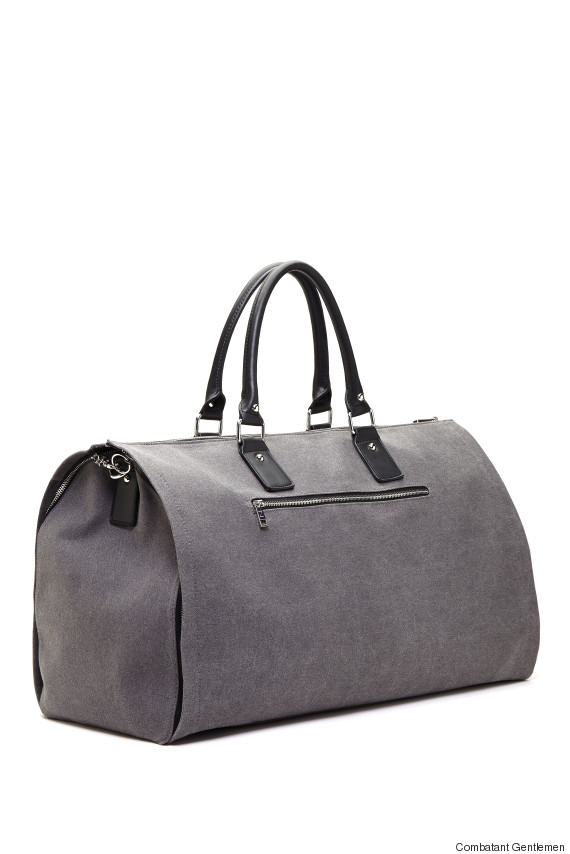 Online retailer Combatant Gentlemen launched its first weekender bag on Thursday and at first glance, the product looks like any run-of-the-mill duffel. A peek inside reveals that it's so much more. The innovative product opens up into a garment bag large enough for two suits with three pockets for toiletries and even two pockets for shoes.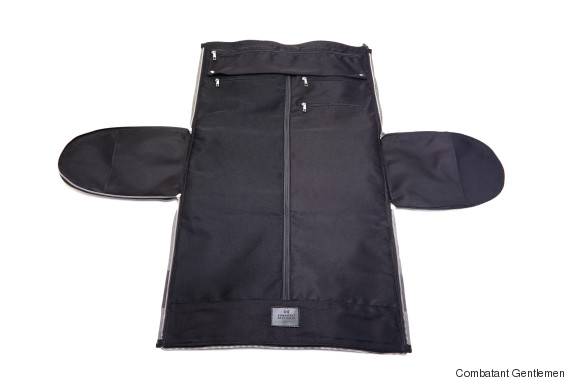 The garment bag then zips up into the shape of a duffel bag, so owners can fill the bag with more items. Gone are the days of having to pack suits only to see them wrinkle, or having to bring an additional piece of luggage to hold toiletries and other clothes.
For $100, you can silently rejoice in the fact that people around you see just a simple bag, but you know it's so much more.
Check out the video above to see the bag in action.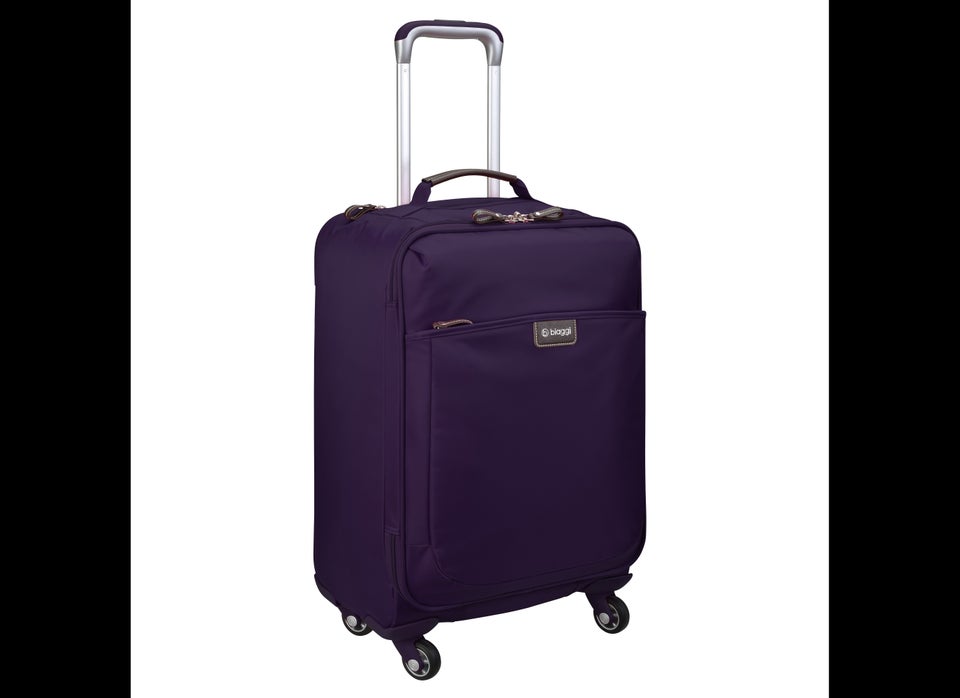 Best New Carry-On Luggage