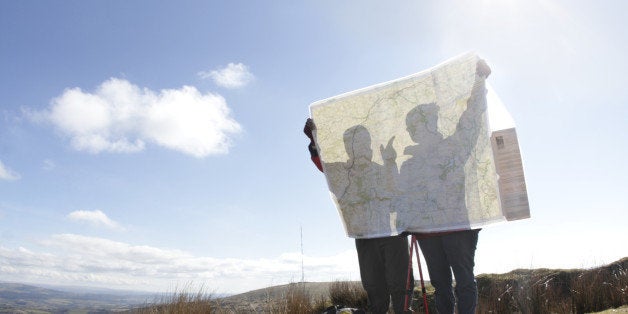 Remember that road trip you took 10 years ago? You printed out directions, connected your iPod to your car's tape deck, and depended on highway signs to guide you to a local diner.
Gadgets and apps have made travel so convenient that we rarely have to look beyond a smartphone screen to explore unknown areas. Whether that's a good or bad thing is up to personal opinion, but it sure is fun to take a trip down memory lane.
THEN: Your packing list included at least four devices: an iPod 4, a digital camera, a cell phone and a PlayStation Portable.
NOW:
The iPhone 6 meets every travel entertainment need in one sleek little device.
THEN: Printed MapQuest directions guided you during a road trip.
NOW:
Your car tells you where to go and corrects each of your wrong turns.
THEN: When you needed a restaurant recommendation, you'd either ask locals on the street or your friendly hotel concierge.
NOW:
Just Yelp it! No human interaction needed.
(Photo Credits: Getty Images)
THEN: You spent hours curating, editing and posting a MySpace photo album of your trip on your iMac 3G.
NOW:
It's all about those instant Instagram likes.
THEN: To get somewhere in a "hurry," you'd call the taxi company and wait a while.
NOW:
Hello, Uber.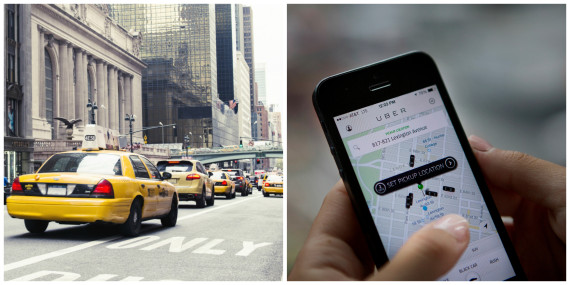 (Photo Credit: Getty Images)
THEN: On an international trip, you'd make phone calls from your hotel landline -- or just not talk to the folks back home at all.
NOW:
You can send messages through What's App from pretty much anywhere.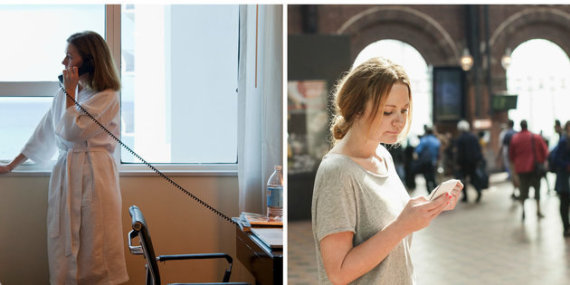 (Photo Credit: Getty Images)
THEN: Though Kayak was founded in 2004, you would have likely searched individual airline websites one by one to find the best-priced flight.
NOW:
It's super-easy to "search one and done."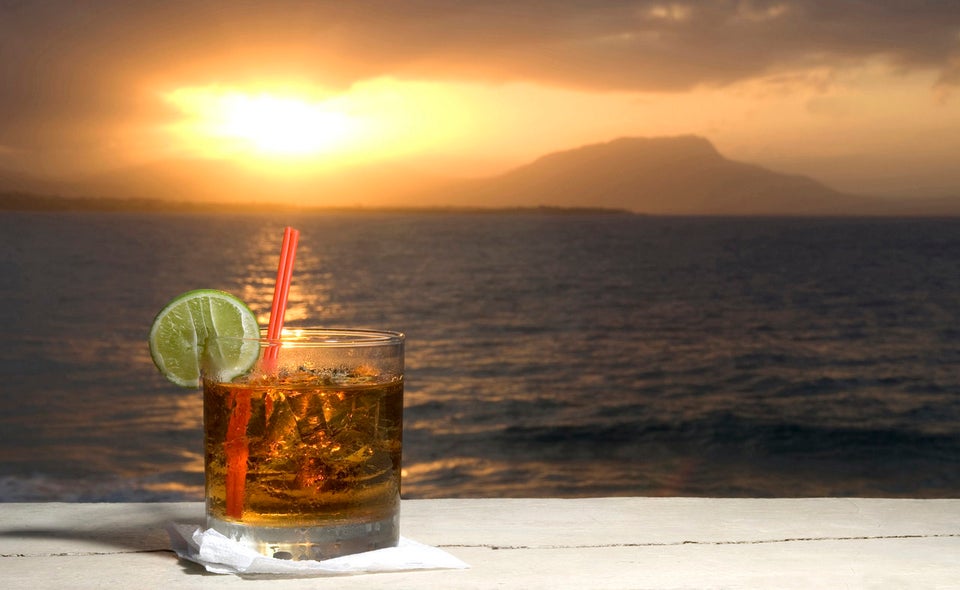 Best Places To Travel In 2015