Cuba is a place unlike any other -- there aren't many places where you'll find old plantations, lush valleys, rich history and literary relics, all with the backdrop of a stunning Caribbean island. Soon American travelers will be able to hop a flight to the incredible country, and for cheap!
JetBlue announced Thursday that the airline will start offering regularly scheduled flights to Cuba next month. The best part? Tickets begin at $99 each way. Initially, JetBlue will operate flights on Mondays, Wednesdays and Fridays starting on Aug. 31 between Fort Lauderdale and the Cuban city of Santa Clara, which is about a 4-hour drive southeast of Havana. On Nov. 3, the airline will begin daily flights between Fort Lauderdale and Camagüey, which is even further southeast. Finally on Nov. 10, JetBlue will launch daily flights from Fort Lauderdale to the southern city of Holguín.
While U.S. travelers can take indirect flights to Cuba since President Obama eased travel restrictions to the country, JetBlue will be the first commercial U.S. airline to fly directly to Cuba. American Airlines will follow shortly thereafter, when it launches its service from Miami International Airport to a host of cities including Cienfuegos and Varadero on Sept. 7.
In order to visit the country, travelers must plan visits that meet certain requirements, like falling within the 12 approved trip categories. These categories include family visits, journalistic activity, educational activities and more.
So it's officially time to start making our dream travel itinerary. Herewith, 10 places we're etching into our Cuban bucket list.
Varadero
This string of beach resorts has some of the most powdery sand we've ever seen -- and blue water to boot. Apparently this is how the West Indies does beaches.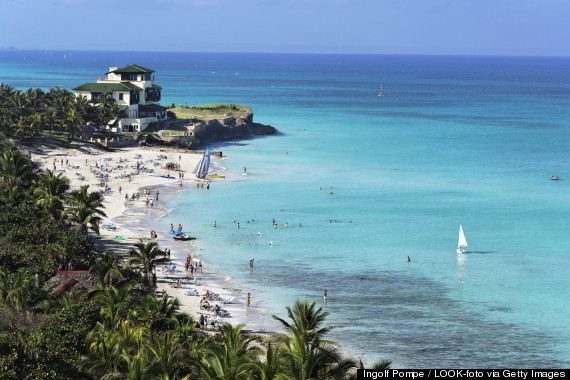 Viñales
This leafy valley and its slow-paced rural town are among the places you can thank for those robust Cuban cigars. Horse-drawn wagons cruise near sugarcane plantations and banana trees.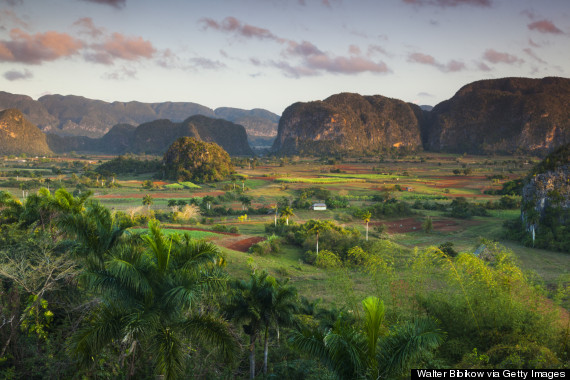 Finca Vigía
Ernest Hemingway's home near Havana is where he wrote "For Whom The Bell Tolls" (and apparently honed his interior decorating skills). Visitors can tour his recently-restored estate.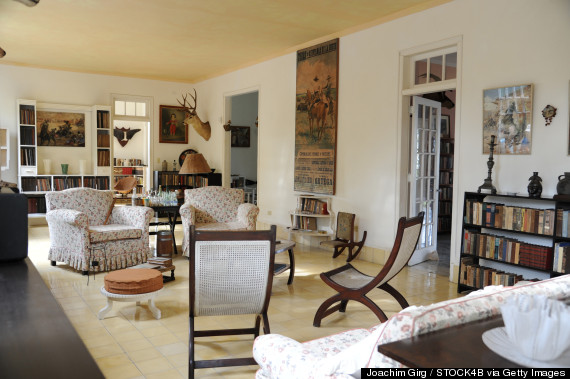 Havana
The capital is a visual smorgasbord of colors, cars and cigars -- from free demos at artist workshops to drinks at Hemingway's old haunts, you're going to need a few days here.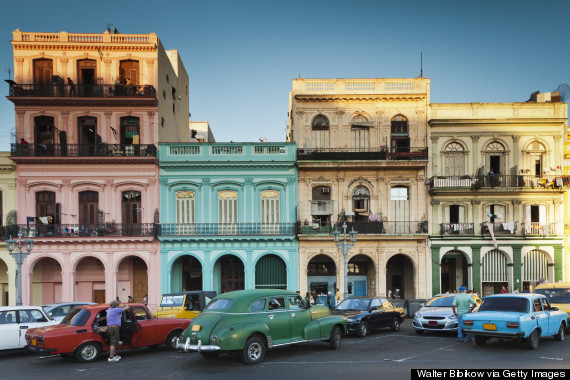 The Malecón
This sprawling, broad boulevard is THE hangout spot on Havana's shoreline... and sometimes, you can't help but jump in.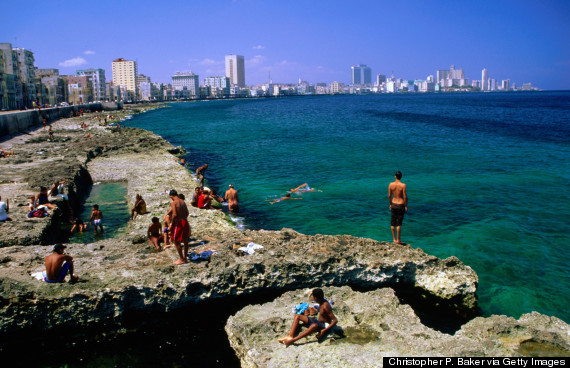 Plaza de Armas
One of Old Havana's five distinct plazas, this palm-treed paradise has a daily flea market with all kinds of local trinkets.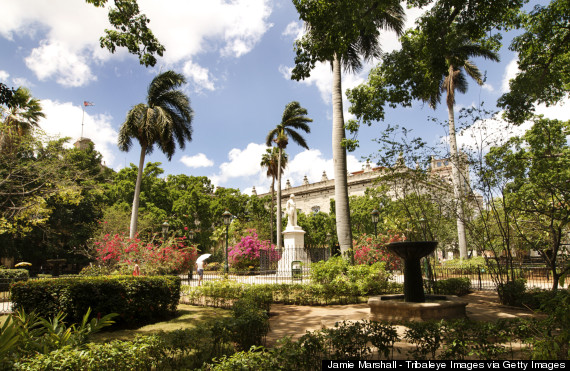 Miramar
The "exclusive" district of Havana boasts foreign embassies, luxury shops and some sumptuous architecture (never mind that many buildings are almost collapsing). Check out the tiny model of Havana -- all the rich people are doing it.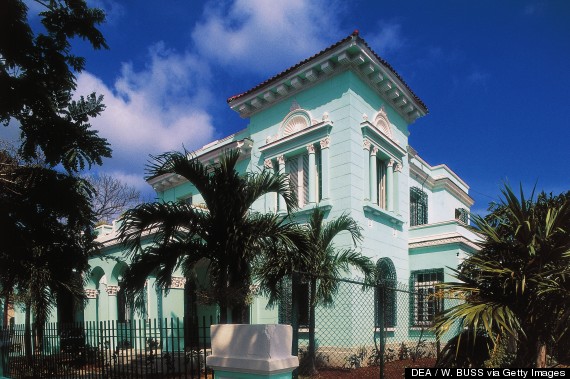 The Russian Embassy
One of Miramar's most intriguing buildings is this ominous skyscraper, which once housed Soviet troops.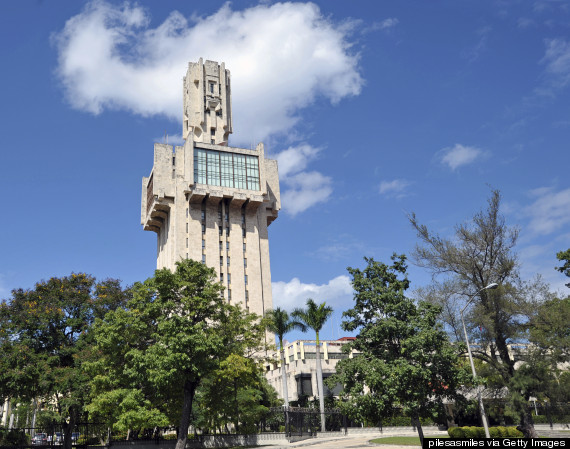 Trinidad
Best described as a "time warp," this sugar town offers travelers local home-stays where they can, quite literally, live in the past.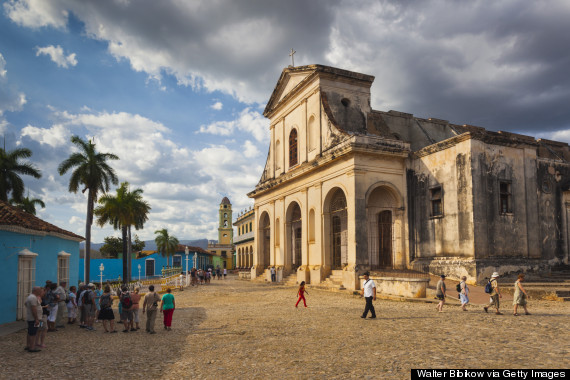 Maria la Gorda
Calm, clear waters make this a famous diving spot nationwide. Let the International Diving Center suit you up!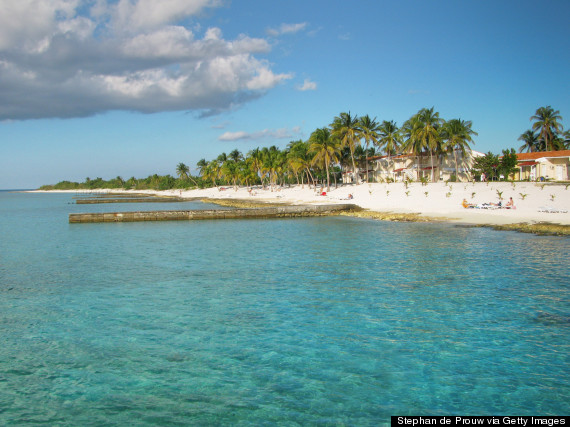 Before You Go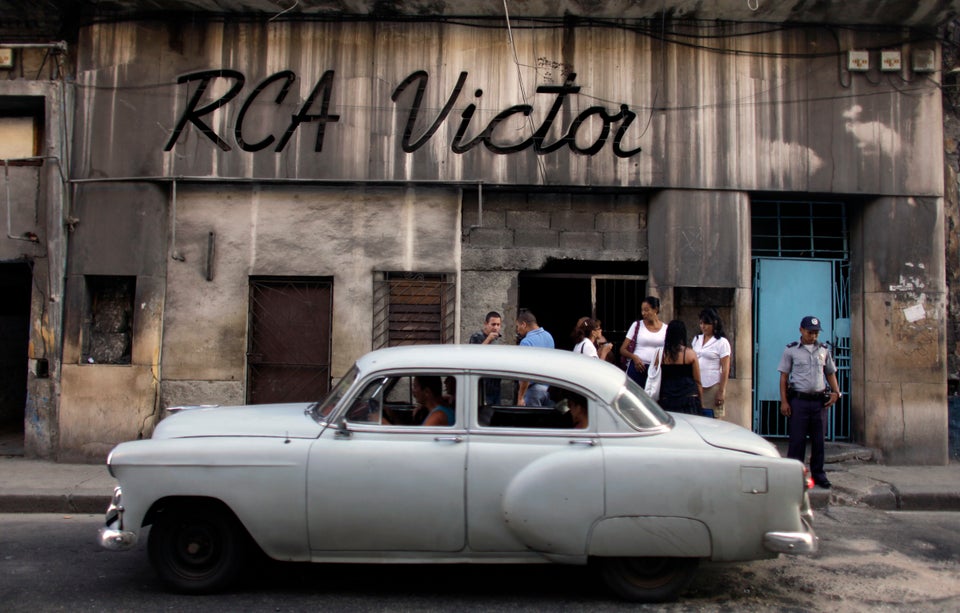 Cuban Classic Cars