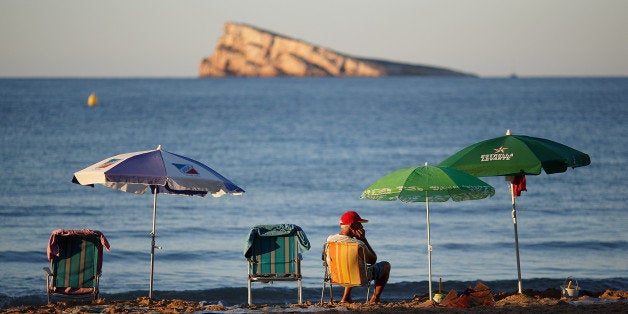 The town of Benidorm is located in the Costa Blanca region of Spain's coast -- about 25 miles to the northeast of Alicante. Despite being known for having a cluster of skyscrapers right along the beach, the city offers exceptional beaches and nightlife.
Benidorm is a summer hotspot -- and that is an understatement. Its population is calculated at around 72,000 but estimated to rise to more than 300,000 during the summer months as tourists and visitors flock to its popular beaches. Its climate is ideal during the summer because the coastal breezes help to keep the heat milder.
Click through the slideshow below to experience the beauty of Benidorm!
Related
Before You Go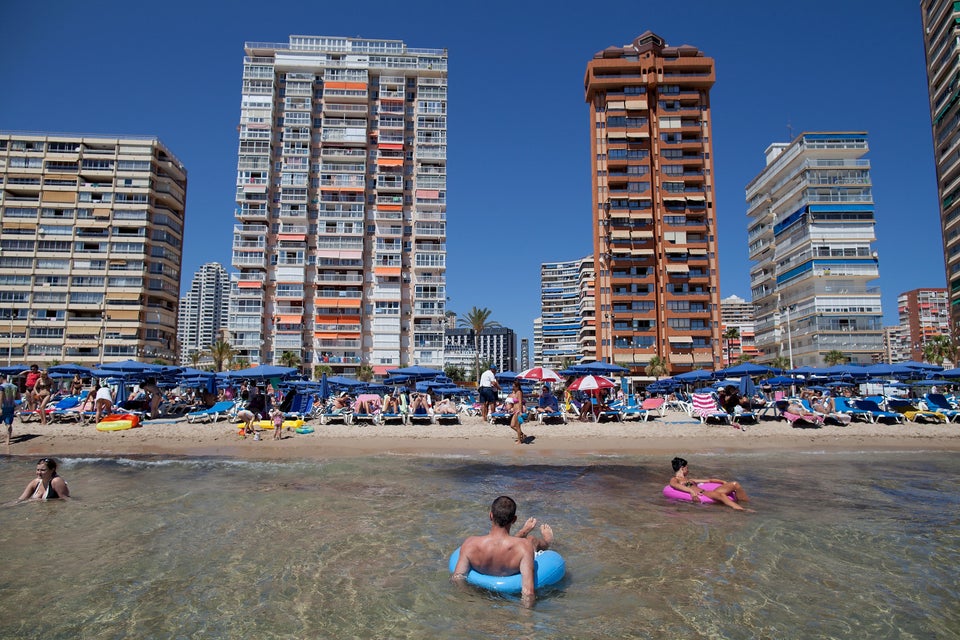 Benidorm, Spain