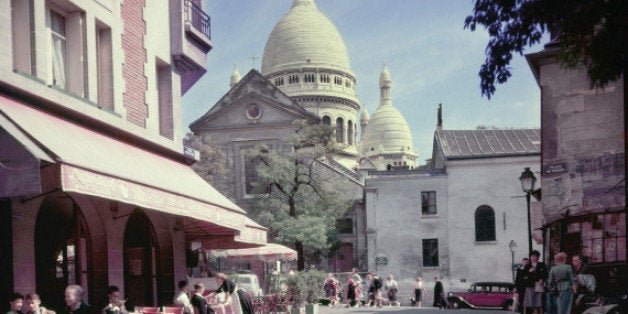 We've all heard of the Eiffel Tower, Notre Dame, and the Arc de Triomphe. They're all on our top go-to Paris attractions, because you can't really say you've been to Paris – the city of lights, love and fashion - until you've seen them, right?
As Fashion Week comes to an end in beautiful and charming Paris, we're going back to rediscover these iconic landmarks as our #TravelTuesday. Not much has changed, but yet so much has: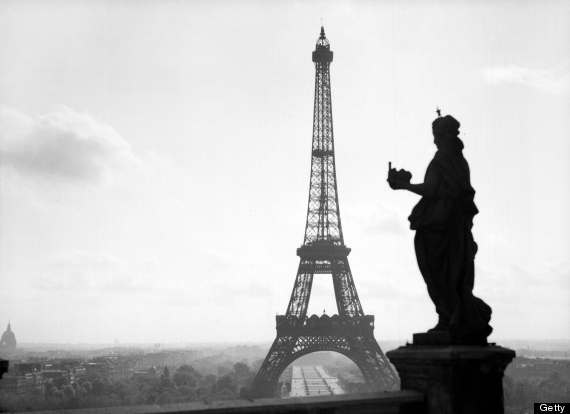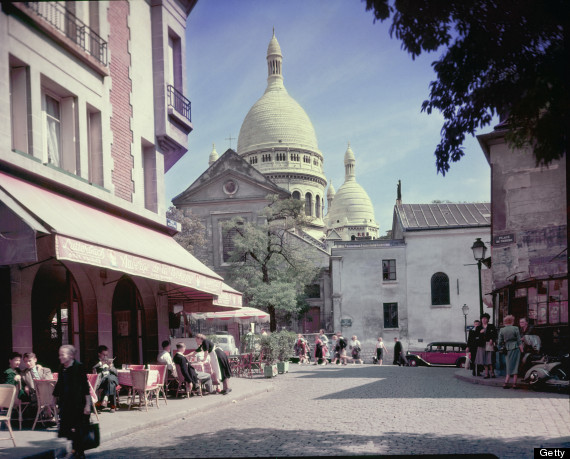 Seine River and Notre Dame, 1959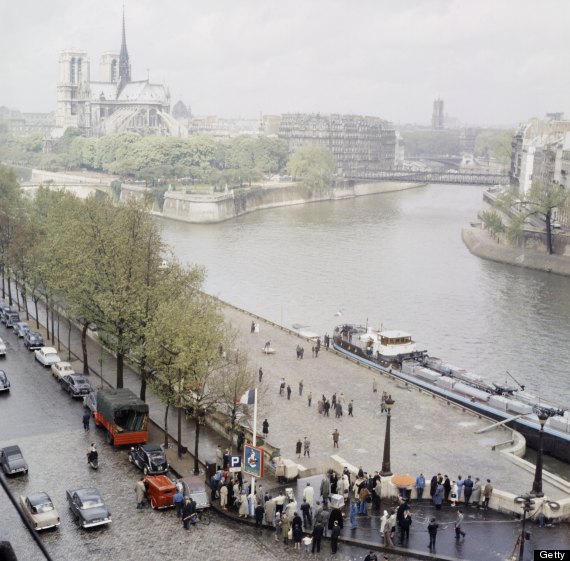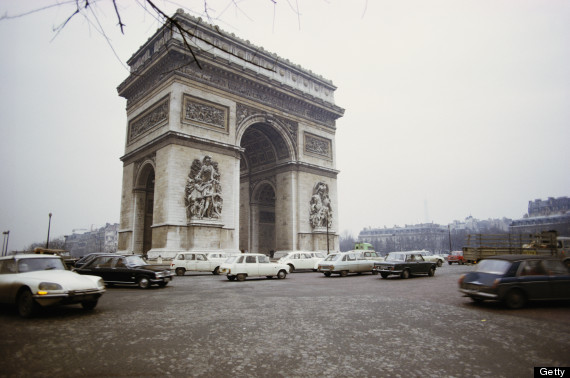 Check out the slideshow below for some incredible early-1900s photos of Paris!