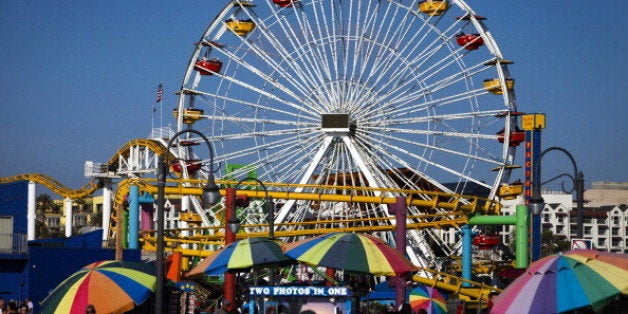 If we could all travel on a weekly basis, the world would definitely be a happier place.
But, sadly, unless you're one of the lucky few with a journey-filled job or a never-ending cash flow, travel is probably an infrequent occurrence.
So we're bringing you Travel Tuesday -- a weekly, virtual escape to a beautiful place.
This week, we're taking a quick trip to Los Angeles, and its famous action-packed boardwalks and beaches.
Check out the slideshow below for scenes from three of L.A.'s most beloved summer hangouts: Venice Beach, Manhattan Beach and the Santa Monica pier.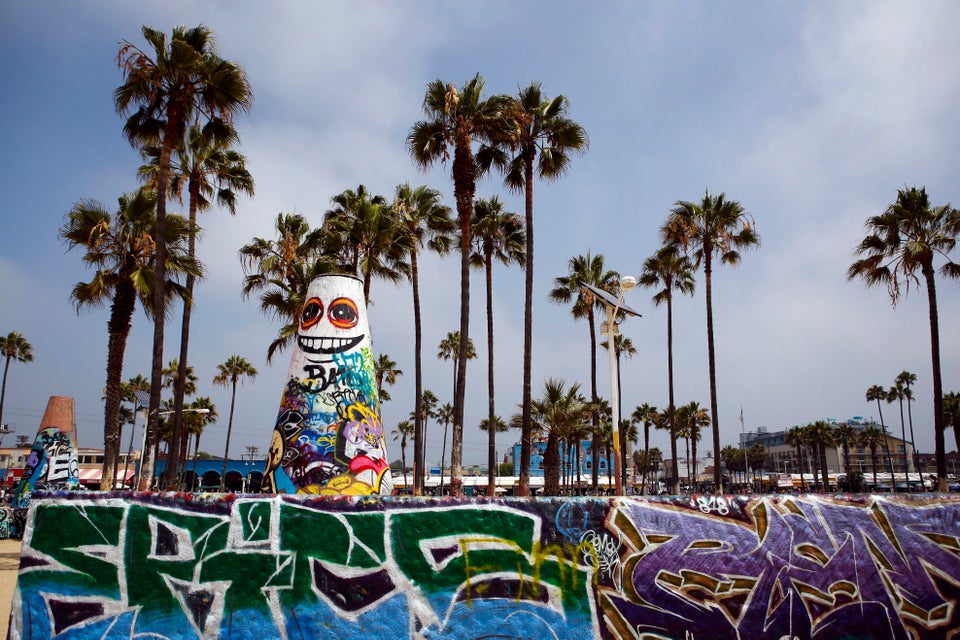 Scenes From Los Angeles Beaches