Traveling alone can be an incredibly liberating and exciting experience -- and it can also do a lot to lower your stress levels. But of course, not all solo travel destinations are created equal: If you're looking for a relaxing trip, make sure to choose a destination that's known to be safe for travelers, friendly, and filled with tranquil natural landscapes to explore on your own.
From tourist-friendly rural Ireland to the serene islands of Vietnam, solo vacations can be an excellent way to explore a new culture, enjoy some time to yourself, and experience some of the world's most vibrant cities and stunning scenery. If you're planning your next stress-relieving getaway, click through the slideshow below for 10 of the most relaxing destinations for solo travel.
Tell us: What's the most relaxing destination you've traveled to alone? Share your thoughts in the comments or tweet @HuffPostTravel.
Related
Before You Go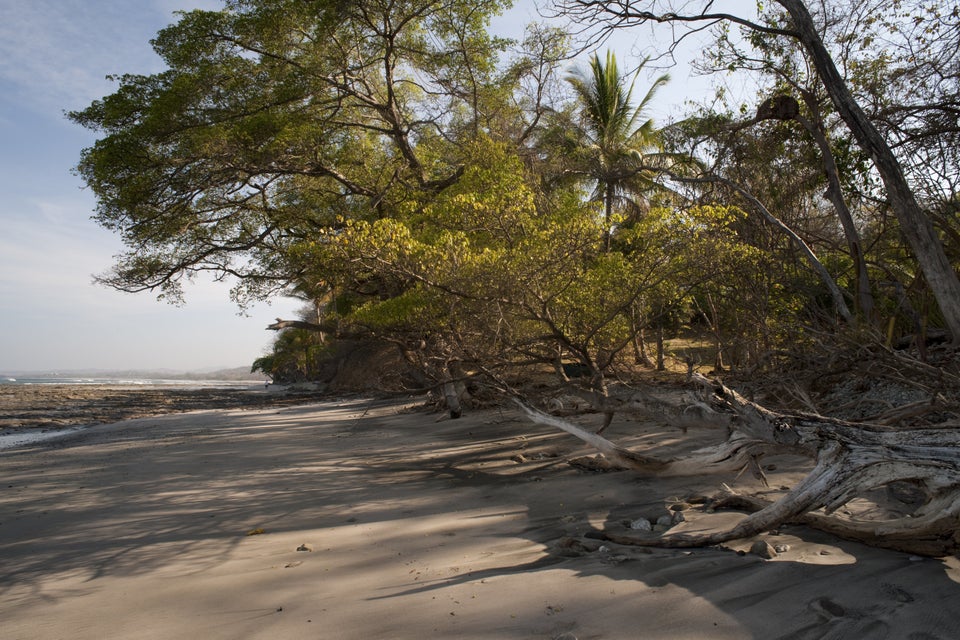 10 Relaxing Destination For Stress-Free Solo Travel