Feminist icon Gloria Steinem is a true trailblazer. The Ms. magazine founder has spent most of her life on the road speaking about issues of inequality, taking her everywhere from rural India to urban New York. To Steinem, travel and activism go hand in hand because there is no substitute for a face-to-face exchange.
Her journeys have been such a powerful part of her life that in her book, My Life on the Road, Steinem compares traveling to sex.
"It's right up there with life-threatening emergencies and truly mutual sex as a way of being fully alive in the present," she writes.
In the above "SuperSoul Sunday" clip, Oprah asks her to elaborate further. "I said, 'Gloria is comparing the joy of travel to the joy of sex?' You really have found the secret," she tells Steinem. "My goodness. Traveling is like sex? Really?"
"Not all the time," Steinem laughs. "Like, sex is not that way all the time. But it is about spontaneity. And it takes you out of yourself."
"You find yourself in a completely different world," she continues. "You know, in a roadhouse and it's snowing and there's somehow a guy there who's a tango teacher and you find yourself tangoing."
Now that's a good travel story. "Boy, you have had some adventures," Oprah tells her.
"SuperSoul Sunday" airs Sundays at 11 a.m. and 7 p.m. ET on OWN.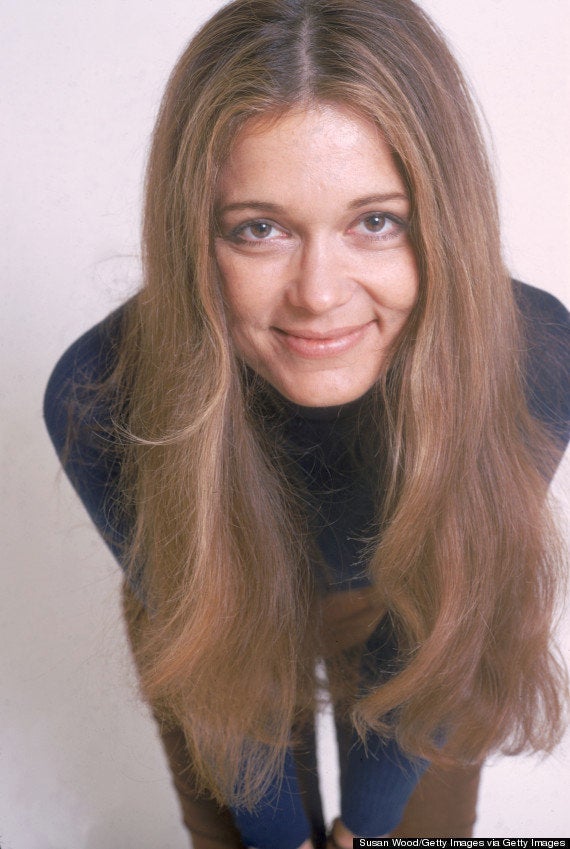 21 Ways Gloria Steinem Taught Us To Be Better Women
Popular in the Community