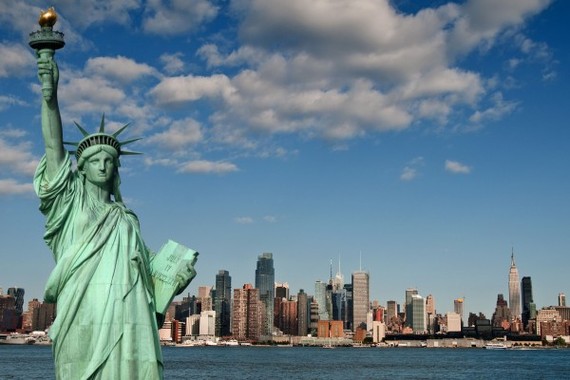 For many reasons, the USA is a favorite vacation spot for many people from other countries. With its large cities, national parks, beaches, great sights like the Grand Canyon, it is little wonder why this is so. The diverse races and cultures and lenient immigration laws also have a major role to play.
There are also many worldwide business conglomerates with headquarters in the USA. This makes the USA to be a regular place for business purposes too.
If you are a regular visitor of the United States of America then you might already know most of these things. But if you are considering making this trip as a first time visitor then you need to know these things.
1. Know If You Need a Visa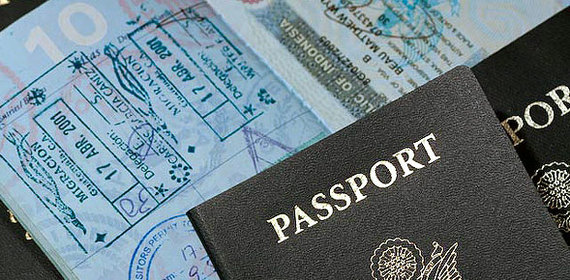 The first concern that comes into the mind of a first time traveler to the USA is how to get a visa. However the first thing to find out is if you need a visa.
Before you consider applying for a visa, you have to check if your country qualifies for the VWP (visa waiver program) which allows citizens of member countries travel to the USA without a visa for a maximum of 90 days at a time.
If your country is a member country then you have to apply for your ESTA to ascertain your qualification as an individual for the VWP. You will usually get a reply under a minute and if you are cleared, you can forget worrying about a visa.
2. Plan Your Trip before You Get There
For some reasons the definition of tourism that many people have today is 'adventure'. And the definition of adventure is "we'll cross that bridge when we see it"
The US runs on a planned system. If you arrive unplanned, you might find yourself stranded at some point. You are also most likely to spend less money when you plan properly.
You have to make plans about where you want to go and in what sequence. What day will you leave Miami in Florida and head to Cleveland in Ohio? Answering these questions will help you plan your movements and book your flights in advance, and help you save money too.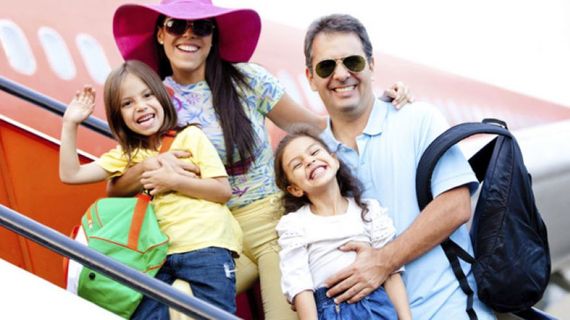 And of course you need to decide whether to take the road or fly when you get there. To do that, you need to consider your budget, and also how much time you can afford to spend in transit.
For example, it may take up to 18 hours by road to drive from Miami to Cleveland assuming you are planning to drive in the US. It will take you about two and half hours to go by air.
Proper planning will help you maximize your resources. For instance, nearly every US airline offers tickets at reduced prices on most flights, but you must know how to find the bargains. The lowest fares are normally offered on advance-purchase.
3. Know Enough to Avoid Tourist Traps
If your business in the US is for leisure, then you just might be guilty of falling into Tourist Traps. Tourist Traps are not literal traps. At most prominent tourist attractions in the US there are a variety of tourist inclined businesses around, from restaurants to gift shops to street vendors.
Most of these businesses sell inferior merchandise at inflated prices. They make it look so pretty and literally make it easy to buy, but tourists often return home with regret.
To avoid these traps; you need to make a mental note. You may need to buy some of the stuff you will need and travel with it or you might need to consciously visit stores before visiting the tourist sites.
What you choose to do will depend on your budget.
4. Decide about your lodging
Everything you do when you are getting ready to travel out of your country depends on your budget. There are a vast array of hotels in the USA so much so that in any state, there will be more a problem of choice than unavailability. However, each of these hotels in all the states have their different unique qualities and you may want to check them out before booking.
So what if you cannot afford hotels in this particular trip? Or you are traveling with the family and cannot afford hotel bills for everyone? Do you settle for a cheap motel or to over-stuffing a hotel room?
Generally, the answer depends on your budget. You can also put off your trip till you can afford a hotel bill or you can do a little more research.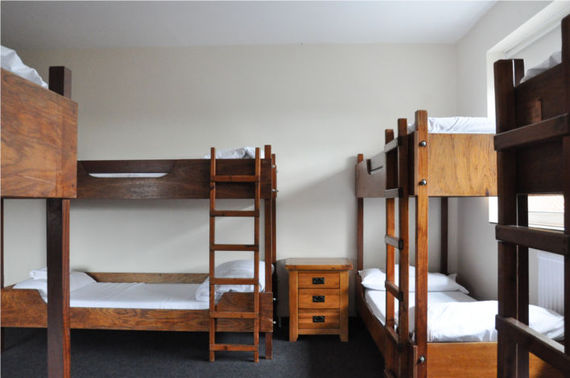 Many large universities rent out their dormitory rooms during the summer. In almost any major US city, there is at least one university engaged in such a program. So if your trip falls within the end of June and the beginning of September then typically you could use this option.
5. Do Your Research about What to Bring Along and What Not To
No one wants to be welcomed into the US with a search and quarantine. Everyone wants to walk into the home of the free...well, free.
Know what to bring along and what not to; from medication, to food and edibles to pets...etc. The right knowledge will help you ease through customs and get to your adventure a little easily and quicker.
Planning your vacation or business trip to the USA is one o the smartest things that you can do. If you follow these tips there is no reason why I can't say "welcome to the US of A!" right now. Happy trip!