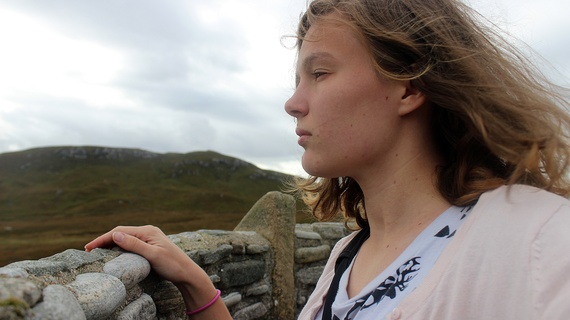 My heart pounds in my ears. I can't control my shaking.
My breath comes in long gasps, and I lean against a wall for support.
The same scenes replay over and over in my head, like a broken music box:
A gun pressing into my ear, belongings scattered on the ground, rough hands all over me.
Slowly, slowly, I take one deep breath and then another.
I look away from the sight that triggered my attack, a darkened alley lined with dumpsters.
Raising my head higher, I shoulder my backpack and keep walking.
On October 8, 2012, at approximately 11pm, I was mugged, assaulted, and nearly raped.
Pistolwhipped, and left bleeding in an alley, my only thought was the numb relief that I had fought him
Traveling alone is rough when you're a trauma survivor.
There are as many types of post-traumatic stress disorder (PTSD) as there are people.
Some of us are war veterans, others have endured natural disasters, accidents, or near-death experiences.
Often, we are victims of abuse or crime.
But we have one thing in common: our condition affects our daily lives, relationships and personality.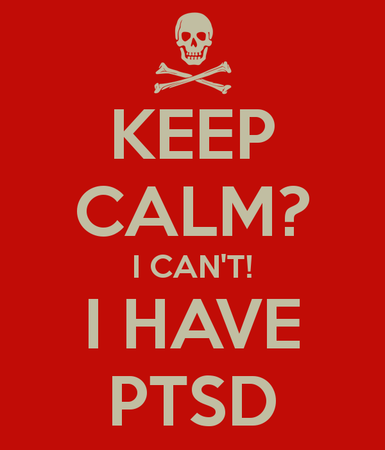 My PTSD struck at one of the most essential parts of my identity: my love of freedom and adventure.
I loved traveling alone; the buses, the trains, the solitary meals, the peace of waking up with no one else's agenda over my head, and no need to share the sunrise.
But all that changed after the assault.
Every stranger was suspect.
I was "too tired", or "not in the mood" to leave home after dark.
Even walking home became a journey fraught with danger.
Desperate to be rid of my fear of people and places, I wanted to move freely, to get lost in a different country again!
People always assume that "danger" and "foreign" are synonymous; that violent crimes are someone else's problem.
Hitchhikers are doomed, everyone gets mugged abroad, and we're all going to be "taken".
The sad fact of the matter is, I wasn't attacked in a different country.
That alley? That was my backyard.
Those were my neighbor's dumpsters.

I was yards away from my own door.
And if that was the case, then why was I letting my fear stop me from doing what I loved the most? Why NOT travel?
Nearly two years later, that's exactly what I did.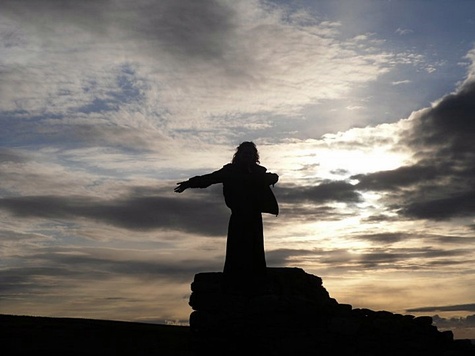 In August 2014, I spent two months in Europe by myself.
My family thought I was crazy...but it was glorious!
Now, don't get me wrong, I'm not "cured". I still deal with PTSD on a regular basis, and it sucks.
But I am never going to let it control my life again. And neither should you.
That's why I'm writing this series, because people who have experienced trauma and are still dealing with the after-effects, like us, need to know we're not alone.
We need to know that we can pursue our passions without fear.
So join me on this journey.
This is not a manual for "How to Live with PTSD".
This is the survival guide of a girl determined not to let her disability get in the way of finding peace on the road.
After all, "a life lived in fear is a life half-lived"
...and half-traveled!
You can read more about my personal journey, "Traveling with Trauma" on my blog.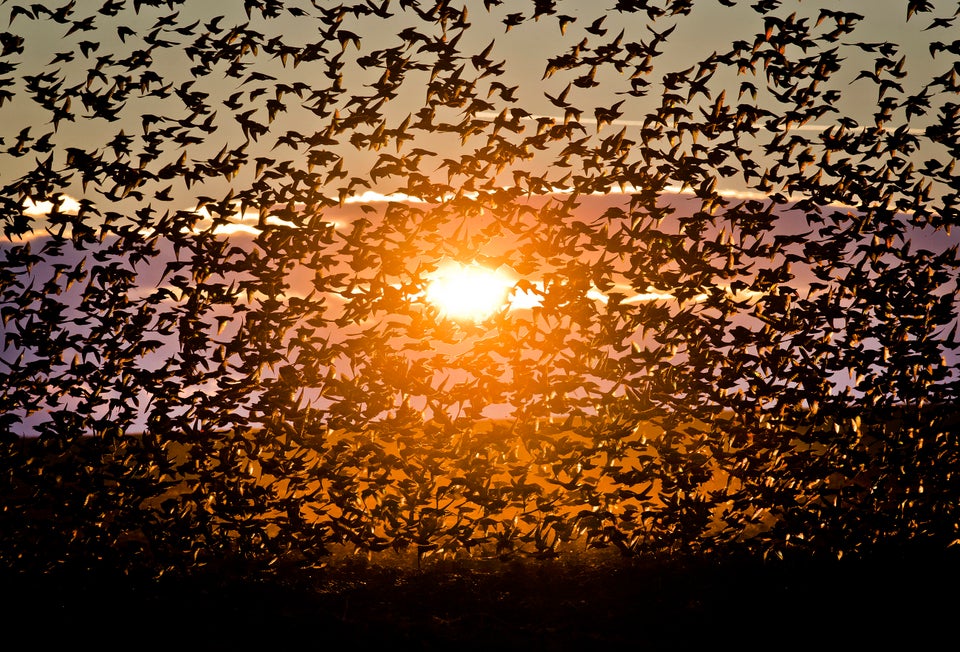 Stunning Images From Around The World