Drummer Travis Barker of Blink-182 can now add "author" to his name. Barker is releasing his memoir, called Can I Say: Living Large, Cheating Death, and Drums, Drums, Drums, on Oct. 20.
"At that moment, I felt like I was running for my family. I didn't care about anything except being with my kids, my father, my sister, Shanna ... I didn't think I was going to survive," Barker wrote.
"It ignites -- it crashed, in fact -- went across the highway and crashed, dumping two guys out onto the highway, and they were on fire, I'm seeing that as I approach, and the plane is burning slightly," said Owens. "The two go to the grass. They're circling; they're, like, stunned. I certainly am as well; I don't know what to do. They don't know what to do."
Below are photos of the crash: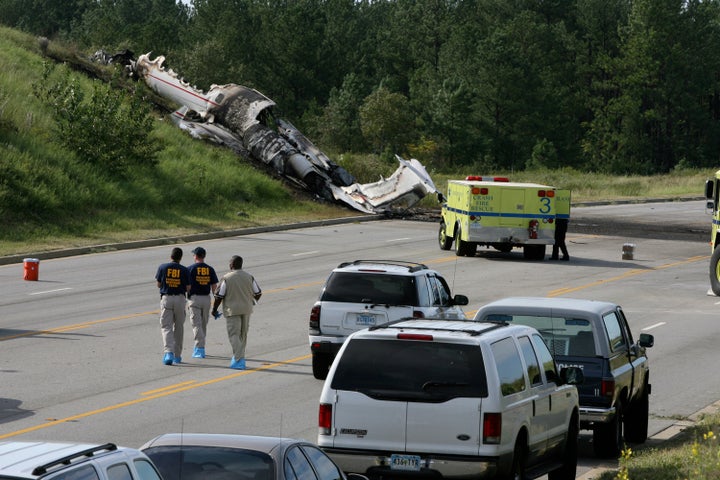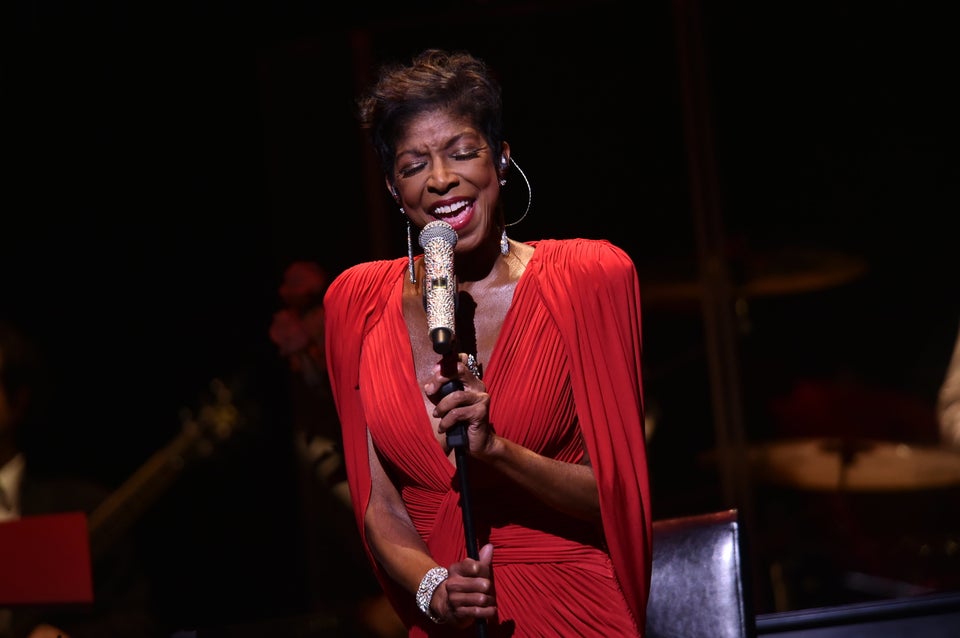 Entertainers We've Lost In 2015
For a constant stream of entertainment news and discussion, follow HuffPost Entertainment on Viber.
Popular in the Community