The email, uncovered by Recode, was dated Oct. 25, just before an all-hands company celebration in Miami. Among other things, Kalanick lightheartedly offers rules for employees who wish to engage in sex with each other.
Do not have sex with another employee UNLESS a) you have asked that person for that privilege and they have responded with an emphatic "YES! I will have sex with you" AND b) the two (or more) of you do not work in the same chain of command. Yes, that means that Travis will be celibate on this trip. #CEOLife #FML
The ride-hailing company's culture has been under fire since February, when former Uber engineer Susan Fowler wrote a blog post describing what she said was a nightmarish, sexist work environment. The company this week fired 20 employees as part of a larger inquiry into harassment claims.
Uber didn't immediately respond to HuffPost's request for comment on Kalanick's note.
The subject line on Kalanick's email reads: "URGENT, URGENT ― READ THIS NOW OR ELSE!!!!!."
"You better read this or I'll kick your ass," it says near the top.
Anyone who doesn't identify as a "bro" may cringe as it continues.
The note offers dos and don'ts for appropriate party behavior, such as, "Do not throw large kegs off of tall buildings," and threatens a $200 "puke charge" for anyone who throws up.
In addition to the probe that led to this week's firings, former U.S. Attorney General Eric Holder is investigating sexual harassment and discrimination claims at the company, aided by Uber board member Arianna Huffington, HuffPost's founder and former editor-in-chief. The investigation has reportedly concluded, but hasn't been publicly released.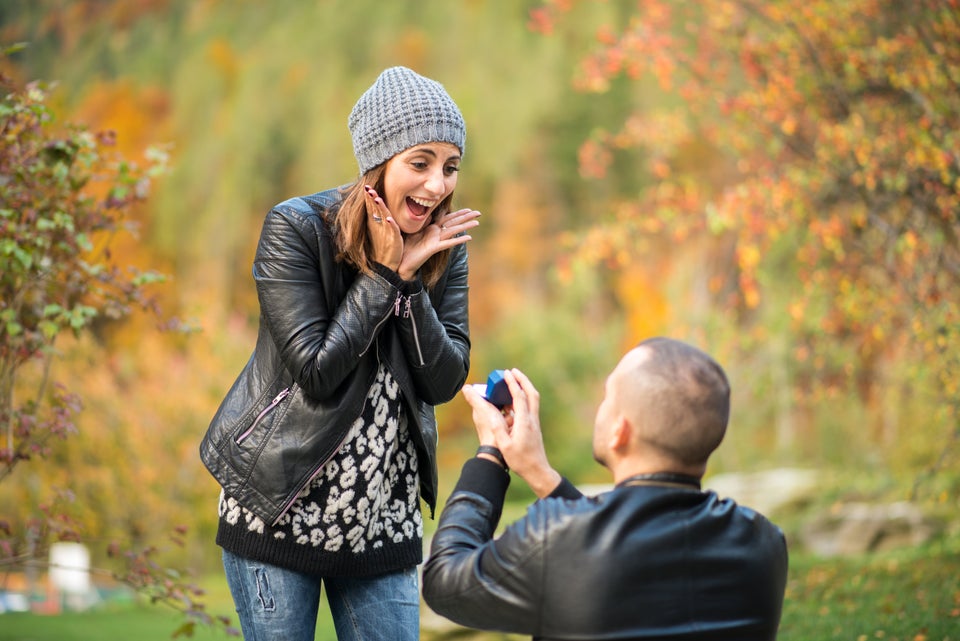 Weird Things Left In An Uber
Popular in the Community