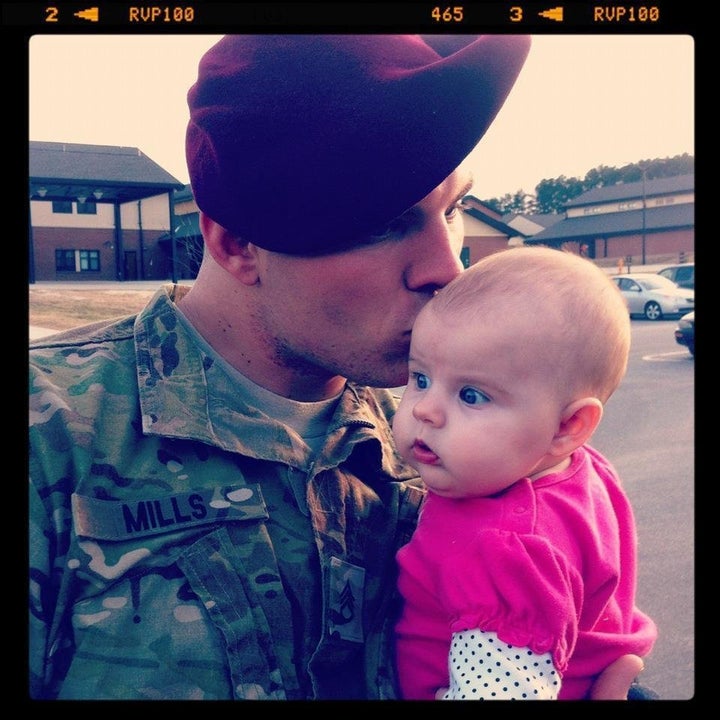 Sergeant Travis Mills' life changed forever when he lost all four limbs to an Improvised Explosive Device in Afghanistan. But two charities are making sure that his comforts of home remain intact.
"It's a passion," John Hodge, director of operations for the Tunnel to Towers Foundation, told the news source. "It just rips your heart out to see these kids -- and they are kids -- who have such promise and have their whole lives ahead of them, and then this happens. We want to make sure they fulfill their promise and their dreams."
The organization was founded in memory of Hodge's cousin Stephen Siller, a New York City firefighter who died on September 11. To honor him, the group hosts runs and fundraisers and builds adaptive homes for amputees.
Earlier this year, Hodge's organization teamed up with the Gary Sinise Foundation, established by the famed "Forrest Gump" actor who played the role of an amputee who served in Vietnam. The nonprofits built a smart home for Marine Lance Cpl. Juan Dominguez, who lost his legs and right arm in 2010, according to the Associated Press. Sinise and his band -- the Lt. Dan Band (named for his "Forrest Gump" character) performed a benefit concert in California to help the cause.
As Mills recuperates, his family and friends are keeping supporters updated on the soldier's progress through his website, TravisMills.org.
"Thank you everyone for your support," Tammy Buck, Mills' mother-in-law, wrote on the site Tuesday. "Let's pray that tomorrow is a more settling, healing day. What a great man Travis is, and we'll be with him every step of the way."
To get involved with the Stephen Siller Tunnel to Towers Foundation, click here.
Related
Before You Go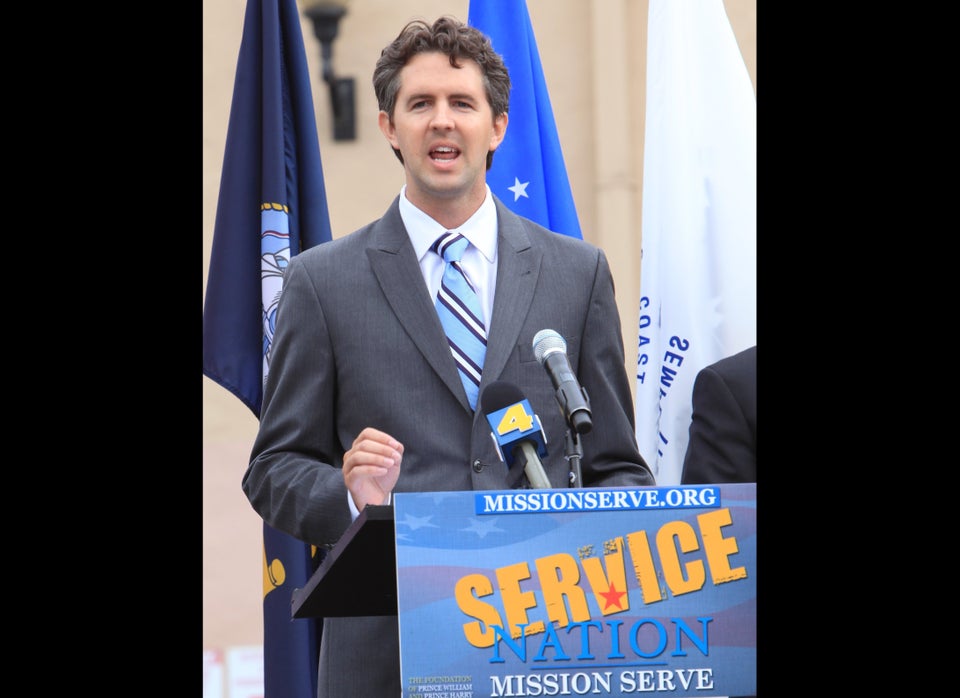 Initiatives For Veterans
Popular in the Community