This was one Christmas that a New Jersey mother will probably never forget.
Army Spc. Travis Ruggiero wasn't expected home until March, according to TODAY. But earlier this month, Ruggiero, who was serving as a mechanic in Afghanistan, went back to his base in Fort Knox, Ky., and was able to take 21 days of leave.
He decided to spend that time visiting his mother, Leslie Ruggiero, in Brick Township, N.J., where she works as a nurse in the maternity ward at Ocean County Medical Center.
As a surprise, Travis Ruggiero decided to dress up as Santa Claus and attend the ward's Christmas party.
"I am so incredibly thankful for all the love and support you've given me through this entire deployment. I will never forget it, or how blessed I am for having such a caring and wonderful mother."
Little did she know that her son was standing right behind her, disguised in a big red suit and white beard.
"It was the best Christmas present ever," the nurse told TODAY.
Travis Ruggiero had also made about 50 grab bags filled with treats, which he passed out to people at the hospital after the party.
Related
Before You Go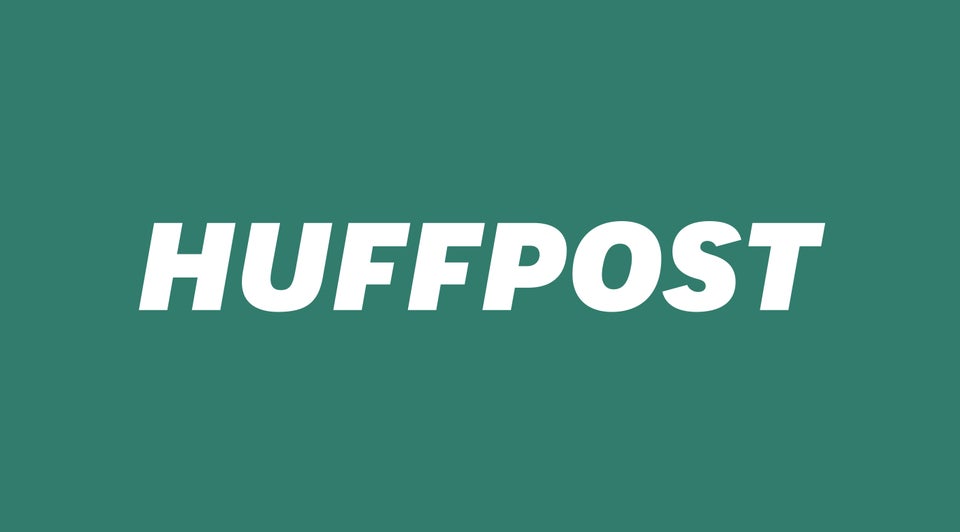 Our Favorite Military Reunions
Popular in the Community