 The stress and strain of constantly being connected can sometimes take your life -- and your well-being -- off course. GPS For The Soul can help you find your way back to balance.
GPS Guides are our way of showing you what has relieved others' stress in the hopes that you will be able to identify solutions that work for you. We all have de-stressing "secret weapons" that we pull out in times of tension or anxiety, whether they be photos that relax us or make us smile, songs that bring us back to our heart, quotes or poems that create a feeling of harmony, or meditative exercises that help us find a sense of silence and calm. We encourage you to look at the GPS Guide below, visit our other GPS Guides here, and share with us your own personal tips for finding peace, balance and tranquility.
Travis Steffen, MA, CSCS has a few tricks up his sleeve when it comes to tackling stress. Check out how the trainer decompresses in his GPS Guide below, then tell us how you unwind in the comments.
When I get stressed, I do one of three things. I either go to the gym and work it all out in a productive manner, I flop onto my big fluffy bed with my iPad and put on some Netflix and detatch for an hour before diving back in, or I take a long, hot shower and breathe in the steam as I soak.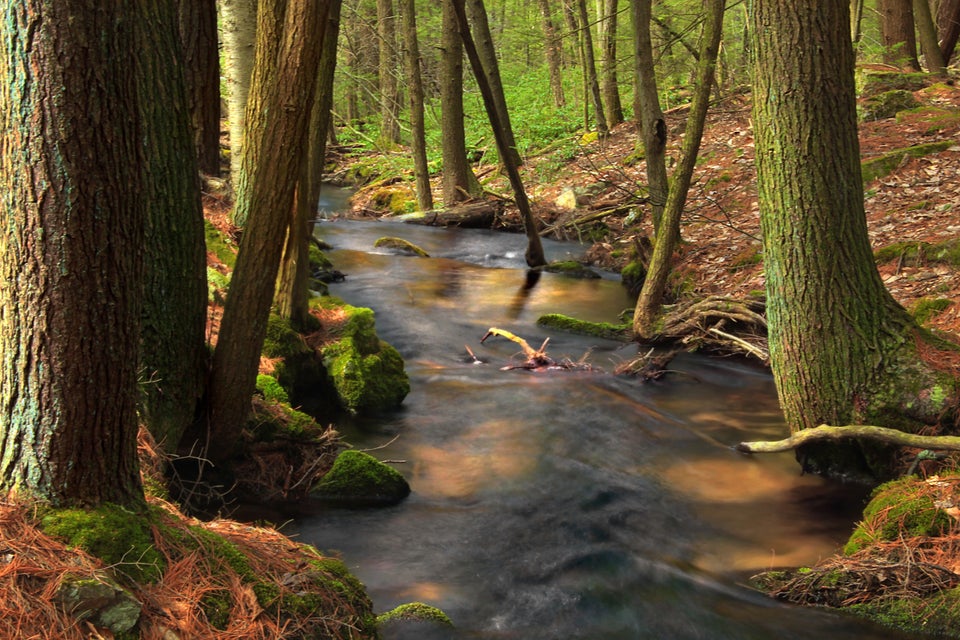 Travis Steffen's GPS Guide
As a Certified Strength and Condition Specialist (NSCA) with his Master's degree in Exercise Science from the University of Northern Iowa, Travis is a Former Division 1 Football Player, Muay Thai and MMA Fighter. He utilizes these experiences to train his clients and create unique and challenging workouts. Additionally, while Travis was attending Graduate School, he trained numerous Division 1 football players entering the NFL Draft as part of the UNI Strength and Conditioning. Travis merged his two passions business and fitness to create WorkoutBox.com, ranked number 5 by Top Ten Reviews over such notables as Weight Watchers Online and Daily Burn.
Travis has written for numerous magazines Fighters Only, Bluff, ProMMANow.com, is the author of Peak Performance Poker and has been featured in Juice, DM Register, Happen Magazine, as well as such broadcast outlets as 4 episodes on WHO-TV and the Paula Sands Show. Steffen applies both his fitness and business acumen as a consultant for a number of companies, Stickerjunkie.com,Yogajunkie.com, Delinquent Distribution, FitWow and previously for GenoVive, An avid competitor, Travis enjoys obstacle races, endurance events, triathlons, and tough mudders among other activities in his spare time.
For more GPS Guides, click here.