Travis Walton disappeared for five days back in 1975. But what happened to him? "Paranormal Witness" recounted his story through interviews and reenactments. Walton said that through hypnosis, he was able to remember being taken on board an alien spaceship.
His abduction was witnessed by friends, who said the experience has haunted them to this day.
"I was afraid to look out the window. For a guy, 25 years old, being afraid you're gonna see a spaceship," one of them, Ken Peterson, said emotionally. "Something that I haven't gotten over. I wish I could."
True or not, "Paranormal Witness" recounts terrifying tales every Wednesday at 10 p.m. ET on Syfy.
TV Replay scours the vast television landscape to find the most interesting, amusing, and, on a good day, amazing moments, and delivers them right to your browser.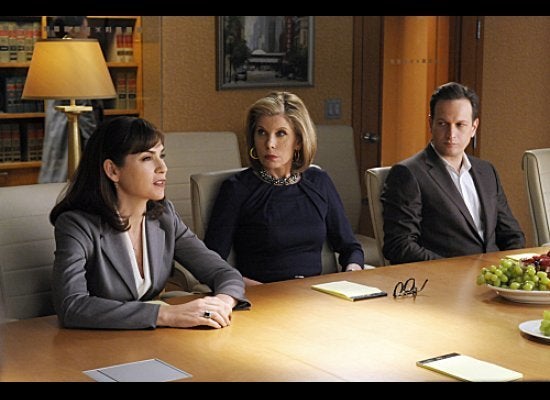 Where We Left Off And What's Ahead For Your Favorite Shows