UPDATE:
Barneys has posted a response on their Facebook page, providing clarification about employee participation in the incident.
Barneys New York and the New York Police Department have been slapped with a lawsuit by Trayon Christian, a college student from Queens, who was arrested at the luxury department store in April.
"His only crime was being a young black man," Michael Palillo, Christian's attorney, told The New York Post.
The Post reports that the 19-year-old was at the store buying a $350 Salvatore Ferragamo belt, but following the purchase, he was stopped by undercover officers that were allegedly called on by a Barneys sales clerk who believed the transaction was fraudulent.
The lawsuit, which was filed Tuesday in Manhattan Supreme Court, states that the NYC College of Technology freshman was asked by the cops: "how a young black man such as himself could afford to purchase such an expensive belt?" He was then handcuffed and taken to a local precinct.
Despite showing the officers the receipt for the belt, his ID and the debit card used, "Christian was told that his identification was false and that he could not afford to make such an expensive purchase," Palillo said.
Christian, who saved up money for the pricey accessory from his part-time job at college, said he returned the belt and never plans to shop at the Madison Avenue store again. His story comes just days after another instance of racial discrimination was reported in Baltimore when a black woman was allegedly fired from Hooters for having blonde highlights.
Barneys has not commented on the matter and Christian's lawsuit against the store and the NYPD is for unspecified damages.
Before You Go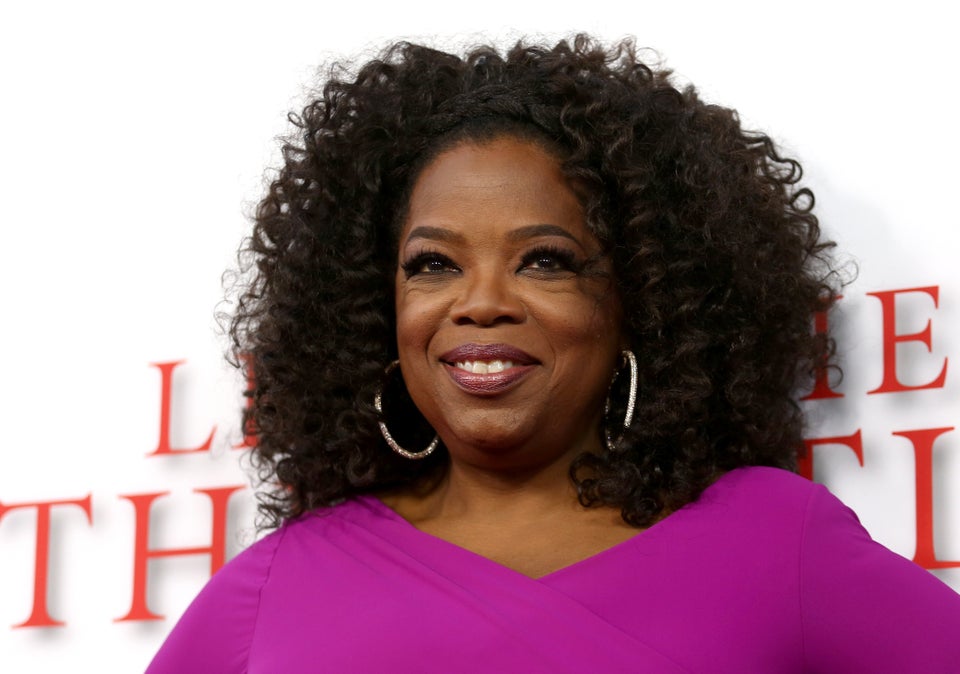 Racist Moments: 2013 Edition
Popular in the Community