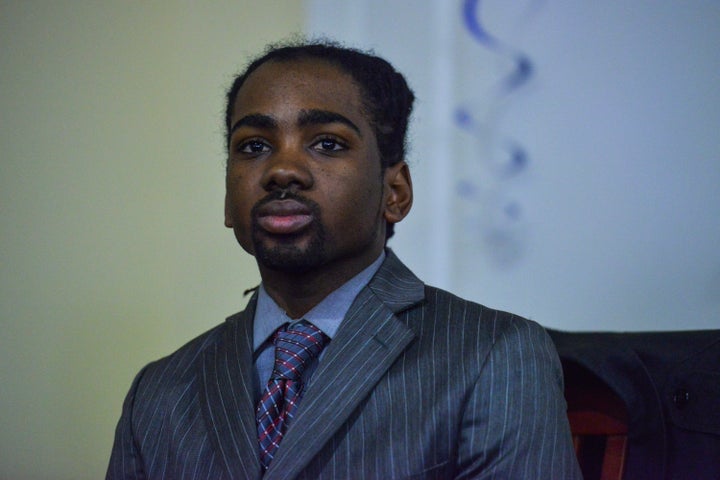 During his time inside, White pointed to an image of Nazi stormtroopers surrounding a woman who was wearing a sign that read: "I am a German girl and allowed myself to be defiled by a Jew." He asked Lynn Williams, the museum's director of leadership programs, if the stormtroopers were "protecting her."
When told that they were forcing her to march down a street in Norden, Germany, White offered that "marching is a form of protecting."
"I think they're humiliating her," Williams explained, per the Post.
White made headlines last month when he posted a video of himself blaming "the Rothschilds" for late-winter snow in Washington.
"Man, it just started snowing out of nowhere this morning, man. Y'all better pay attention to this climate control, man, this climate manipulation," White said. "And D.C. keep talking about, 'We a resilient city.' And that's a model based off the Rothschilds controlling the climate to create natural disasters they can pay for to own the cities, man. Be careful."
The wealthy banking family has been the target of anti-Semitic conspiracy theories for generations.
White later apologized, reached out to Jews United for Justice and vowed to "continue to be allies" with the Jewish community.
On Thursday, he didn't mention his visit to the museum on his social media accounts. However, he told the Post he planned to return.
"This opportunity has given me the chance to meet a lot of great Jews, a lot of people. A lot of good Jews that I've never had the chance to meet before," White said after a long silence. "It's an awesome experience."
Before You Go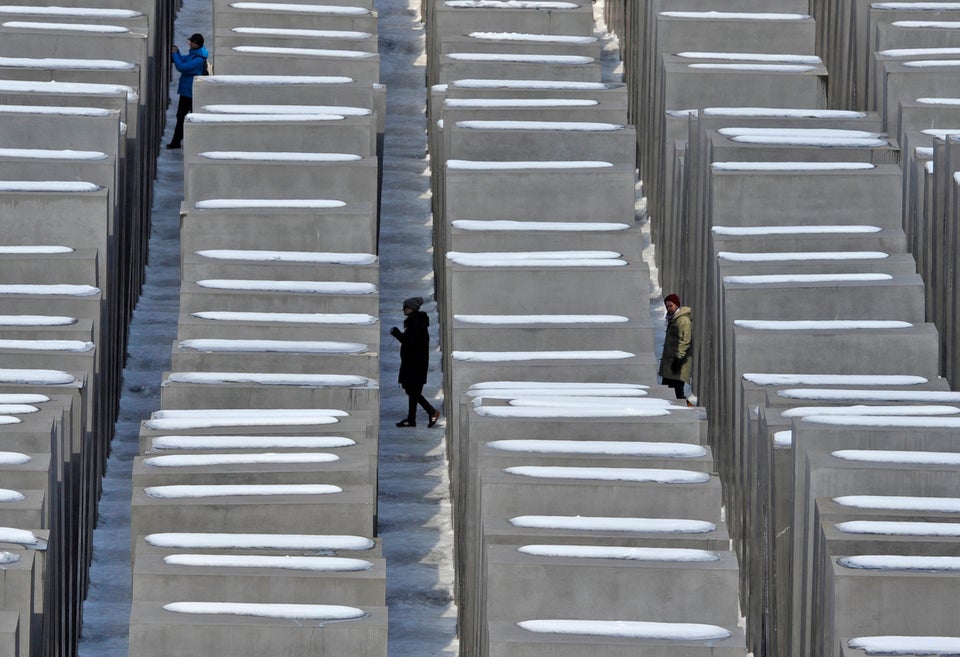 Holocaust Memorials
Popular in the Community