Trayvon Martin walked into a Sanford, Fla., 7-Eleven on Feb. 26, purchased a bag of Skittles and an Arizona iced tea, and before he was able to return to his father's fiancée's home, he was killed.
Surveillance footage from the convenience store that evening is among the evidence prosecutors released Thursday, ABC News reports.
When Zimmerman told the dispatcher he was going to follow the suspicious person, he was told, "We don't need you to do that," but did so nonetheless.
What happened next remains in dispute. Zimmerman maintains he shot the 17-year-old in self-defense with a 9mm semi-automatic handgun.
Zimmerman was not initially charged with a crime. Amid the controversy that followed, special prosecutor Angela Corey announced on April 11 that he would face a second-degree murder charge.
The newly released evidence by the State Attorney's Office includes photos after the incident that show Zimmerman had cuts on his face, a gash at the back of his head, and other wounds, supporting his contention that he acted in self defense.
A trial schedule has yet to be announced.
Related
Before You Go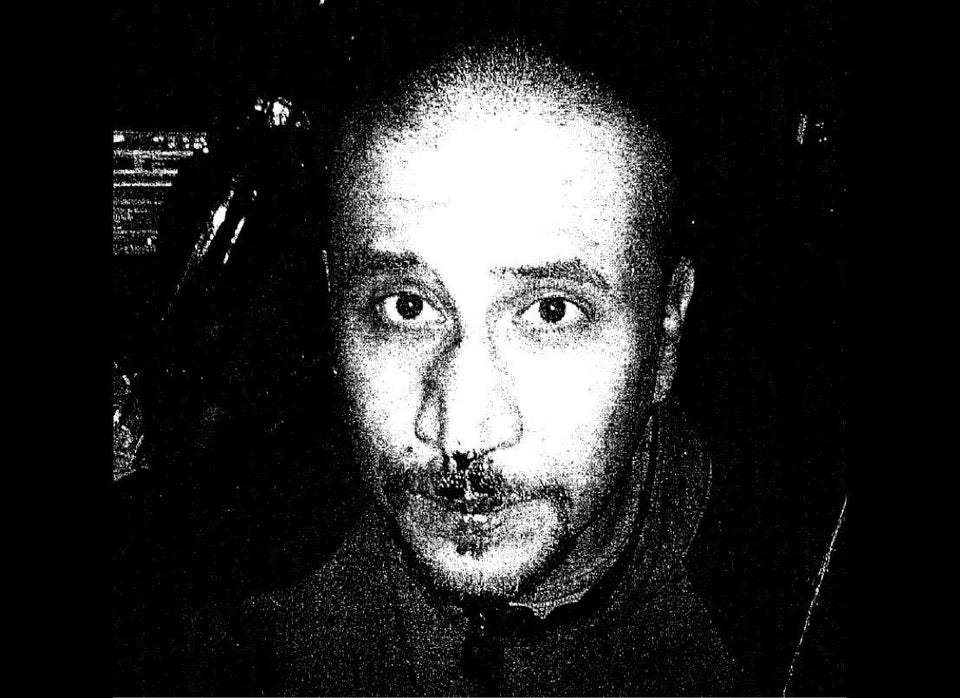 Evidence from George Zimmerman case
Popular in the Community