 "In that courtroom, and in the coverage of the events within it, a young black man's death has prompted speculation, assumptions, and judgment about his life. And in theaters across the country, 'Fruitvale Station' considers those same questions about Oscar Grant," The Atlantic's Jason Bailey wrote Friday in his review of the film.
"I hope that the film will inspire thought process in the people who watch it that can lead to discourse," Coogler told Gawker. "For me it isn't just about racism. For me it's more about the fact that so many people like Oscar are dying unnecessary violent deaths, regardless of who was holding the trigger. These young people are losing their lives and they're leaving people behind," he said.
According to initial reports in the Oscar Grant case, the 22-year-old who worked as a butcher at a supermarket near the train station where he was killed, was a loving father who had been making progress in overcoming his troubled past.
Although protests erupted peacefully in nearby San Francisco after the Zimmerman verdict was read, Oakland residents didn't react as calmly. People marching through the city broke windows, spray painted cars and buildings and attempted to start fires, according to The Oakland Tribune.
Have you seen "Fruitvale Station"? Tell us what you think of the parallels between Oscar Grant and Trayvon Martin in the comments section below.
Before You Go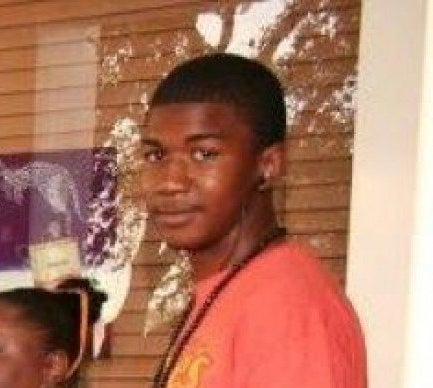 Trayvon Martin Timeline
Popular in the Community