After getting sent back to jail for allegedly lying about his finances, George Zimmerman has seen a spike in donations to his defense fund.
Zimmerman -- who was charged with second degree-murder of unarmed teen Trayvon Martin –- was ordered back to jail Friday after prosecutors revealed that he had enough funds to post bail, ABC reports.
His wife had told the court that the couple couldn't afford bail, but jailhouse tapes indicate otherwise.
"It's not again like they were trying to hide the money or leave with the money," Zimmerman's lawyer, Mark O'Mara, told ABC. "They just had it... and felt like they needed to secure themselves."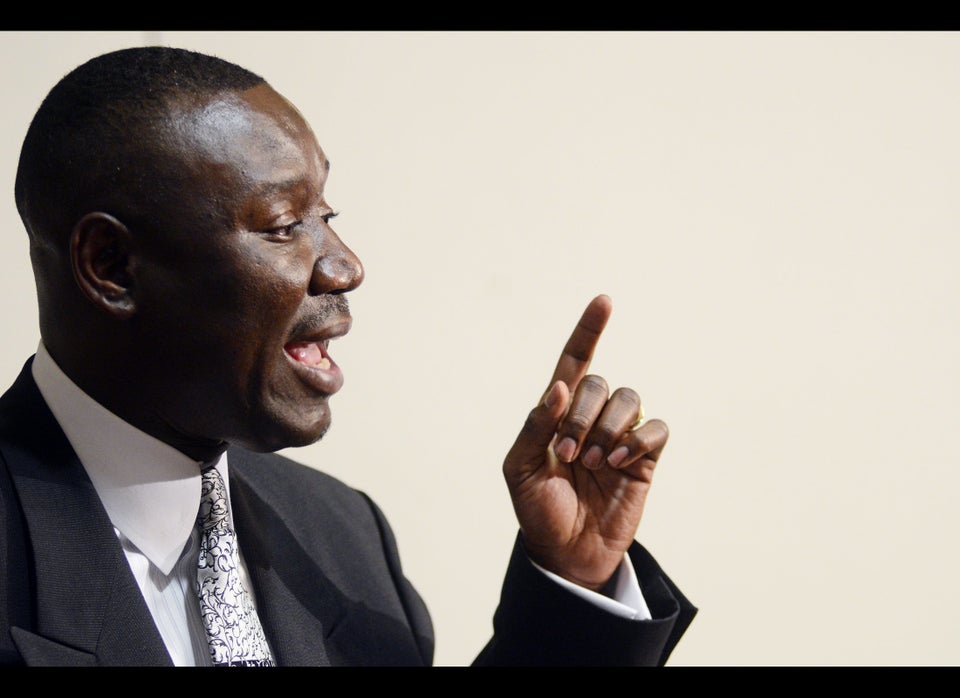 Trayvon Martin Photos
Popular in the Community