Last week, a video was released showing George Zimmerman at the Sanford Police Department the night he shot and killed Trayvon Martin. It originally appeared as though the neighborhood watch volunteer showed no signs of the violent confrontation he told police took place between himself and the teen that night, but ABC news has enhanced the video showing signs of injury on Zimmerman's head.
ABC's Matt Gutman said the network re-digitized the video to reveal what appears to be "a pair of gashes or welts" on the back of Zimmerman's head. This discovery is more consistent with Zimmerman's account of what happened the night of Feb. 26. According to a police report first described by the Orlando Sentinel, Zimmerman told investigators that Martin jumped him from behind, punched him in the nose and pounded his head into the sidewalk.
The enhanced video complicates an already complex narrative of what really took place that evening amid shifting public perception of both Zimmerman and Martin.
During an interview on "The Today Show," Craig Sonner, Zimmerman's lawyer, said the video was "too grainy" to show the injuries his client claimed he sustained in his fight with Martin. However, the funeral director who handled the body of the slain teen told Nancy Grace there were no cuts, bruises or signs of a fight on Martin's body.
"I didn't see any evidence he had been fighting anybody," Richard Kurtz of Roy Mizell and Kurtz Funeral Home in Fort Lauderdale told the television talk show host.
Police took Zimmerman into custody after they arrived. He was questioned and released later that night. He remains free as the Seminole County State Attorney's Office reviews the police investigation and decides whether to files charges. The U.S. Justice Department is also investigating.
Before You Go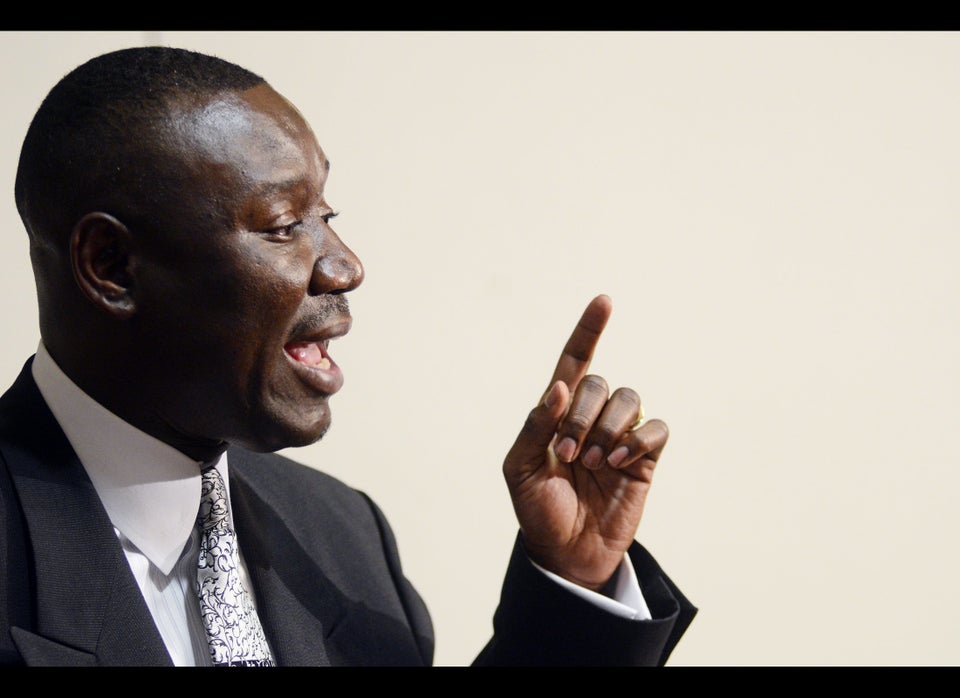 Trayvon Martin Photos
Popular in the Community