The special prosecutor in the Trayvon Martin case said that the Sanford Police Department asked the state attorney's office for an arrest warrant to charge George Zimmerman early in the investigation, but the state's attorney's office decided to wait.
The Miami Herald reported that the local police initially went to the Seminole State Attorney with a request to file charges and the police report labeled the case as "homicide/negligent manslaughter."
"The state attorney impaneled a grand jury, but before anything else could be done, the governor stepped in and asked us to pick it up in mid-stream," Angela Corey, the special prosecutor on the case said.
Chris Serino, the lead detective on the case, expressed doubts around Zimmerman's account of the shooting, according to ABC News. Serino filed an affidavit on the night of the shooting in which he said that he was unconvinced of Zimmerman's version of events.
Serino told MSNBC Tuesday night that he was not at liberty to discuss the case, but he feels very encouraged by the new investigation into the shooting, and he was "looking forward to the truth coming out."
Martin, 17, hailed from Miami Gardens, Fla. He was staying with his father in Sanford, an Orlando suburb, when he was shot and killed on Feb. 26 by Zimmerman, a neighborhood watch volunteer. Zimmerman was never charged or arrested in the shooting, which has sparked a national uproar.
Another source in the state attorney's office told the Herald that the prosecutor's office routinely receives requests for warrants. "That doesn't mean we file charges right away," the source said. "We investigate to see if it's appropriate."
"If you go with what was reported in the press the first night, there would have been an arrest right away, but obviously something gave investigators pause," the source said to the Herald.
Bill Lee, Sanford's police chief, had previously given a very different account of the investigation. He said that his department had neither the evidence nor legal grounds to arrest Zimmerman, who he said was legally carrying the concealed 9 mm pistol the night of the shooting, and said Zimmerman had the right to defend himself with deadly force.
Norm Wolfinger, the state attorney who was initially handling the investigation, removed himself from the case last week "with the intent of toning down the rhetoric and preserving the integrity of this investigation." Gov. Rick Scott replaced him with Corey.
Before You Go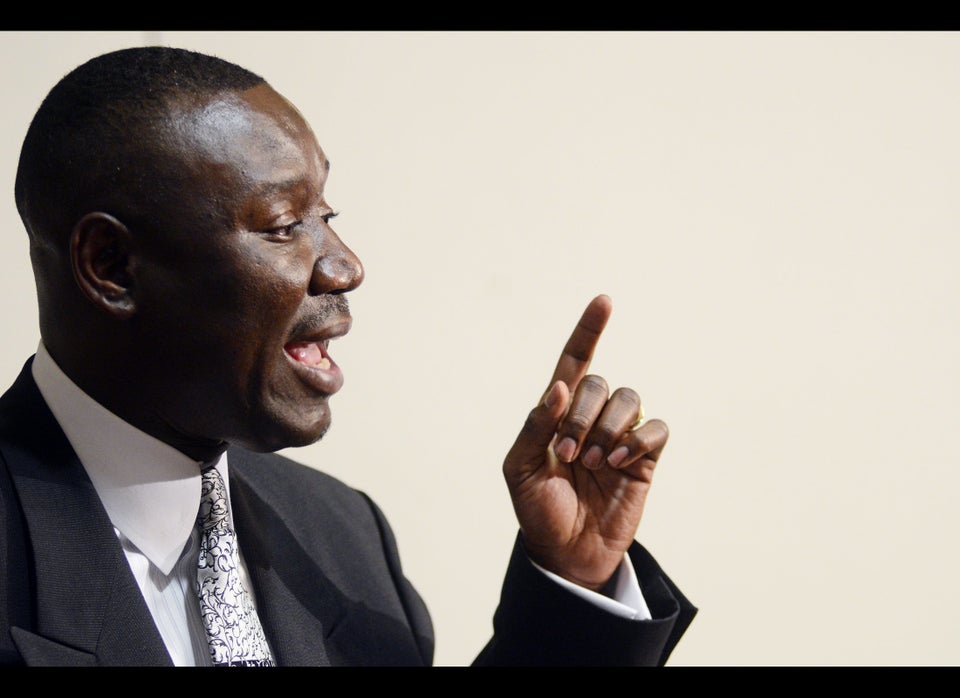 Trayvon Martin Photos
Popular in the Community