College students across the country are gathering for rallies and marches demanding justice for Trayvon Martin.
Martin was an unarmed 17-year-old who was allegedly shot and killed by George Zimmerman, a self-appointed neighborhood watchman in Sanford, Fla. on Feb. 26, 2012.
Zimmerman claimed the shooting was done in self defense and has not been charged. Now, college students disturbed by this perceived injustice are calling for Zimmerman's arrest.
At least a dozen demonstrations will be held Monday in states like California, Texas, Indiana, New York and Florida.
Take a look at some the protests that college students have already participated in: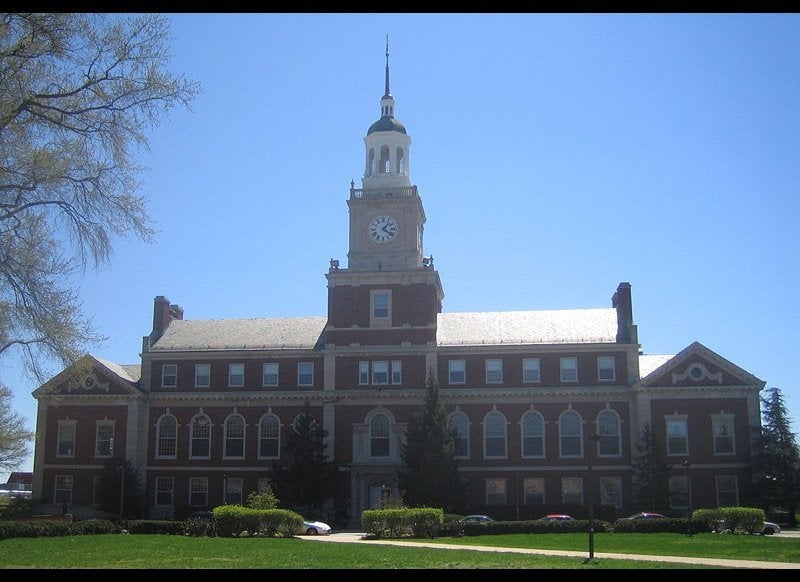 college students hold rallies for treyvon martin
Popular in the Community