Students at Carrick High School in Pittsburgh planned to wear hoodies to school on Wednesday to honor the life of 17-year-old Trayvon Martin, who was the same age as many of them when he was killed.
The school called it "Trayvon Martin Day," as part of its homecoming spirit week, but the announcement was met with mixed reactions from parents, ultimately leading to its cancelation, according to a report from CBS Pittsburgh.
"I am a little worried about that with the different people, how they're going to react," said parent Jennifer Kagle.
Explaining her thoughts to a reporter about why she believed the theme was important, one student asked "Is George Zimmerman in jail yet?" To which the reporter responds, "No," prompting the student to simply say, "That's why."
Since the incident, Martin's hoodie has become a symbol worn in remembrance of the slain teen.
Although the students' intentions were positive, the outcry from parents caused so much uproar, the students decided to change the theme for the day altogether to a celebration of their local baseball team, the Pittburgh Pirates.
"We just used Bucco Day to put everybody together, put everybody as a whole," explained Homecoming Committee member Javon Jordan.
It was a decision that came from the students themselves, principal Dennis Chakey, explained.
"This really shows a lot of maturity on their end," Chakey said.
Before You Go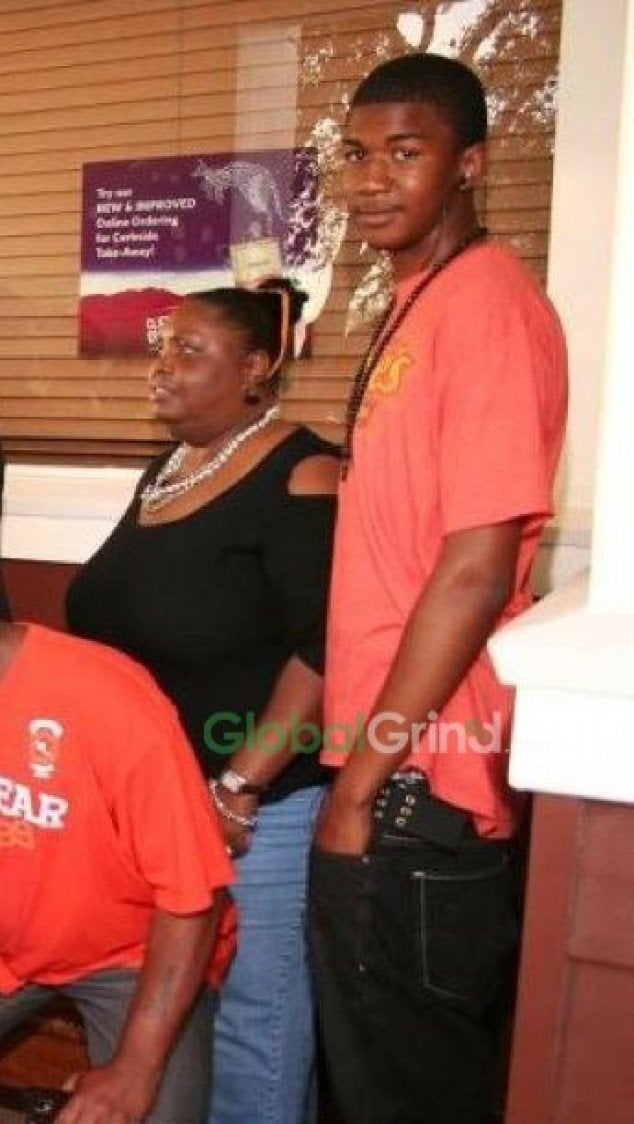 Trayvon Martin Timeline
Popular in the Community