 WASHINGTON, D.C. -- U.S. Attorney General Eric Holder on Wednesday called the killing of Trayvon Martin a "tragedy that we are all struggling to understand," and said that the Justice Department will act decisively if it finds evidence that the teen's civil rights were criminally violated.
"Many of you are greatly -- and rightly -- concerned about the recent shooting death of Trayvon Martin, a young man whose future has been lost to the ages," said Holder during the opening session of the Rev. Al Sharpton's annual National Action Network convention. "If we find evidence of a potential federal criminal civil rights crime, we will take appropriate action, and at every step, the facts and law will guide us forward."
Holder said in recent weeks that Tom Perez, the assistant attorney general for civil rights, and other Justice Department officials have gone to Sanford, Fla., where Martin's killing occurred on February 26, to meet with Martin's family, local police and community leaders.
"In all of these discussions we are listening closely to concerns, and we're emphasizing that the department will conduct a thorough and independent review of the evidence," Holder said to applause and shouts from the audience at the Washington Convention Center.
Martin's killing by George Zimmerman, 28, who told police that he shot the 17-year-old in self-defense, has become a national flashpoint. Zimmerman has not been arrested or charged in the case, as police have said they could not find enough evidence to refute Zimmerman's claim of self-defense.
The investigation is now in the hands of a special prosecutor, Angela B. Corey, who late Tuesday night set a 72-hour timeline for whether or not Zimmerman will face charges. The announcement came just hours after two of Zimmerman's attorneys said they would no longer be representing him. They said that they'd lost contact with Zimmerman, and that he had disregarded their advice by speaking with cable news pundit Sean Hannity and reaching out directly to Corey's office.
"He's gone on his own," said Craig Sonner, one of his attorneys, during a press conference outside the Seminole County Courthouse on Tuesday. "I'm not sure what he's doing or who he's talking to, but at this point we're withdrawing as counsel. If he wants us to come back as counsel, he will contact us."
Holder said that while he can not disclose any details of the Justice Department's investigation into the case, he allowed the tragedy of Maritn's death is cause for a national conversation.
"In recent weeks in the wake of a tragedy that we are struggling to understand, we have called not just for answers and for justice, but also for civility and unity and for a national discourse that is productive, respectful and worthy of both our forbearers and our children," he said.
After Holder's brief address, Glenn E. Martin of the Fortune Society, a New York-based group that helps formerly incarcerated people re-enter society, sat on a panel about the state of the criminal justice system in America, during which he cited Trayvon Martin and George Zimmerman as symbols in a larger, ailing social justice system.
"Zimmerman ain't the only Zimmerman," Martin said. "He represents a disease ... and the very system we are asking to prosecute him has proven itself to be equally racist in its application of the law."
CORRECTION: An earlier version of this story misstated the title of Tom Perez, the assistant attorney general for civil rights.
Before You Go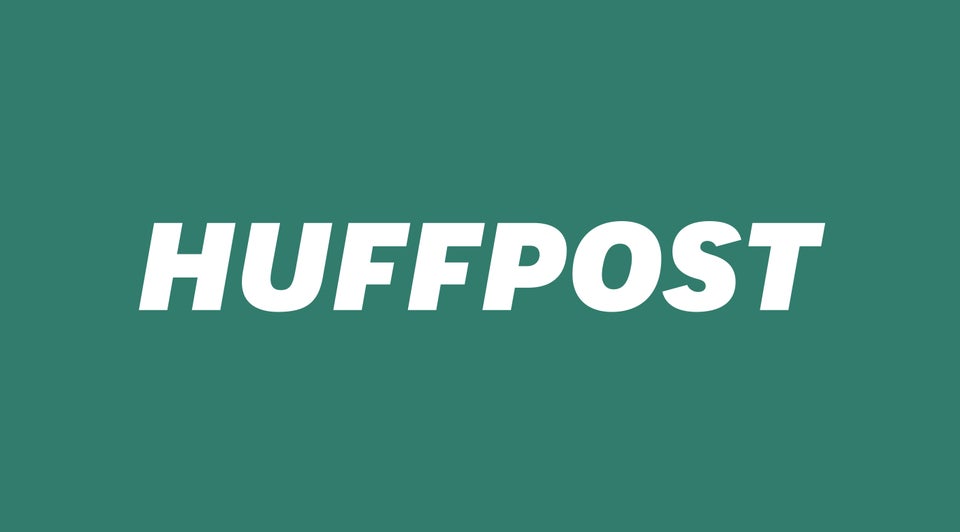 Politicians React To Trayvon Martin Shooting
Popular in the Community