 "The gun lobby is writing our nation's gun laws" he said, according to Capital New York. "It's a disgrace. They write 'em in Washington. They write 'em in the state capitals. And the result is that our children are being killed, our police officers are being killed, you and I and our families are in danger."
"The 'stand the ground,' as they're called, laws are opposed by law enforcement and opposed by prosecutors. And there's another issue, which I didn't read very much about. The shooter, this guy Zimmerman, how could he have had a permit to carry a concealed weapon, a loaded gun in the first place? Because long before he shot Trayvon Martin, he was arrested for attacking a police officer and was the subject of a court order to prevent domestic violence.

"But unfortunately, in Florida, the gun laws are very lax. And unfortunate, law-enforcement officials have never been able to revoke this guy's license to carry a loaded gun in public."
Bloomberg is a member of Mayors Against Illegal Guns, a group that boasts a membership of 600-plus mayors from across the country and which is currently fighting a new law that would require states to recognize concealed weapon permits from other states.
Senator Chuck Schumer also commented on the Trayvon Martin killing this week, calling the controversial "Stand Your Ground" laws "a whole new concept of jurisprudence" that could warrant a congressional hearing. "I think that we should examine this law," he told Face The Nation Sunday. "They're all new. They've been passed very, very quickly. And I think the states who passed them, if they find out the real facts, may decide to repeal them."
George Zimmerman, the neighborhood watchman who shot 17-year-old Martin, has so far avoided arrest under Florida's Stand Your Ground law--the first such law to be passed in the United States-- which allows someone who feels threatened to "stand his or her ground and meet force with force, including deadly force." Martin, however, was unarmed and, as 911 tapes show, Zimmerman pursued him.
The number of justifiable homicides has increased since Florida passed "Stand Your Ground," according to the state's Department of Law Enforcement.
Twenty other states since Florida have since passed similar laws.
Other New York lawmakers have expressed solidarity with Trayvon Martin, who was wearing a hood at the time of his death, a flourish Zimmerman found threatening. In Albany, a group of Democratic legislators all wore hoodies: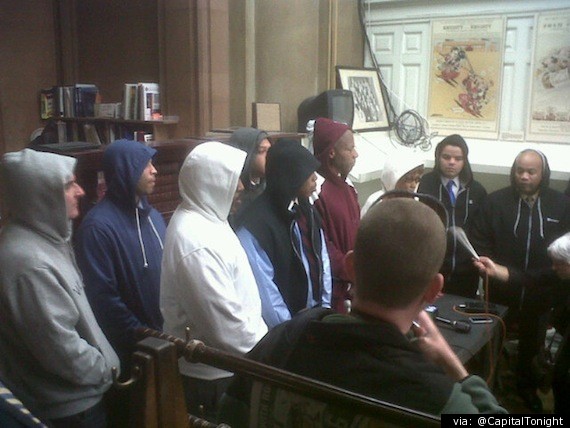 via @CapitalTonight
And New York City Councilman Jumaane Williams tweeted a picture of himself in a hoodie: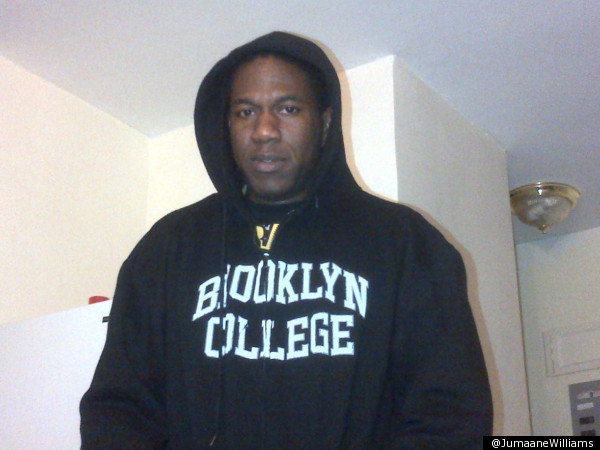 Calling all HuffPost superfans!
Sign up for membership to become a founding member and help shape HuffPost's next chapter