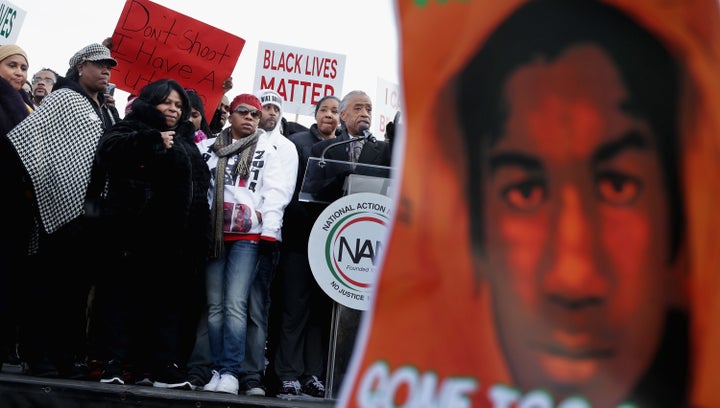 Sybrina Fulton, the mother of gun violence victim Trayvon Martin, explained in a CNN op-ed on Monday why Democratic presidential hopeful Hillary Clinton has her vote.
"She sees what I see: a criminal justice system that is not always just. A system that has contributed to creating a reality where just selling cigarettes, playing loud music, looking at a cop the wrong way or walking home from the store are now activities that can get you killed," Fulton wrote.
The death of Martin, a black teenager who was fatally shot by George Zimmerman, became a rallying cry in 2012, just as issues of gun violence and racial bias in police enforcement began to receive more national attention. Each year in the United States, some 33,000 men, women and children are killed by guns, shot by themselves or by others.
Clinton sat down with Fulton and several other mothers of prominent African-American victims of gun violence this past November in Chicago. In addition to being impressed with Clinton's work on gun policy reform, Fulton wrote Monday that she "found a mother and a grandmother who truly heard me, and understood the depth of my loss."
Samaria Rice, mother of Tamir Rice, was also at the November gathering. Just the month before, an official investigation had concluded that the police officer who killed her 12-year-old son had acted "reasonably." Clinton had tweeted her support for Tamir's family.
"Too many black families are mourning the loss of a child. We need to change that reality," the candidate said on Twitter.
More broadly, Clinton has met with leaders of the Black Lives Matter movement and declared in a Facebook Q&A last year that "black lives matter." She added, "We need to acknowledge some hard truths about race and justice in this country, and one of those hard truths is that racial inequality is not merely a symptom of economic inequality. Black people across America still experience racism every day."
While endorsing the Democratic front-runner, Fulton blasted the Republican candidates for their opposition to stricter gun control measures.
"With so many of our children's lives on the line or taken, we simply can't afford to elect a Republican who refuses even to acknowledge the problem of senseless gun violence," she wrote.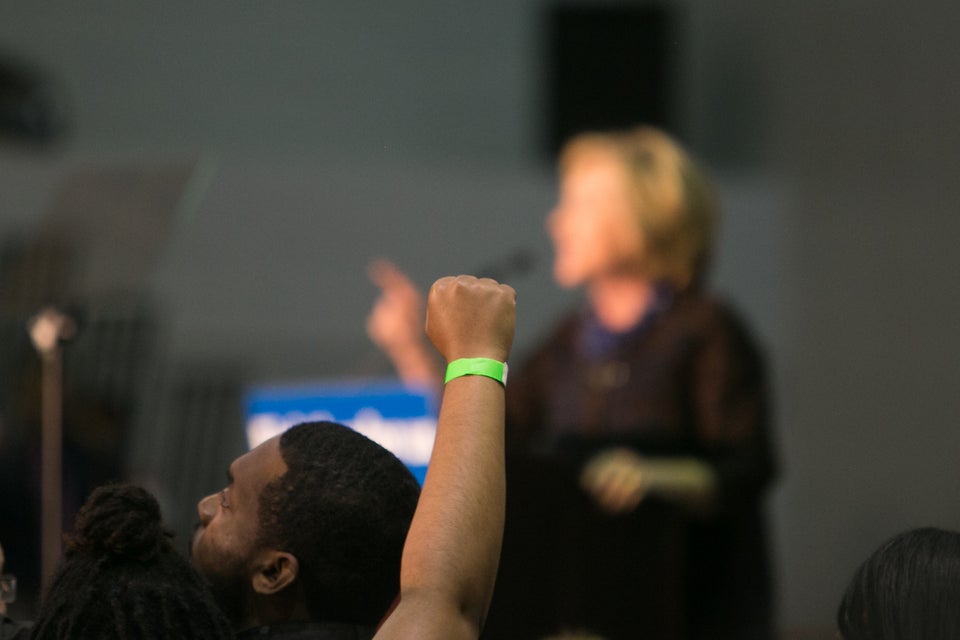 11 Things Black Activists Accomplished In 2015
Popular in the Community