"I was in a bit of shock," she said. "I thought surely that he would be found guilty of second-degree murder, manslaughter at the least. But I just knew that they would see that this was a teenager just trying to get home. This was no burglar. This was somebody's son that was trying to get home."
When asked about the prospect of racial profiling, Fulton revealed that neither of them knew the details of the case, including George Zimmerman's previous 911 calls and the fact that authorities were looking for a young black male.
"Trayvon was simply not that person," she said. "Trayvon was not a burglar, he was not doing anything wrong. He simply went to the store and was headed back home. And for somebody to look at him and perceive that he was a burglar, that was the problem that initiated everything."
She also briefly addressed the comments of juror B-37, who recently told Anderson Cooper she felt the teen was responsible for his own death. Fulton said the woman did not know her son and should not hold a teenager responsible for his actions over an adult.
Martin family attorney, Benjamin Crump, said the family is exploring their legal options and asking the Department of Justice to investigate whether or not Martin's civil rights were violated. If the family chooses to pursue a wrongful death suit against Zimmerman, he could be forced to take the stand. While Zimmerman exercised his right not to testify at his criminal trial, a civil case could compel him to take the stand and explain what happened that fatal evening.
Although President Obama has remained relatively quiet on the topic, leaving the investigation up to the DOJ, Fulton said she hopes the federal government will at least comb through the evidence of the case to determine the possibility of a civil rights violation.
"At least go through it with a fine-toothed comb," she said. "And just make sure the T's were crossed and the I's were dotted."

Before You Go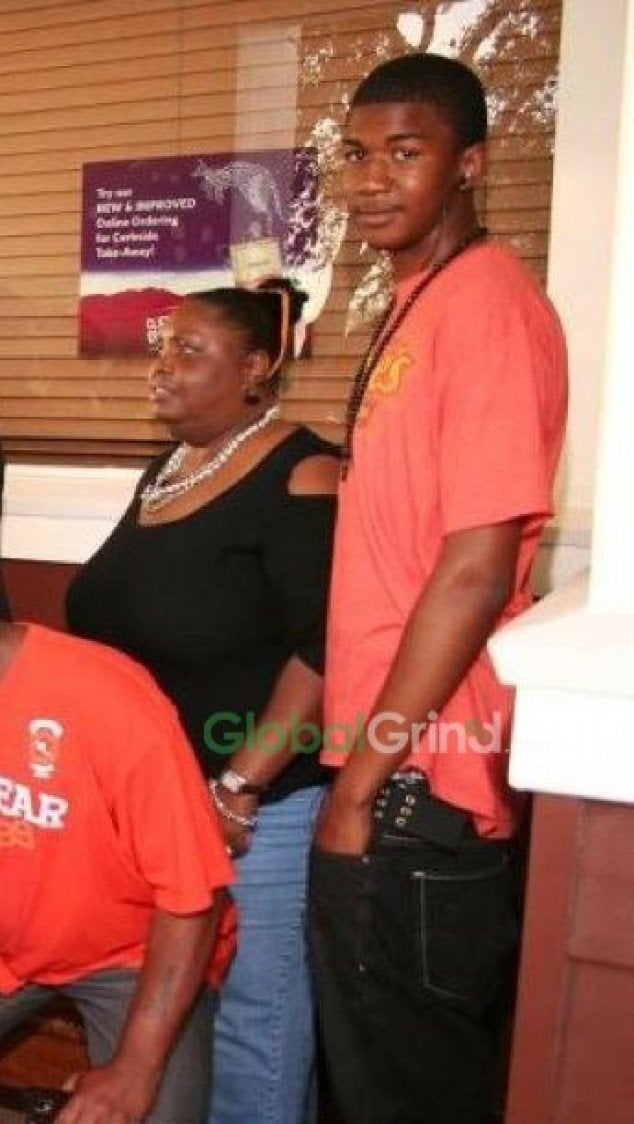 Trayvon Martin Timeline
Popular in the Community