Where you see trash, Nelson Molina sees treasure.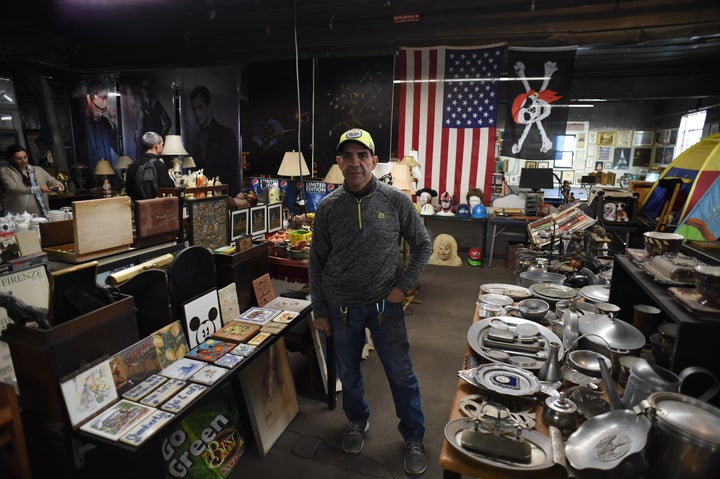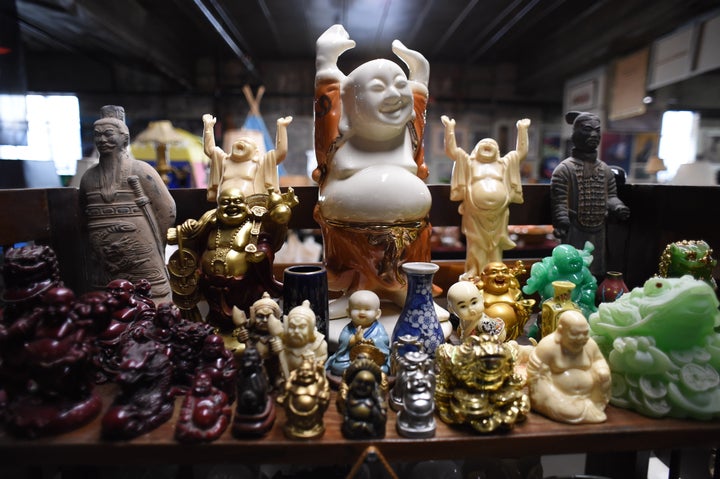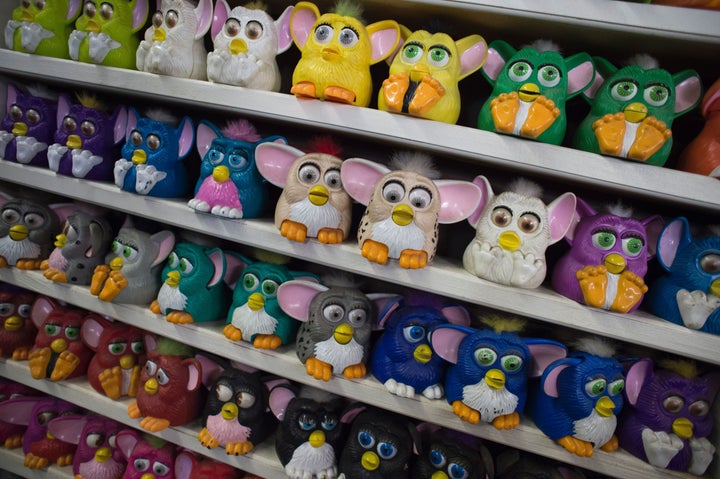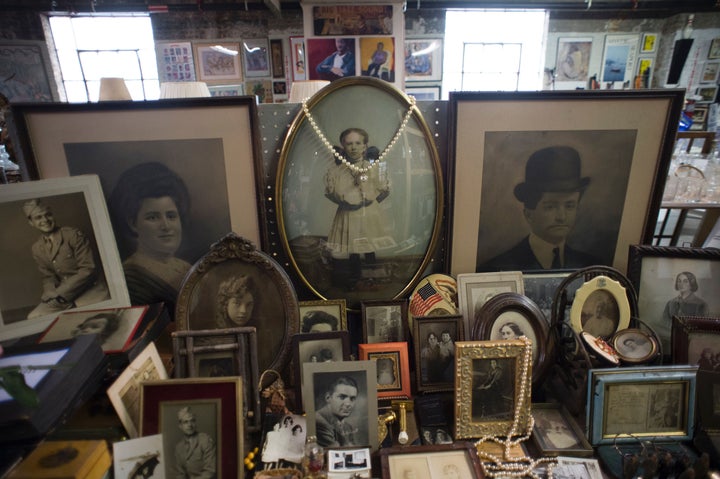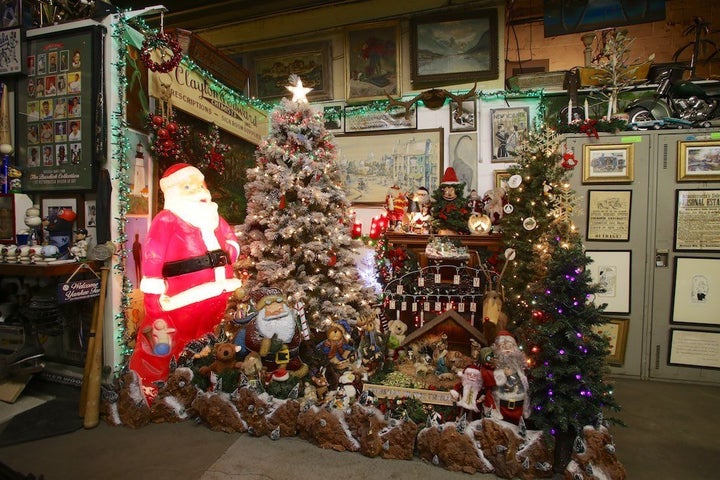 The collection now includes tens of thousands of items, said Belinda Mager, assistant director of public affairs for the NYC Department of Sanitation.
One of Molina's favorite finds is a plaque from the original World Trade Center, he told The Guardian in a video interview. The museum also has a Christmas corner featuring thrown-out holiday decorations, where Molina plays a Christmas CD (also found in the trash) for giddy visitors.
"There are amazing things that people throw out, that people just don't want," he told The Guardian.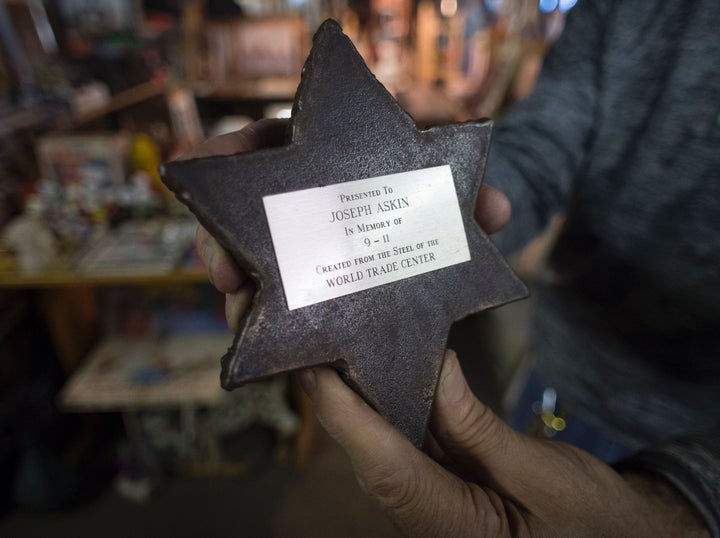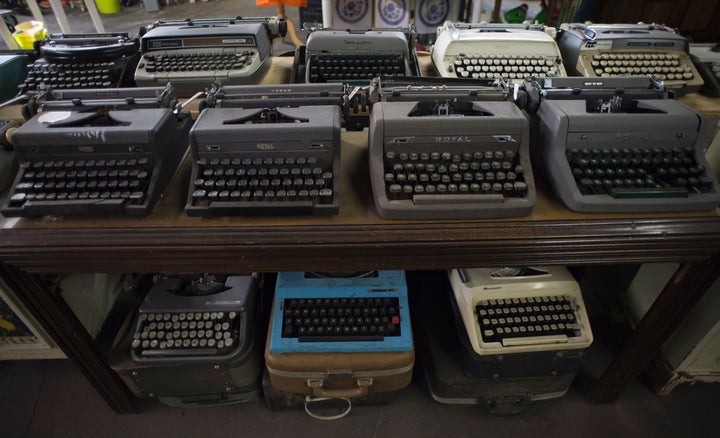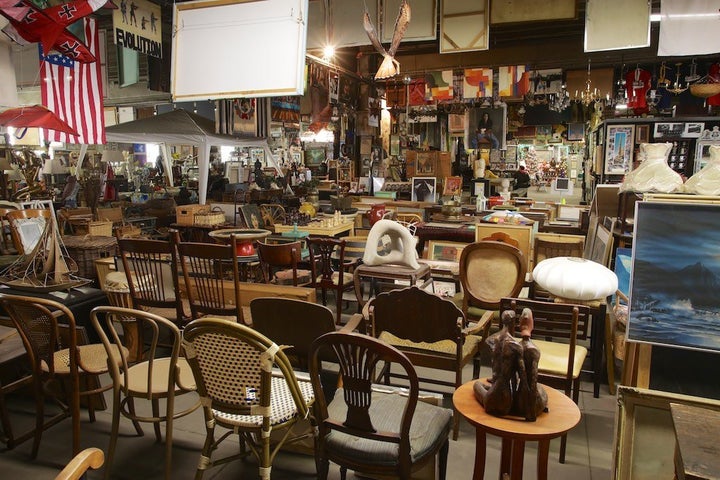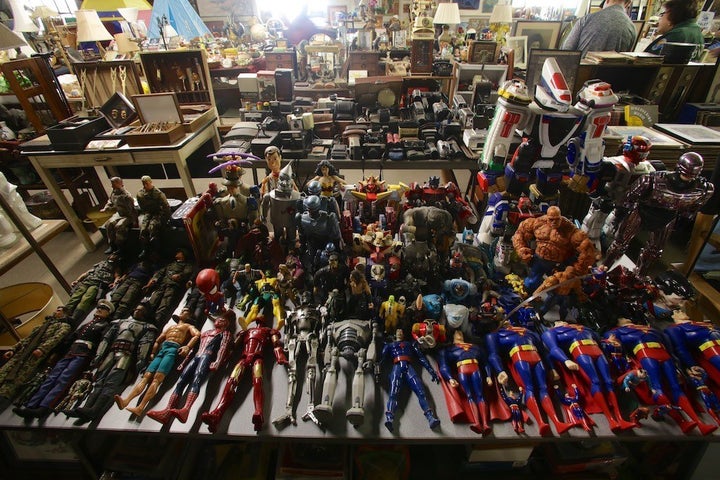 The trash museum isn't open to the public, but you can schedule a visit by emailing the NYC Department of Sanitation at tours@dsny.nyc.gov.
Who knows ... you may just find a piece of your own trash, now living as a treasure.
Related
Popular in the Community