WASHINGTON -- The Treasury Department announced Tuesday that it is renaming a prominent federal building after a bank that concentrated on the economic development of newly freed slaves in the post-Civil War era.
During a ceremony on Jan. 7, the Treasury Department will rename the Treasury Annex -- which is located just across Pennsylvania Avenue from the main structure -- to the Freedman's Bank Building.
The Annex currently stands on the site of the original Freedman's Bank, which the government created to help newly freed slaves and African-American soldiers integrate into the nation's economy at the end of the Civil War.
The Treasury Department will commemorate the bank's 150th anniversary with the name swap.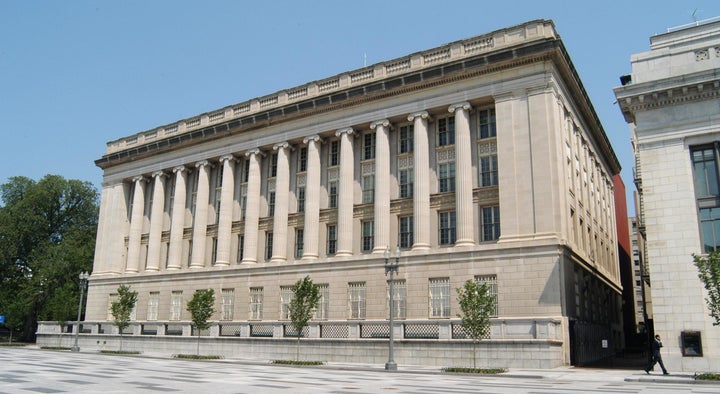 "Naming the Freedman's Bank Building recognizes an institution that symbolized a new future for African-Americans," Treasury Secretary Jacob Lew said in a press release. "The legacy of Freedman's Bank also serves as a reminder that we must continue striving for greater financial inclusion for all Americans -- particularly those in underserved and minority communities -- so that they can share in the benefits of our growing economy."
John Hope Bryant, the CEO of Operation HOPE, a nonprofit social investment banking organization, advocated for the Treasury Department to make the change.
"Earlier this year, I went and saw the Secretary of the Treasury and I pleaded with him to recognize the unmet aspirations of so many Americans who really in many ways have yet to be fully free," Bryant told HuffPost. "And then I joked with him and said, 'You can't possibly tell me that the Treasury Annex building is a sexier name than the Freedman's Bank Building.'"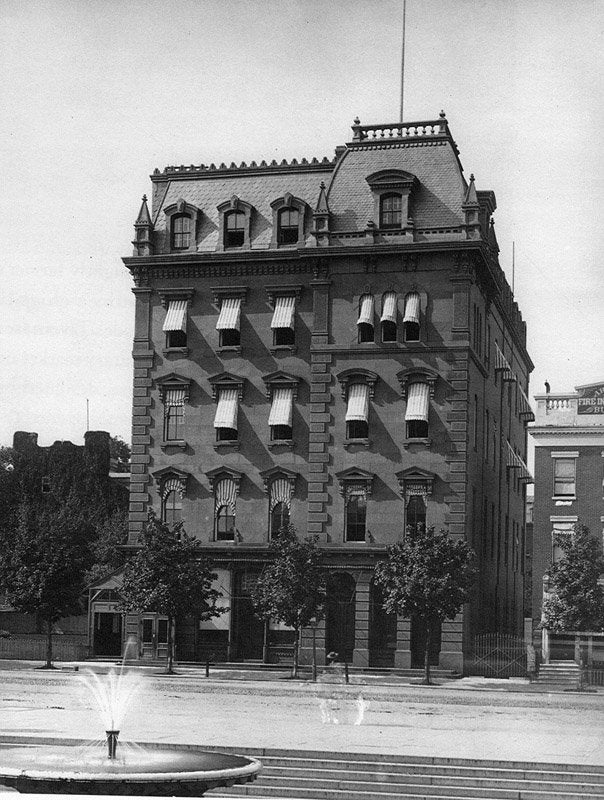 President Abraham Lincoln founded the Freedman's Bank after emancipation, and famed abolitionist Frederick Douglass even briefly served as its president. Douglass himself invested $10,000 of his earnings (approximately $20 million in today's economy) into the venture.
In his autobiography, Douglass wrote that the hope of the Freedman's Bank would be "to instill into the minds of the untutored Africans lessons of sobriety, wisdom, and economy, and to show them how to rise in the world."
The Freedman's Bank amassed $57 million in its Washington, D.C., headquarters and boasted branches in 37 cities across 17 states, with the majority of the branches located in southern states. Approximately 100,000 African-Americans and institutions utilized the bank's services.
When asked how it felt to see the vision come to fruition, Bryant said that this is "an acknowledgment of positive contributions, both past and present and most of all, for the future."
"It's a narrative for a new movement," he said.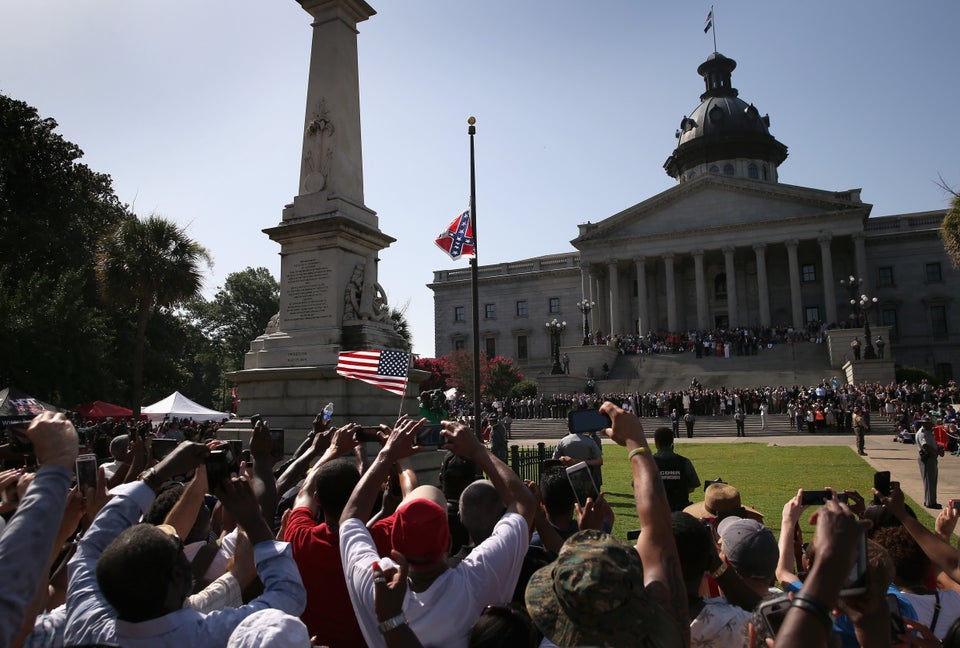 Confederate Flag Comes Down At South Carolina Statehouse
Popular in the Community