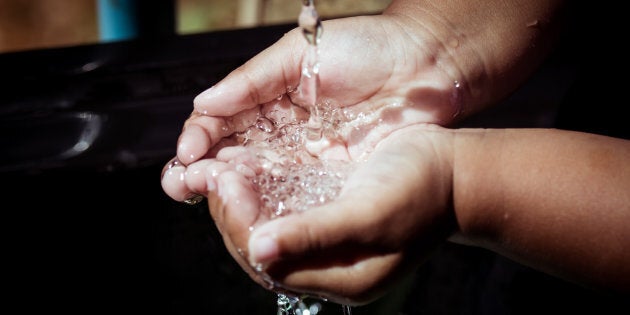 The best way to treat a burn blister or injury is by running it under cold water for 20 minutes and then covering the area with a cling film like glad wrap.
Burns clinical nurse consultant Margaret Brennan told The Huffington Post Australia the minutes directly after a burn were the time to minimise the injury and any possible scarring.
"The gold standard of treating a burn is to run it under cold water for a minimum of 20 minutes -- that 20 minutes can mean the difference between needing a skin graft and not," Brennan said.
"And it has to be running water, because it's the movement of the water that takes away the heat."
She said cling wrap was then used as a surprisingly effective pain relief.
"Cling wrap keeps the burn clean, and it also keeps water in the wound but as well as that, a lot of the pain you feel is from superficial exposed nerve endings. When you put cling wrap over the top, it covers it up."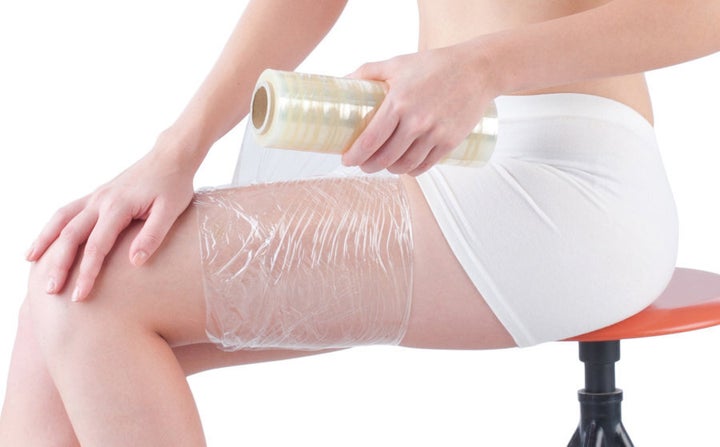 As for no-nos, Brennan said to forget everything your grandparents told you about frozen peas, slabs of butter and ice.
"We still see [people who've treated their burns with butter] but it's not as common as ice," Brennan said.
"I think it's a natural thing to do when you've had a hot thermal burn to put an equal and opposite temperature on it like ice, which in actual fact is extremely detriment and can deepen burn -- it causes constriction of blood vessels so whatever damage is done to the skin will remain."