Retta has kindly reminded us that today is that day.
Reader, it's the best day of the year.
To what earthly delights might you treat yourself? How about some clothes? Fragrances? Massages? Mimosas? Fine leather goods?
An intricate Batman costume that epitomizes comic fandom?
Yes. Yes to all of the above.
On this day, the only boundaries you should know are your credit limits and perhaps the contents of your savings account.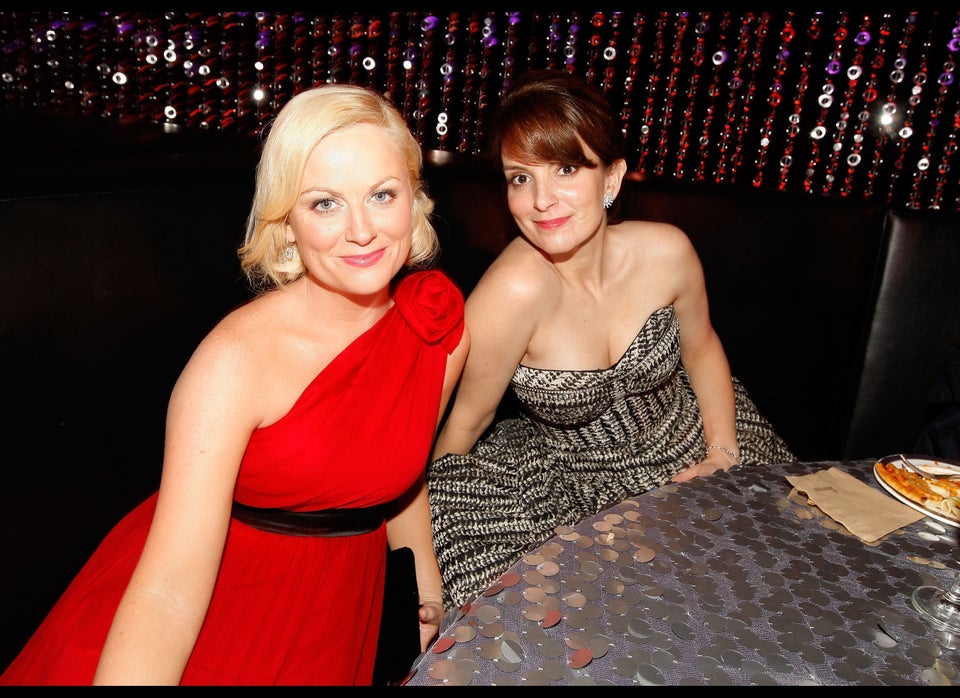 Celebrity BFFs
Popular in the Community