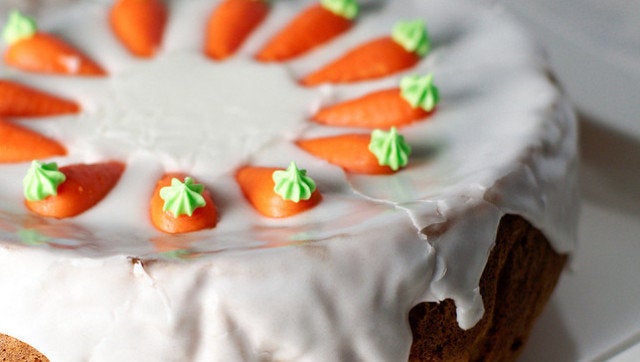 You know, we take our jobs -- to make you hungry and give you great ways to feed your hunger -- pretty seriously. Which is why, when the tables are turned and you guys have to try to make us hungry, we're always really excited when you succeed with flying colors.
Because we love food, and eating it and cooking bring us great joy, when we want to treat ourselves to something, it's usually a meal. Sometimes, after a long week, sidling up to the bar in our favorite restaurant and ordering ourselves something extravagant just makes us want to shout "TREAT. YO. SELF." a la "Parks and Recreation." Don't worry about how many calories are in it, or how much it costs -- you can't do it all the time, but for now, take a deep breath and treat yourself to something delicious.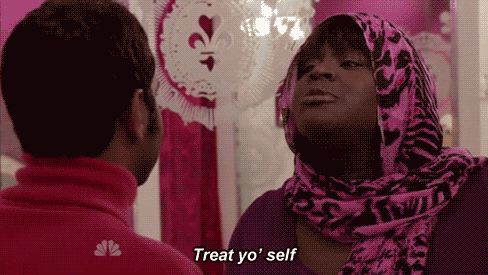 We think the occasional Treat Yo Self To Food Day is really important, and can be a great stress reliever, so we asked you for your favorite, once-in-a-while presents to yourself. Go ahead guys. Treat. Yo. SELF.
How do you treat yourself with food? Let us know in the comments or tweet @HuffPostTaste!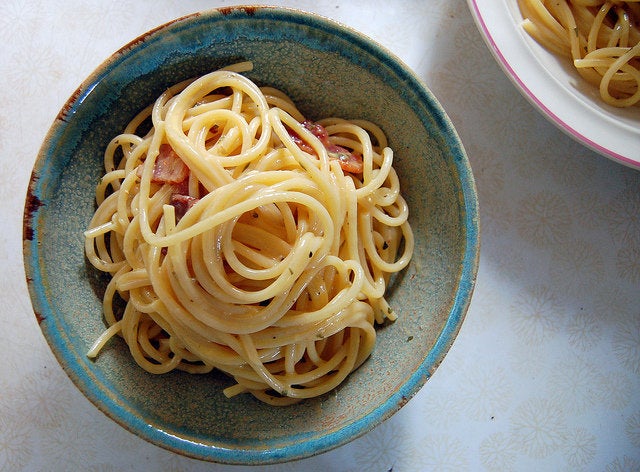 Foods To Treat Yo Self With
Related