 With all of those gifts to give and food to prep, you are the last thing you're thinking about. But the secret to the holiday mindset? Clear your mind! Before you even think about your gluten-free guests or dodging your family's inevitable life trajectory questions, here are 10 to-dos that will save your sanity all season long.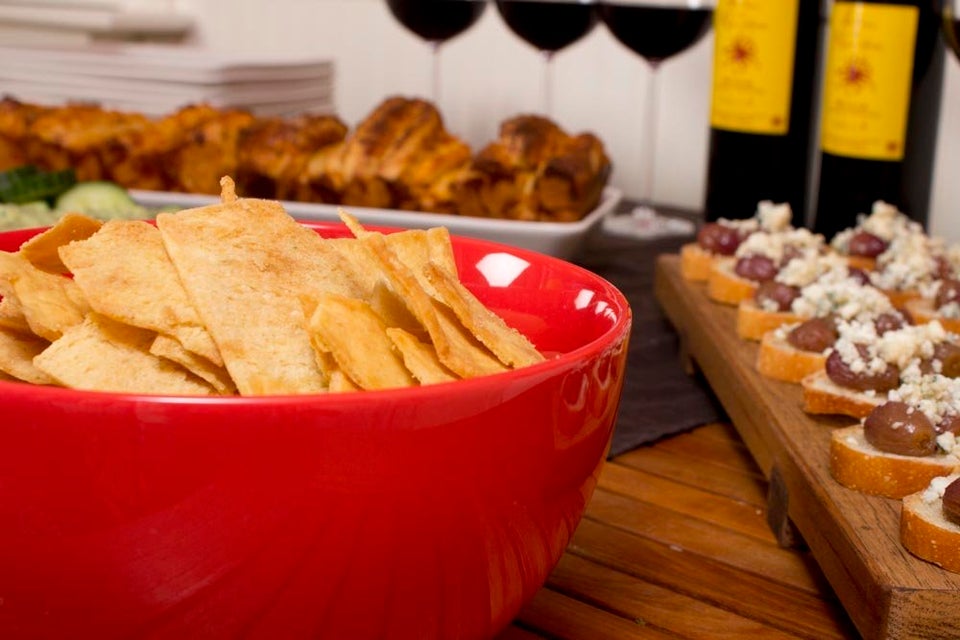 8 Things You Should Do For Yourself This Holiday Season
For more on stress relief, click here.