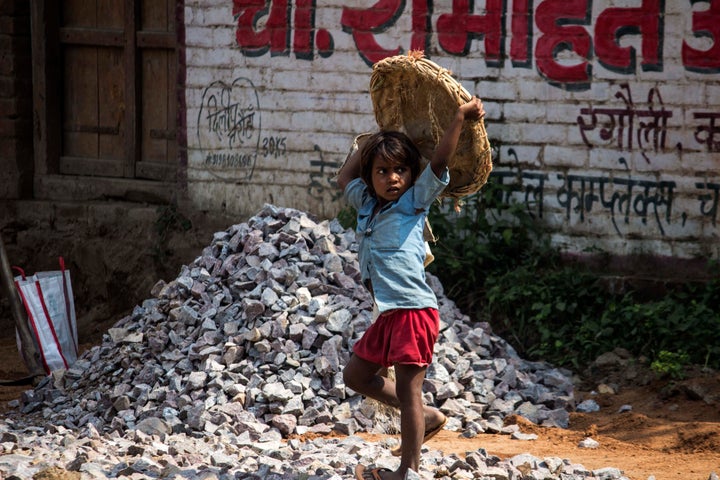 LONDON, Oct 20 (Thomson Reuters Foundation) - Ratifying a treaty to end forced labour will free millions of people trapped in modern slavery, the International Labour Organization said on Tuesday, launching a drive to persuade 50 nations to ratify the landmark pact.
The ILO, a U.N. agency, estimates 21 million people around the world - more than half of them women and girls - are trapped in forced labour, generating $150 billion in illegal profits in the farming, fishing, mining, construction and sex industries.
Last year member states signed a treaty - a protocol to the ILO's Forced Labour Convention of 1930 - requiring countries ratifying it to identify and release victims of forced labour, ensure they can get compensation and punish the perpetrators.
The treaty enters force when two member states ratify it, but so far only Niger has done so. Only Thailand voted against the pact, but almost all the Gulf states abstained.
"Everyone is watching which are the countries that come up and ratify it very quickly, so that's really a clear message of commitment to the fight to be sent by different member states," Houtan Homayounpour, senior forced labour programme officer at ILO, told the Thomson Reuters Foundation in a phone interview from Geneva.
"Even if some people abstained or voted against it, member states - even if they don't ratify - have reporting obligations towards it," Homayounpour said. "We are definitely hoping that (Thailand) would ratify it."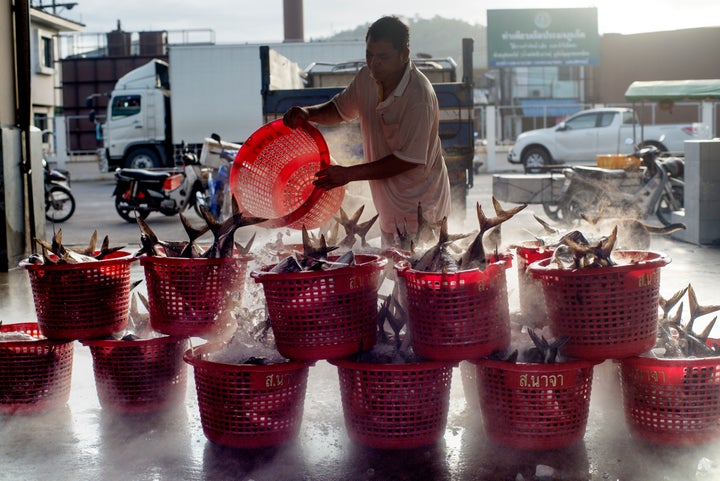 The ILO said it wanted 50 countries to ratify the protocol by 2018.
The United States has put Thailand - where labour abuses in the fishing industry are well documented - on the bottom-ranked Tier 3 in its annual Trafficking in Persons report since 2014.
The U.S. State Department said in its 2015 TIP report that some Thai and migrant workers were subjected to forced labour on Thai fishing boats, some being kept at sea for several years, paid very little, and threatened or beaten.
The treatment of migrant workers in Gulf countries, including Qatar and Saudi Arabia, has also raised concern among human rights campaigners.
They say the 'kafala' sponsorship system, which makes it difficult for workers to leave Gulf states without permission from their sponsor or to change jobs, is tantamount to slavery.
People can call on their governments to ratify the treaty by signing an online petition. 
(Reporting by Magdalena Mis, editing by Tim Pearce. Please credit Thomson Reuters Foundation, the charitable arm of Thomson Reuters, that covers humanitarian news, women's rights, corruption and climate change. Visit www.trust.org)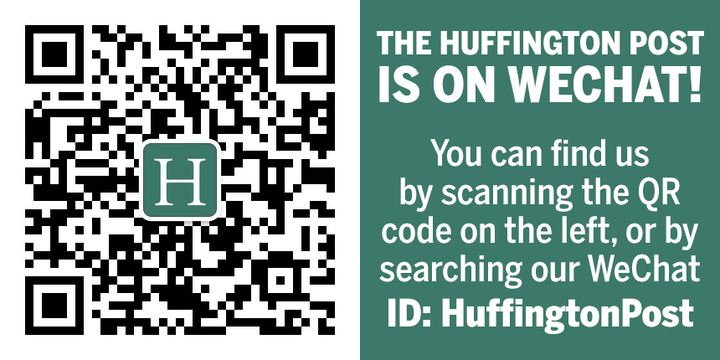 Calling all HuffPost superfans!
Sign up for membership to become a founding member and help shape HuffPost's next chapter