March 9 (Reuters) - Unexpected serious side effects arose in a huge study of a Merck & Co long-acting niacin drug aimed at raising good HDL cholesterol, according to data released on Saturday, possibly adding a final nail to the coffin of niacin therapy for heart patients.
Merck has already given up on the drug that combines extended-release niacin with an experimental agent called laropiprant, designed to prevent the uncomfortable facial flushing associated with niacin.
When it was announced that the drug called Tredaptive had failed to show benefit in preventing heart attacks, strokes, death and other complications in heart patients also taking statins to lower bad LDL cholesterol, Merck said it would not seek U.S. approval and stop selling it in the dozens of other countries where it was already available.
A European medical journal last week said the drug caused concerning muscle weakness, especially in Asian patients.
But the final results presented on Saturday at the American College of Cardiology scientific meeting in San Francisco painted an even more troubling picture of the medicine.
Researchers found patients taking the Merck drug had significantly higher rates of bleeding - 2.5 percent vs 1.9 percent - and infections - 8.0 percent vs 6.6 percent - that they called unexpected.
Significantly higher numbers of patients taking Tredaptive also experienced serious health problems that researchers called known side effects of niacin. Those included new onset diabetes - 9.1 percent vs 7.3 percent - diabetic complications - 11.1 percent vs 7.5 percent - and gastrointestinal problems - 4.8 percent vs 3.8 percent.
Niacin, a form of vitamin B, has been used for many years in the belief that its HDL raising powers would help prevent heart attacks and strokes.
Professor Jane Armitage, who led the study called HPS2-Thrive, called the findings disappointing.
"Still," she said, "finding out a drug is not helping people is just as important as finding that it has benefits."
The trial was not designed to show whether the adverse side effects were caused by the niacin or the anti-flushing drug. But Armitage, a professor at the University of Oxford, said the results were consistent with an earlier failed niacin study that did not include laropiprant and that many of the side effects are known to be associated with niacin.
"We now know that its adverse side effects outweigh the benefits when used with current treatments," she said.

Before You Go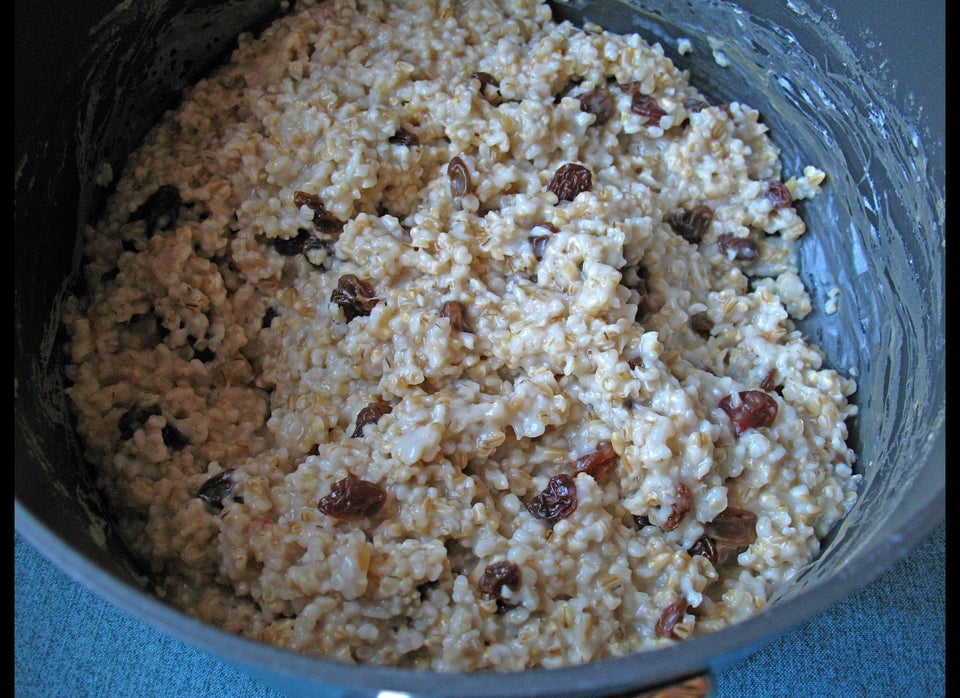 Cholesterol Foods
Popular in the Community