At Treds Tire and Wheel in San Antonio, Texas, there's a certain irony that Pep Boys is just across the street. Not because it's a small business thriving in the shadow of a chain store, but because Treds Tire and Wheel is run entirely by women.
The way Rodriguez sees it, it doesn't matter what color the tire jack is (pink) or if the tools look different (they have polka dots). The girls-only garage does great work either way.
"We are definitely going to get the job done right. Just because we are girls doesn't mean we don't know anything. We definitely know." Andrea said to KSAT.
So far, the shop's male competition doesn't seemed to mind, though the ladies believe their friendliness has more to do with the view than anything else. "They flirt, but I keep it all professional," said Erica Hinkle, a mechanic at the shop.
Andrea's mom bought the property some months ago planning to put in a tire shop. Several previous tire shops in the location had failed before, but the ladies say business has been steady so far, reports the Daily Mail. Andrea came up with the idea of a female-run auto shop, and says finding employees was a snap.
The shop currently employees six women full time, and one intern.
Treds Tire and Wheel isn't the only business looking to benefit from appealing to female sensibilities. Bic Pens made a dubious move for womens' wallets earlier this year when the company released a "For Her" stylized pen. The product earned more than a few hilariously satirical reviews on Amazon, but last we checked, Bic is still pushing the idea.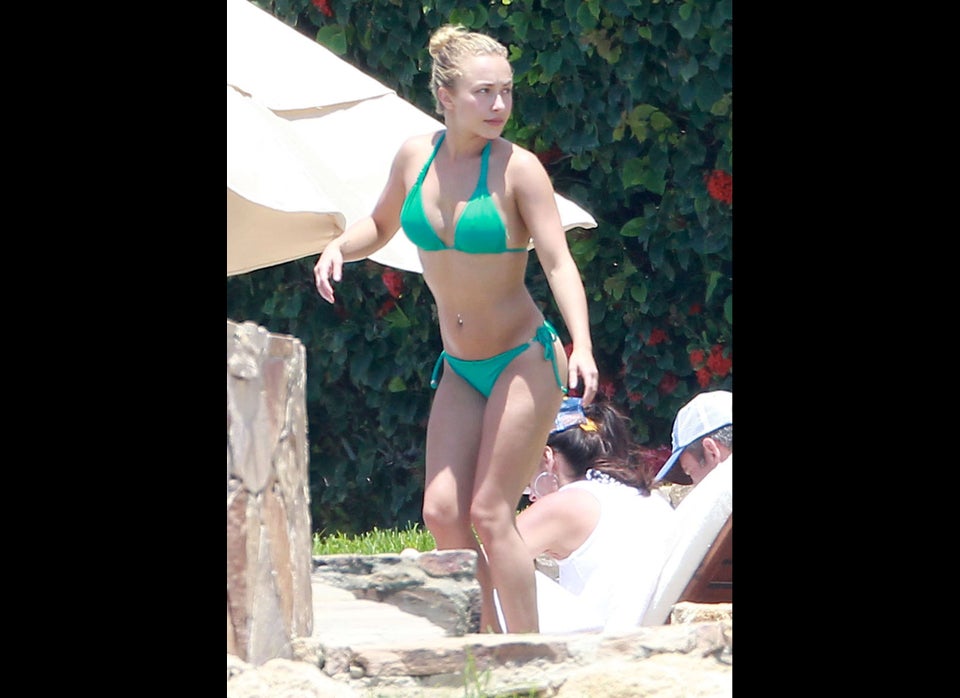 Celebrities Hit The Beach & Pool
Related
Popular in the Community