Won't someone leaf this guy alone?
Police in Portland, Maine, arrested a man on Monday for blocking traffic ― while dressed as a tree.
Witnesses said the 30-year-old Woodworth slowly crossed the streets and blocked traffic before police stopped him.
Officers warned Woodworth to stay out of the intersection while lifting branches off his face to get a better look at the tree-shaded suspect.
The officers told him he was free to go as long as he stayed out of the roads, but Woodworth allegedly wandered back into traffic after they walked away.
That's when he was arrested.
Woodworth's alleged motive may have you stumped.
Woodworth was taken to the Cumberland County Jail where he posed for this mugshot sans tree branches.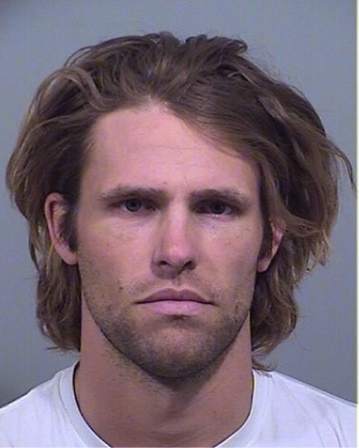 A guy dressed as a tree blocking traffic sounds weird, but Assistant Police Chief Vern Malloch seems almost used to it, based on comments he made to PressHerald.com.
"It happens from time to time. People do bizarre things because they want to get arrested," he said. "We're still not sure if he was trying to make a statement."
Woodworth was released from jail Monday evening after posting $60 bail.
Related
Before You Go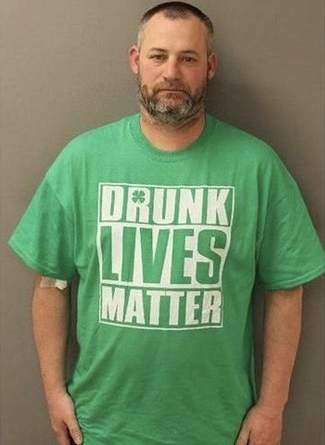 People Arrested Wearing Ironic T-Shirts
Popular in the Community